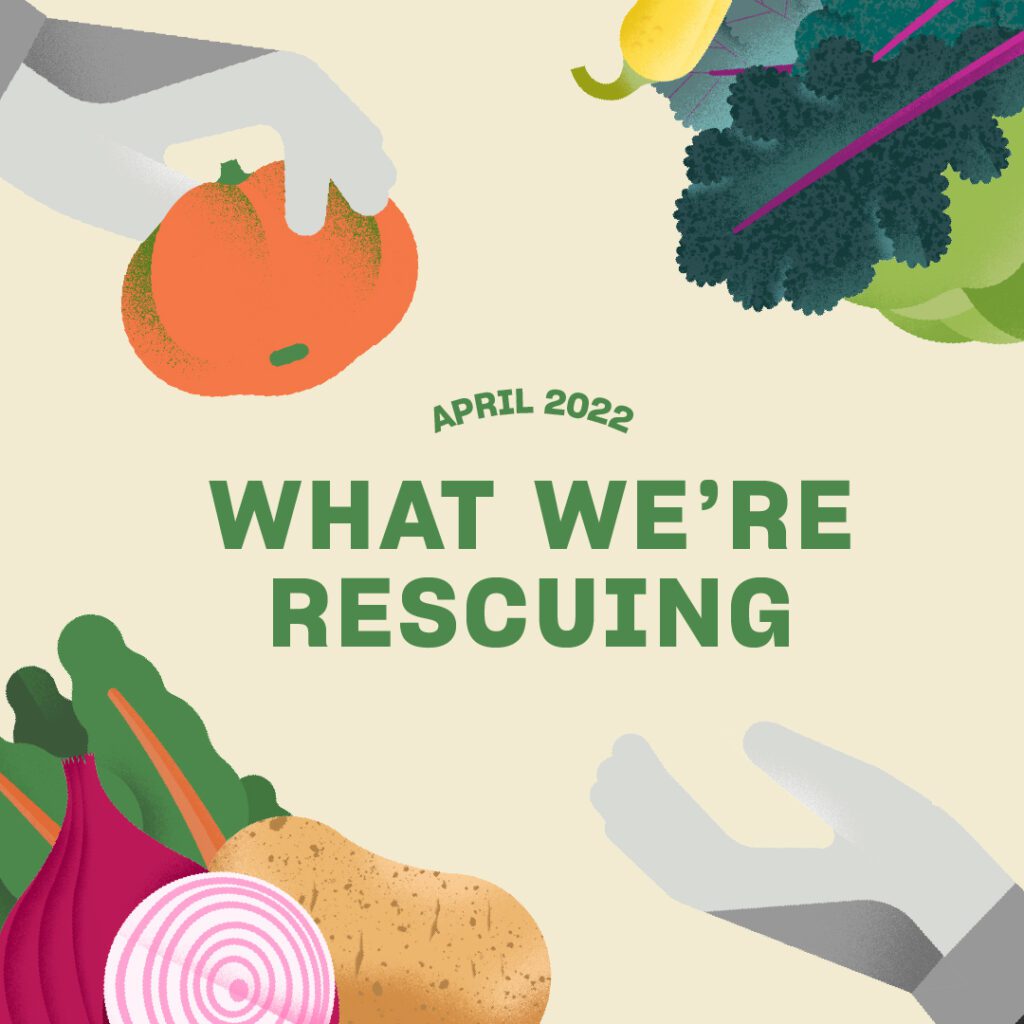 April has arrived and with it a plethora of new spring fruits and veggies for us to enjoy. This month, we'll start to see even more juicy tomatoes, sweet mango varieties, and the tail end of winter squash season—which means the start of summer squash season!
Below are just some of the goodies you may see in your boxes this month.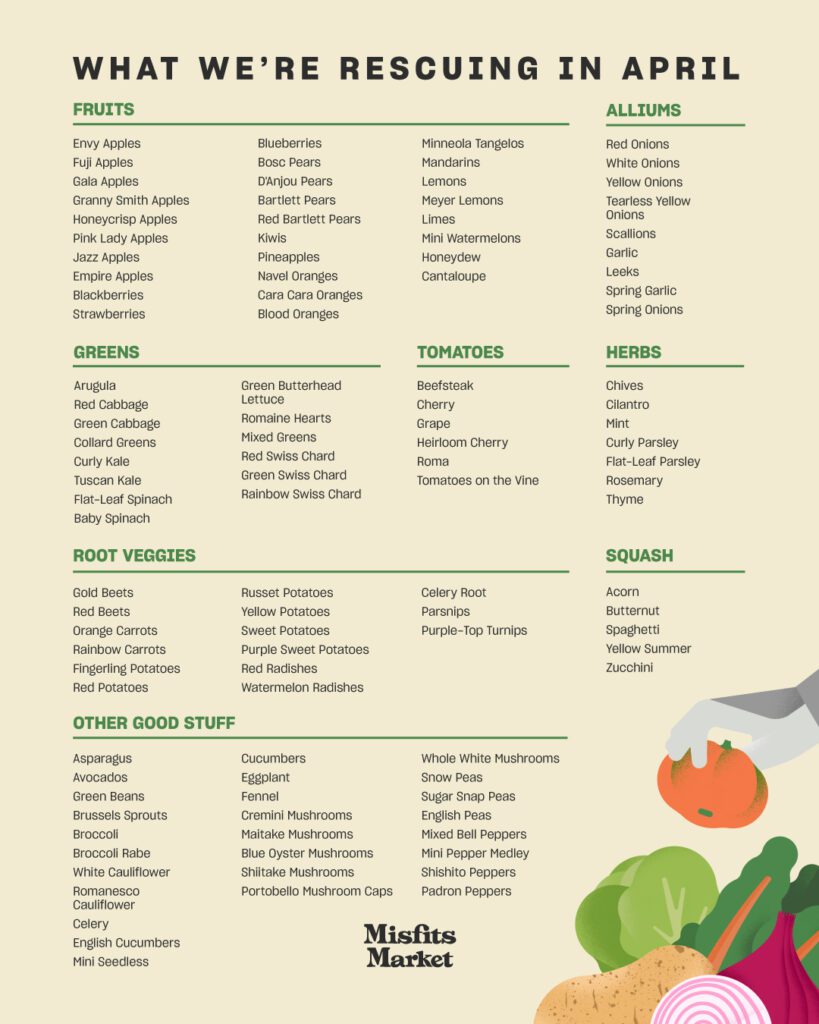 Learn more about our sourcing philosophy here.
Get a sneak peek at what's in your box each week here.