Welcome back to our series, What The Heck Do I Do With This? Every other week, we'll help you put a single ingredient from your Misfits Market box to delicious use. This week's spotlight: Limes!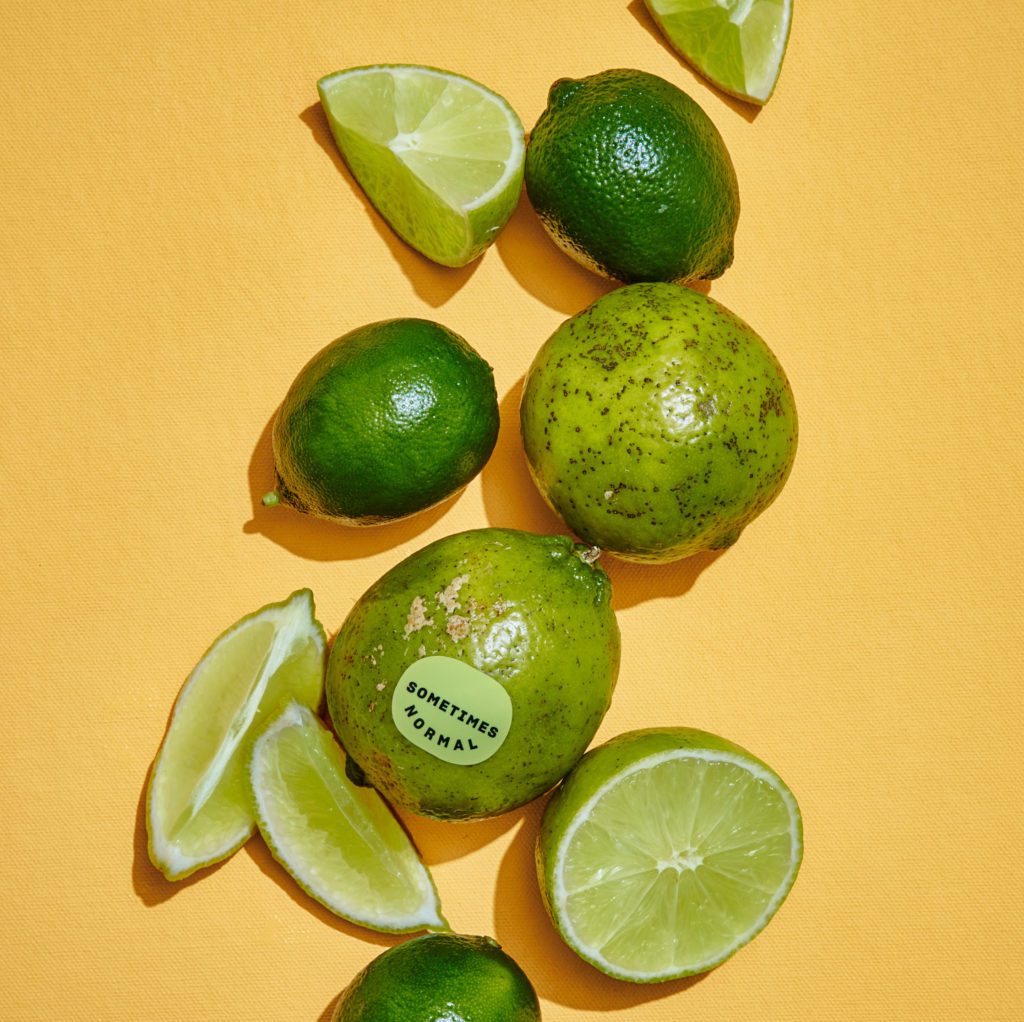 You've made the margaritas. You've juiced until your hands ached. You've added slices to every glass of water for the past week. And yet you've still got leftover limes. What on earth are you supposed to do with all of them?
We've got you covered with 11 inspired ideas that depend on limes for their fantastic flavor. Check them out, then tell us how you love to use up this zesty citrus fruit.
Note: We're leaving out key lime recipes from the list below. While the key lime is lovely, it's a variety that really is distinct from the Persian limes we most often come across in the U.S. Persian limes lack the same tartness and floral notes of key limes, so you're better off sticking to the real thing for those famous key lime pies.
Ceviche
A dish native to Central and South America, this refreshing fish or seafood cocktail relies on the acidity of limes to "cook" the meat. Try everything from snapper to shrimp, there's no wrong move here.
Chimichurri
Like a Latin version of pesto or pistou, this is a phenomenal herb-based sauce that really benefits from a tangy kick of lime. Use it for marinades, dressings, or dipping veggies. It elevates everything and is must-have in your sauce repertoire.
Grilled corn with miso lime butter
This summery side is an unexpected delight you've got to experiment with at your next cookout. There's something about the interplay of the lime's acidity, the miso's umami, and the unctuous butter that makes it an irresistible trifecta. Tip: Triple the batch of butter. It's great for slathering on bread, fish filets, and more.
Cherry Lime Rickey
Sort of like a zestier Shirley Temple, this non-alcoholic version of a Prohibition Era drink is a fun retro option for parties that you can make in big batches. Or just make this recipe from Food52 on a sweltering hot afternoon, and do a whole lot of nothing while you sip in peace.
Lime cookies
Lemons get their due in bars, but limes are criminally overlooked when it comes to cookies. Dusted in powdered sugar, these treats are essentially summer in each bite.
Honey lime chicken thighs
Chicken dinners, you have been officially saved from boring old flavors. This sweet and savory dish from Damn Delicious is super fast yet bears complex flavors that taste like they took all day.
Cucumber lime agua fresca
Imagine relaxing at a spa in Cabo—that's the exact spirit of this Mexican-inspired beverage. So darn refreshing, you'll want to drink it by the gallon.
Guacamole
Sure, the star of the show is the avocado, but no way can it perform without its trusted supporting player, lime juice. Along with salt, it's essential to brightening the dip. Alton Brown's guacamole is one of the best, and you'll need the juice of an entire lime to pull it off.
Lime curd
Move over, marmalade and jam. You're being replaced with a spread that's brighter, sweeter, and a whole lot more interesting. The inimitable Ina Garten's recipe is one of our all-time faves.
Coconut lime rice
"You put the lime in the coconut"… and make this deliciously tropical side for any Latin- or Caribbean-inspired meal you're having.
Asian Lime Peanut Slaw
We're suckers for slaws and this version is no exception. Lime does its typical balancing act of making rich peanut and crunchy cabbage harmonize beautifully.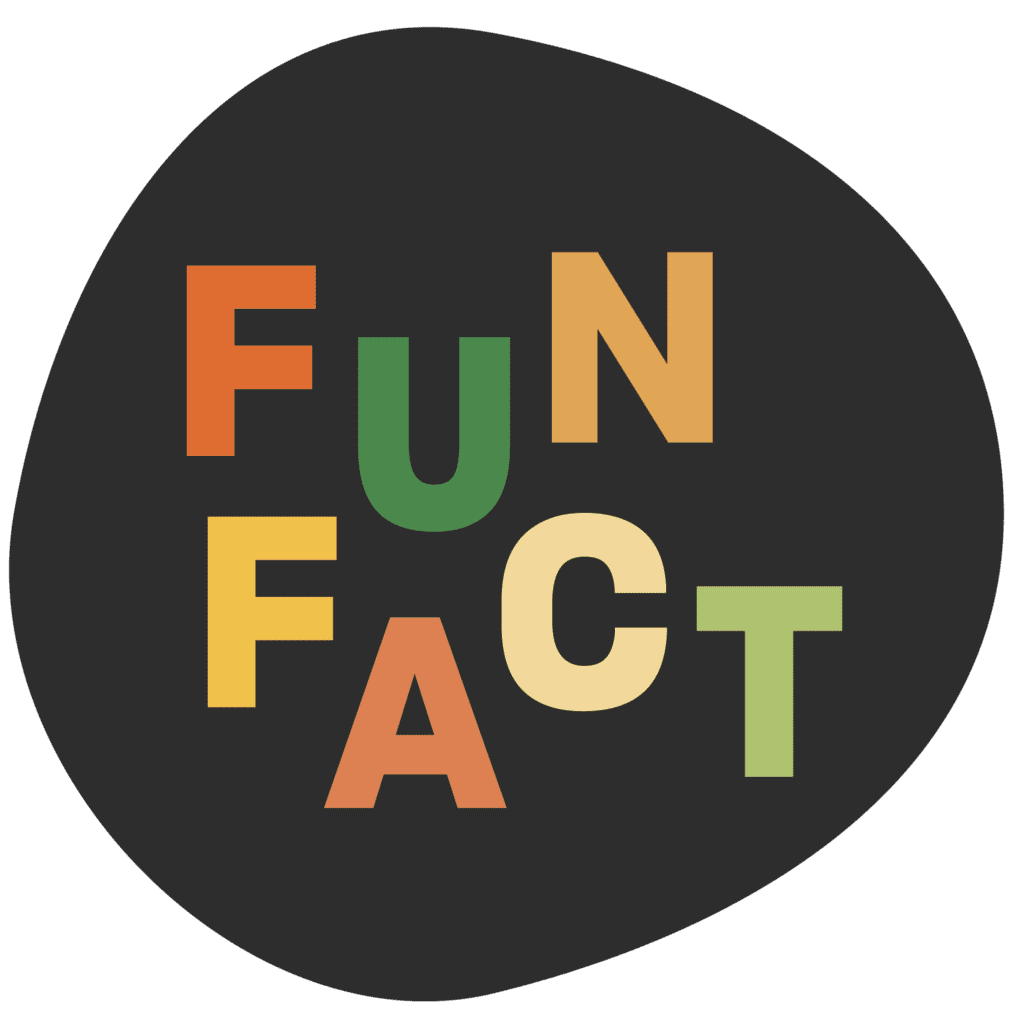 What are three types of limes?
One of the most popular types of limes is the Bearss lime. This larger type of lime is what is considered a Persian lime. Most of the limes you find in the grocery store are a type of Persian lime. These limes are hardy and can handle some cold temperatures as they grow. Bearss limes turn a greenish-yellow color as they ripen and do not contain seeds. Another popular kind is the Key lime also known as the Mexican lime. These small citrus fruits taste very acidic and grow in hot climates. Key limes have seeds but are more robust in flavor than Persian limes. One more famous type of lime is the Tahitian lime. This is another member of the Persian lime family. It is also seedless and much larger than Mexican limes. The Tahitian lime is so similar to the Bearss lime that you won't find much difference between the two.