We're now live in Arizona, Nebraska, New Mexico and Oklahoma!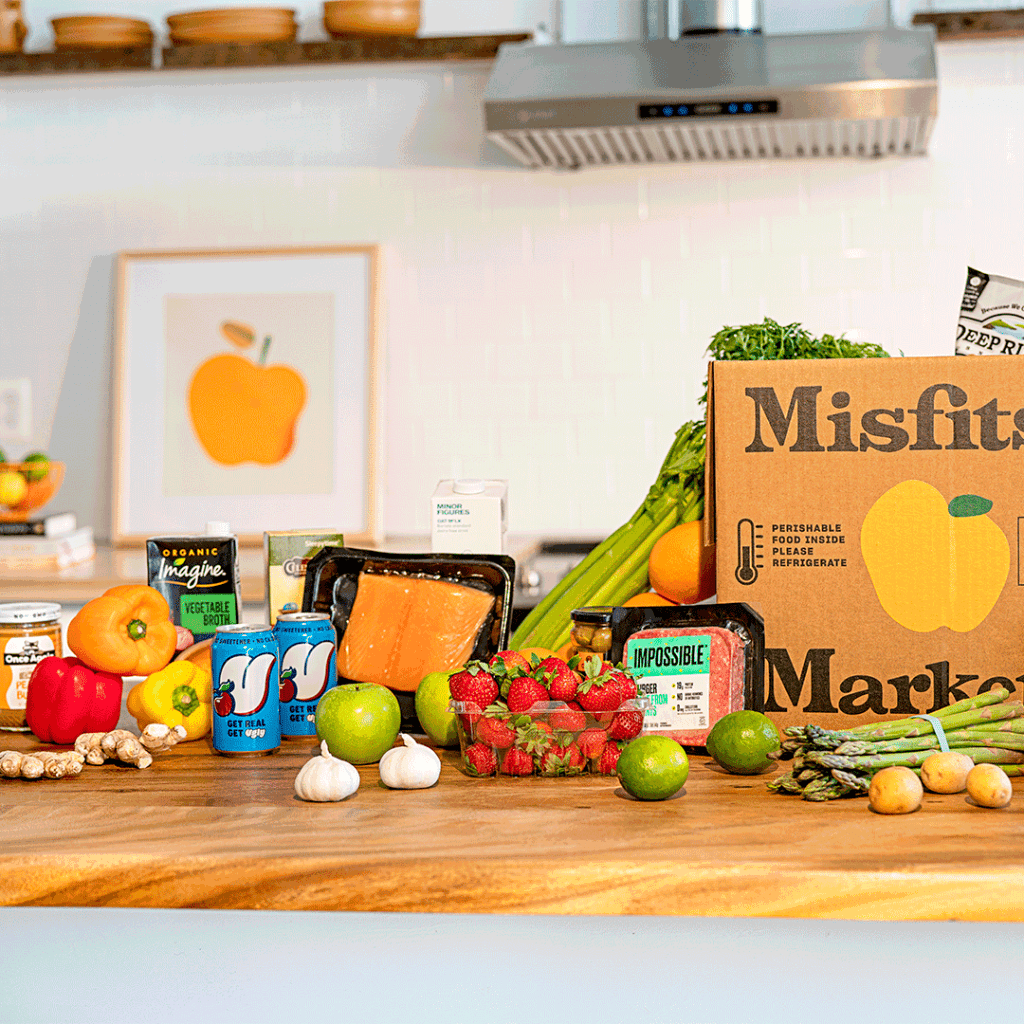 Have you heard? Misfits Market has officially arrived in four new states—Arizona, Nebraska, New Mexico and Oklahoma—and we're delivering to every zip code, from urban centers, to suburbs, to rural areas. All residents of these states now have access to our organic produce, high-quality meats, seafood, and plant-based proteins, and other sustainably sourced grocery items at affordable prices.
Hundreds of Items, Best Value
We're on a mission at Misfits Market to increase food accessibility for all while eliminating food waste. That means a commitment to delivering quality food and groceries at the best possible value—up to 40% off traditional grocery store prices—no matter where people live. We've worked hard to ensure delivery to even the most rural parts of these states, and we're excited to bring groceries (and savings!) directly to the doors of millions of more Americans.
With this expansion, Misfits Market is now in 43 states, plus Washington D.C., and we're a few steps closer toward our goal of eradicating food deserts in America by 2025.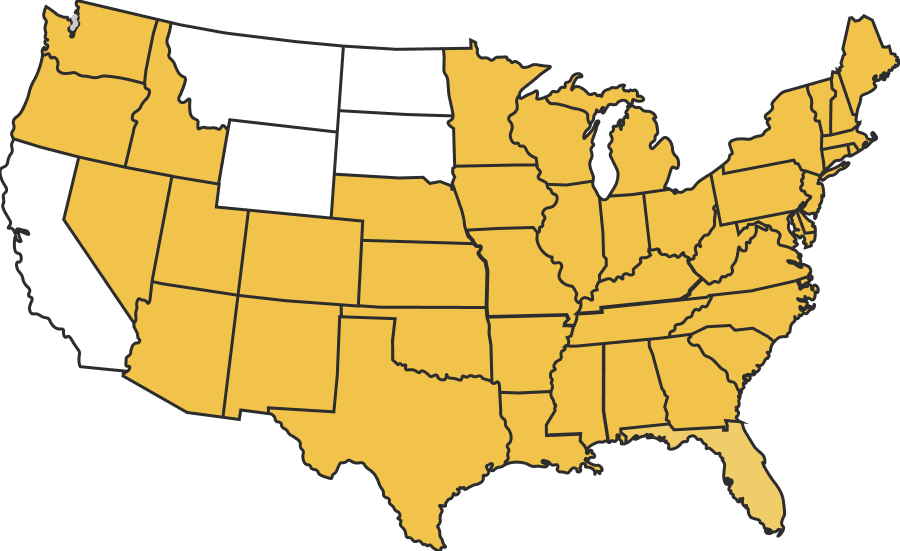 Grower Ties
We work directly with farmers and suppliers to rescue organic produce and other grocery items that might otherwise go to waste. By eliminating some of the inefficiencies in our food system, we're able to do more than just reduce costs. Every Misfits Market box you order benefits farmers, prevents food waste, and ultimately helps save our environment. 
Do your online grocery shopping with Misfits Market. Sign up now!
New Ways to Get The Groceries You Love
Getting your first Misfits Market box in Arizona, Nebraska, New Mexico, and Oklahoma couldn't be easier. Simply create an account and build your order ($30 minimum from the hundreds of items we carry) during your shopping window. You can edit your order at any time during your shopping window, after which your box will be delivered right to your front door on your preferred delivery day. No hidden membership fees. No tips required. Just a flat $5.50 delivery fee.