It seems like the food world gets infatuated with a new gadget every year. First it was the slow cooker. Then, the high-powered blender. Next up, the modern pressure cooker hybrid. Today, it's the air fryer. No one needs every fad appliance. But we'll be honest: If you're a veggie lover and have to pick just one to put into your regular rotation, this genius machine might be it.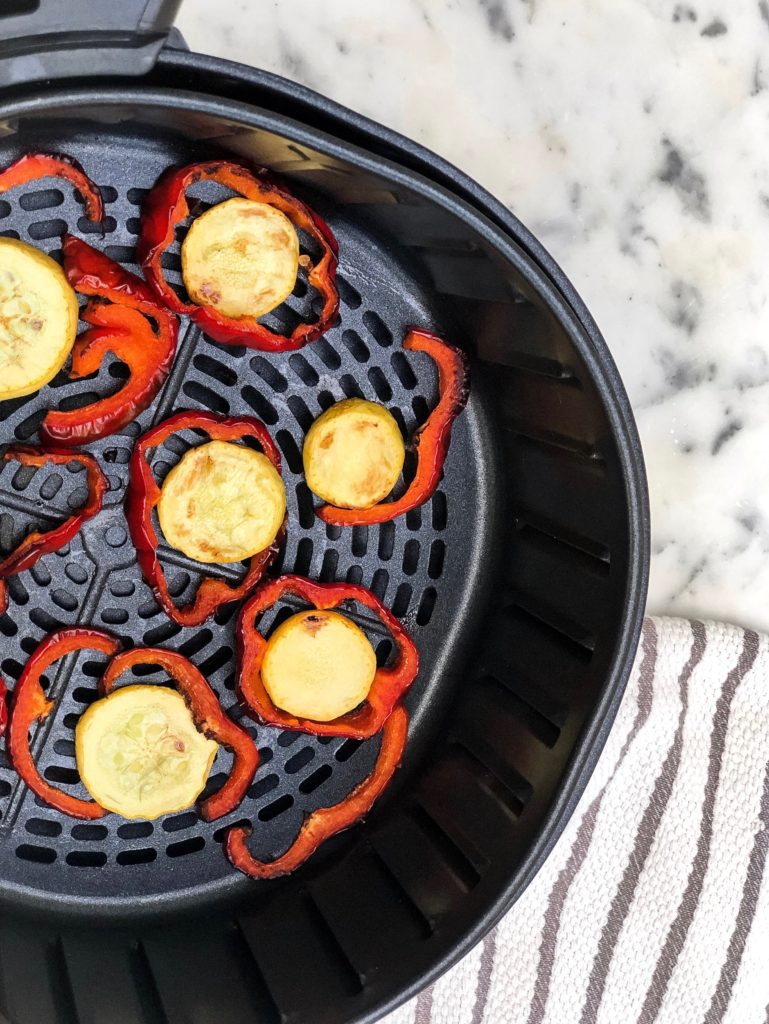 Do you like your produce satisfyingly crispy on the outside but melt-in-your-mouth tender inside? We thought so. This thing absolutely delivers, and it lets the flavor of your food shine without all the grease and health drawbacks of deep-frying. Confused about how it actually works, though? We've got you covered!
What is an air fryer?
An air fryer is a stovetop appliance that functions similar to a mini convection oven with results that are like a super healthy version of a deep fryer. Unlike a traditional fryer that requires a deep reservoir of oil, an air fryer requires little to no oil, making it a healthier alternative to preparing crispy and delicious veggies.
It's also perfect for reheating leftovers that get sort of limp and wimpy in the oven, such as French fries or veggies that release a lot of water, like squash or eggplant. (PS: You haven't lived until you've had a reheated grilled cheese in one of these things.)
How it works
A heating element and high-powered fan circulate hot air above and below the fryer's interior basket, crisping your food from every angle and cooking evenly from all sides. How? The secret is the Maillard reaction. It's a chemical reaction between amino acids and sugars that occurs around 280-330 degrees that's similar to caramelization.
Air frying tips
Any new appliance comes with a learning curve, so follow this list of tricks before you fire up your air fryer for the first time.
Pre-heat your air fryer. Much like a traditional oven needing time to heat up, your air fryer should spend 5-10 minutes getting to peak temperature before you add your food.
Don't over-pack the basket. A crowded basket can result it your food being steamed, rendering a soggy texture. Leaving room between each piece will help the air flow reach all sides of your produce and ensure maximum crispiness.
Flip your produce. While the hot air does get to all sides, it's best to turn the items over half way through the cooking cycle, especially with thinner items like fries. Or you can also give the basket a good shake to ensure that everything cooks evenly.
Spray with oil half way through. Most recipes call for a very light coating of oil on whatever you're putting in the basket. But here's a pro tip: Add a little more mid-way through helps give what you're cooking a boost of browning, and helps it avoid anything sticking to the basket.
Our Favorite Recipes Featuring Misfits Veggies
Practically any vegetable becomes exponentially more delicious when you pop it in the air fryer. Here are some of our favorites that let Misfits produce bask in the spotlight.
Spiced Butternut Squash From Two Sleevers
Buffalo Cauliflower "Wings" From the Foodie Eats
Zucchini Fries From Plating's and Pairings
Pork Chops and Broccoli From The Low Carb Life
Beet Chips From Cooking Light
Air Fried Veggies from Weelicious
Crispy Avocado Fries From Delish
Want more veggie-centric meal ideas? Check out our Pinterest page for our recipes of the week!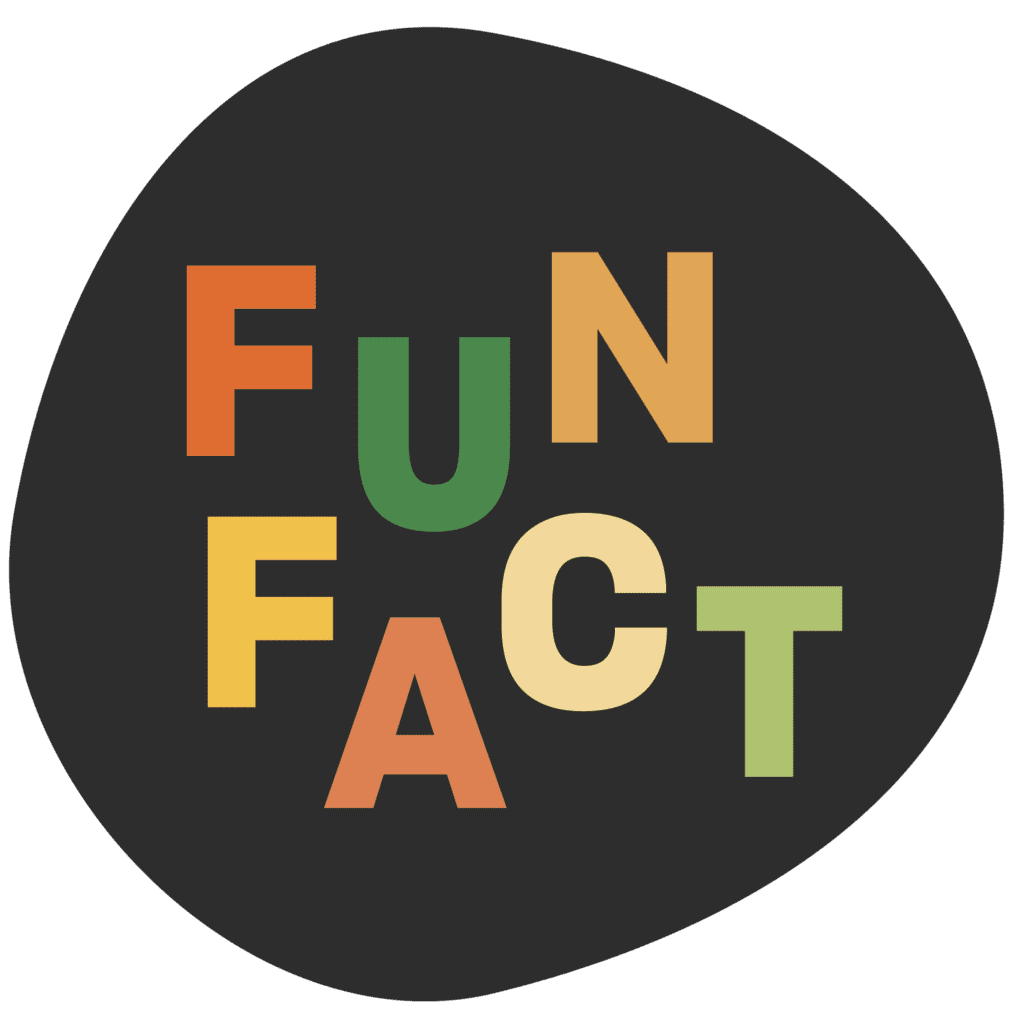 What can you cook in an air fryer?
The possibilities are endless when it comes to using your air fryer. A popular use for air fryers is to make homemade burgers or pre-made patties. Thawed burgers take just about 15 minutes while frozen burgers will take a little longer. Another great use for the air fryer is to heat up your leftovers! It will crisp up leftover fries, pizza, or even fried chicken. Make frozen chicken patties, tenders, or nuggets in your air fryer. From vegetables to crispy french fries, you will want to use your air fryer for dinner every night!