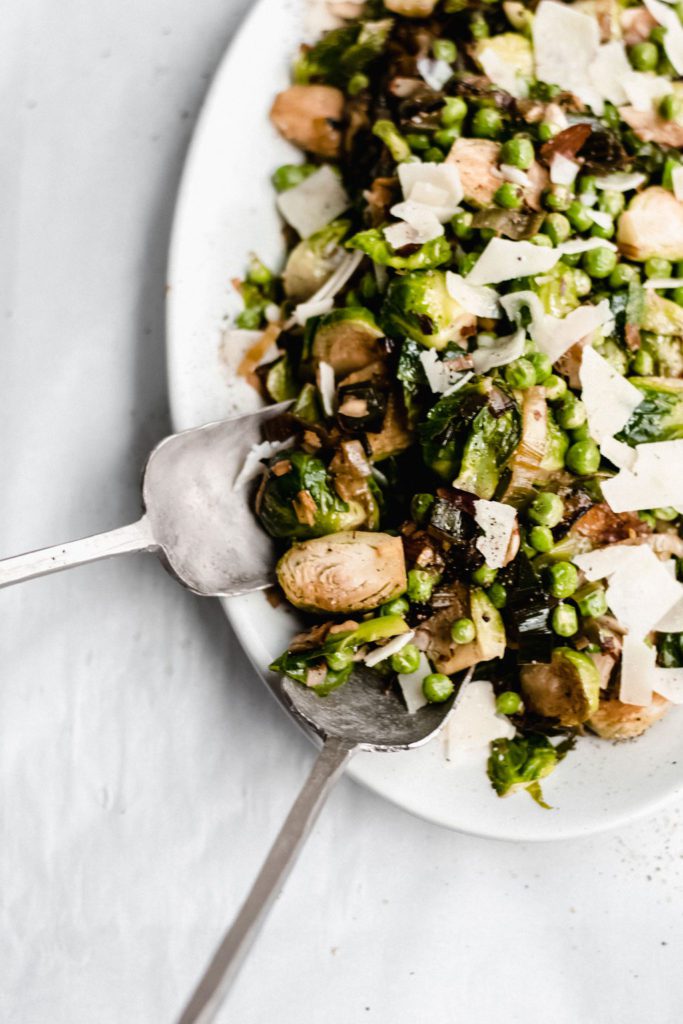 Ever met one of those couples where you think, I wouldn't have thought to fix them up together, but it just works? Brussels sprouts and leeks are one such duo. They truly bring out the best in each other, and that's on full display in this lemony veggie salad.
The silky texture and nutty taste of the caramelized leeks softens the natural bitterness of these baby cabbages. Toss in some earthy peas and a spritz of brightening citrus, and you have a total crowd pleaser. It makes the perfect side dish for Sunday dinners or can even be a veggie-centric main for lunch. Best of all, it requires only one pan, so clean up is a breeze!  
Get your fresh produce delivered with Misfits Market
Print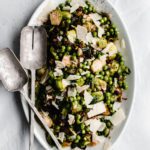 Lemony Brussels and Leeks Salad
---
2

stalks of leeks, sliced lengthwise and cleaned, then sliced into

1/4

" pieces (you can also substitute with a half an onion, diced)


2 cups

Brussels sprouts, trimmed and halved


2 cups

fresh peas or thawed frozen peas


3 tablespoons

lemon juice


1/4 cup

shaved Parmesan cheese 


3 tablespoons

olive oil 


Salt and pepper to taste
---
Instructions
Coat a large saucepan with the olive oil and add leeks, tossing to coat evenly. Turn the heat to medium and sauté until they're caramelized, about 5-10 minutes. Stir occasionally, adjusting the heat accordingly so the leeks don't burn. 

Add the Brussels sprouts and peas to the pan. Cook for 9-12 minutes or until Brussels sprouts are cooked thoroughly. Add salt and pepper to taste.
Sprinkle the lemon juice and cheese over the vegetables and toss to coat vegetables evenly.
Serve warm. 
---
Our thanks to Monique Sourinho for creating this recipe. Make sure you check out her website https://www.beethelove.net for more delicious meal ideas that often use Misfits veggies!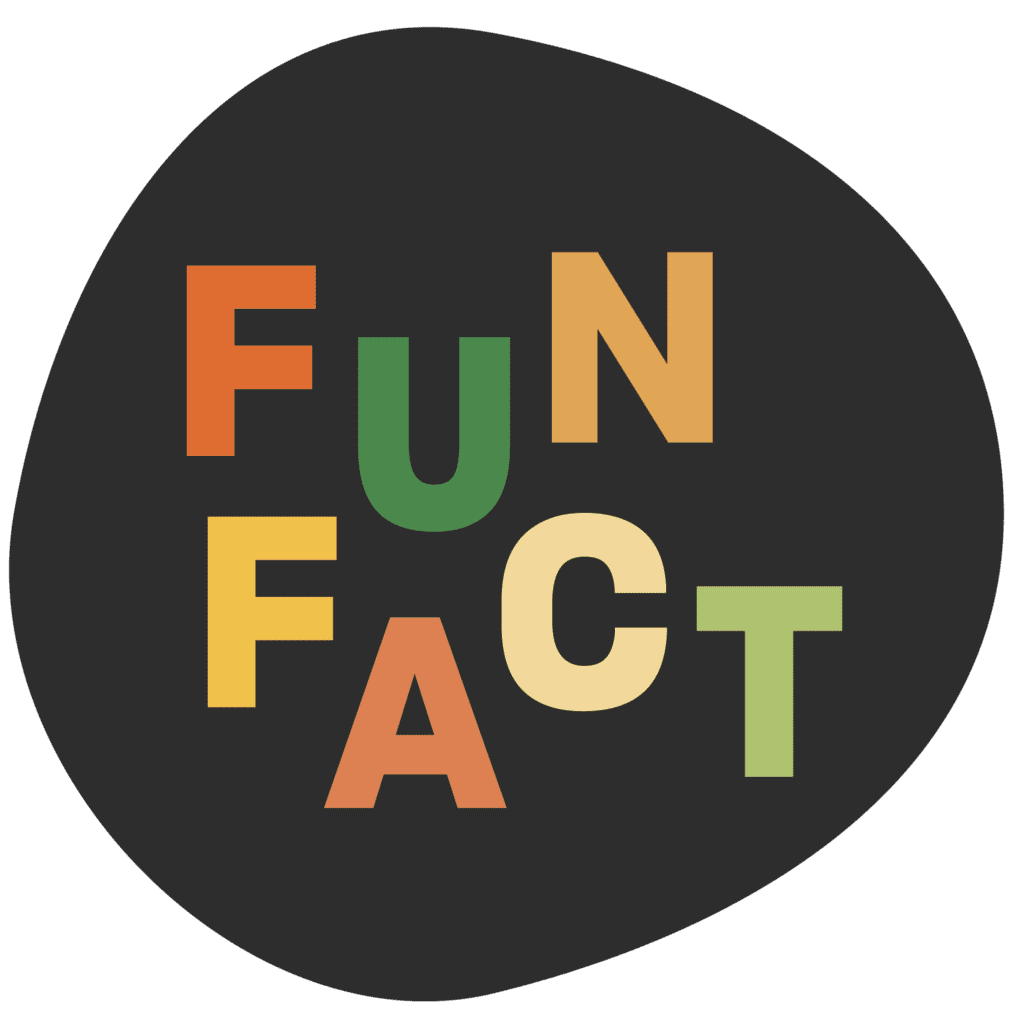 Is a leek the same as a green onion?
No, a leek is not the same as a green onion. Although leeks and green onions do belong to the same genus, they are different species. Green onions are much smaller and thinner than leeks. Green onions and leeks both have a mild onion taste, however, leeks have a more subtle flavor and green onions have a sharper flavor. Typically, the white base and light green middle of leeks are eaten, and the green tops are discarded because they are harder to chew. With green onions, the entire plant is often eaten. However, the green tops are occasionally discarded as well. Despite their differences, there are many similarities between leeks and green onions, and they make great substitutes for each other.