Learn about the differences between our three premium coffees—only available at Misfits Market.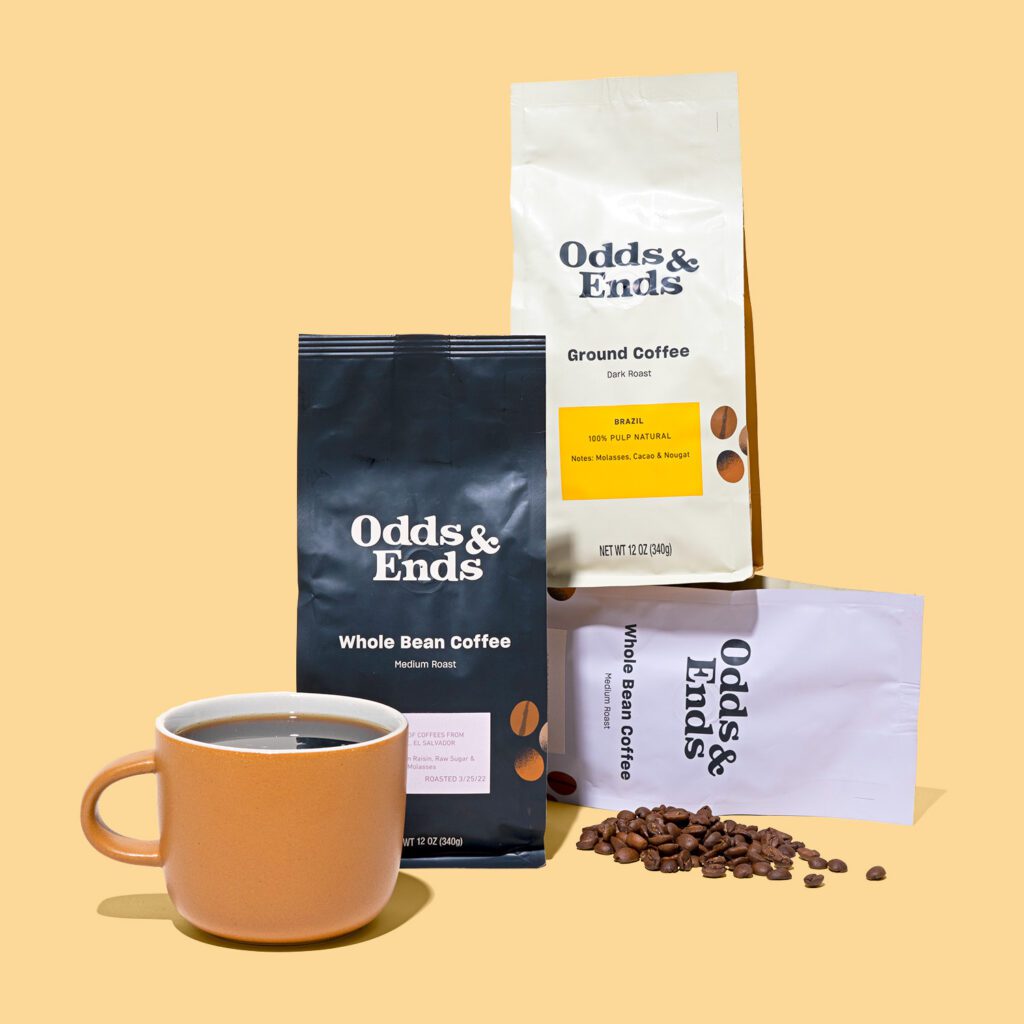 Upgrade your morning ritual with coffee beans that are sustainably sourced through direct partnerships with coffee farmers that are in on our mission. Misfits Market's new direct trade ground coffee blend is purchased directly from the farms where it was grown in the context of lasting and mutually beneficial relationships, providing growers with fair prices and stable incomes while protecting them from market risk/volatility. The end result is a better market for their coffees and better coffee for you.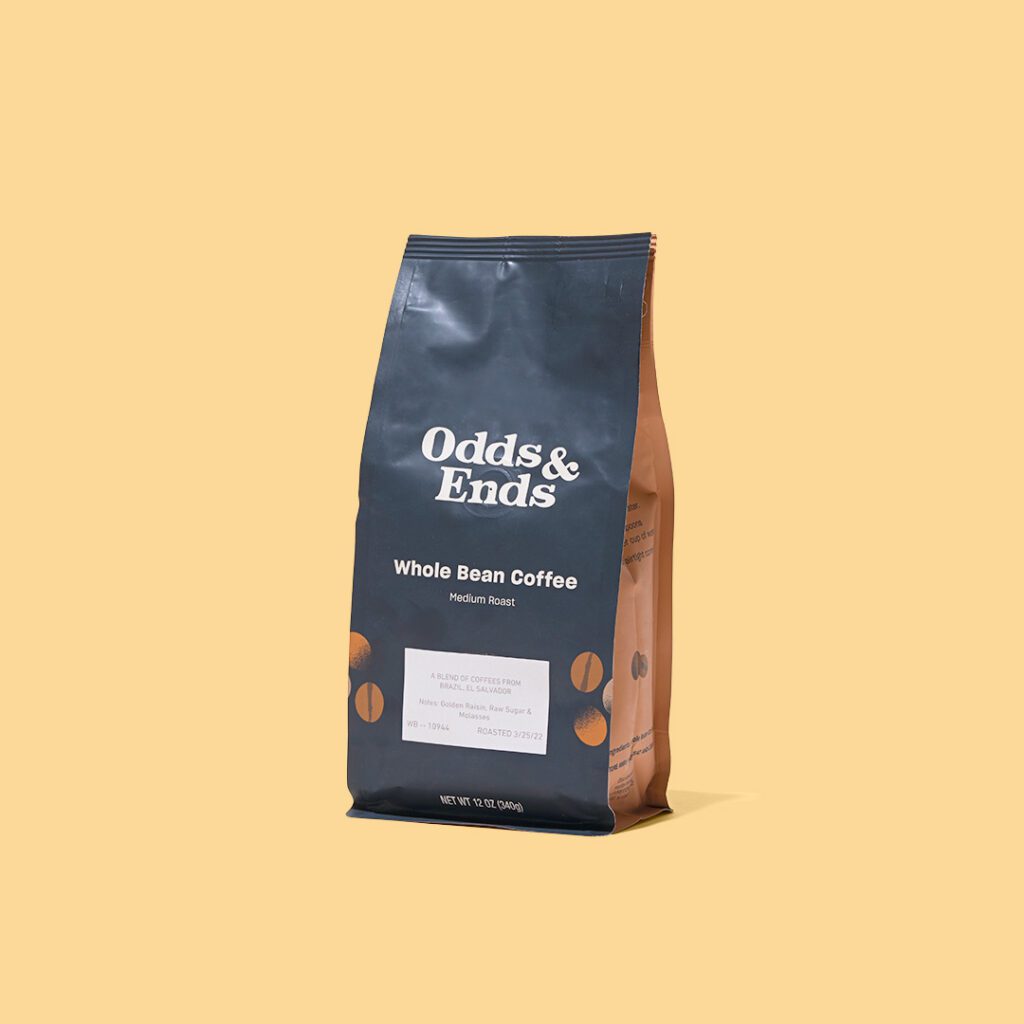 Misfits Market x Intelligentsia Premium Blend Medium Roast Whole Bean Coffee
We partnered with our friends at Intelligentsia to source this premium, Direct Trade blend that's made of Brazilian and El Salvadorian beans. Upon first sip, you'll taste notes of golden raisin, raw sugar, and molasses.
Intelligentsia builds direct, personal relationships with coffee growers, which in turn gives these growers more growth opportunities. "Our model is designed to help us find one another and to turn our shared commitment to quality into delicious coffee and mutual commercial advantage." (Learn more about Intelligentsia's Direct Trade sourcing model here.)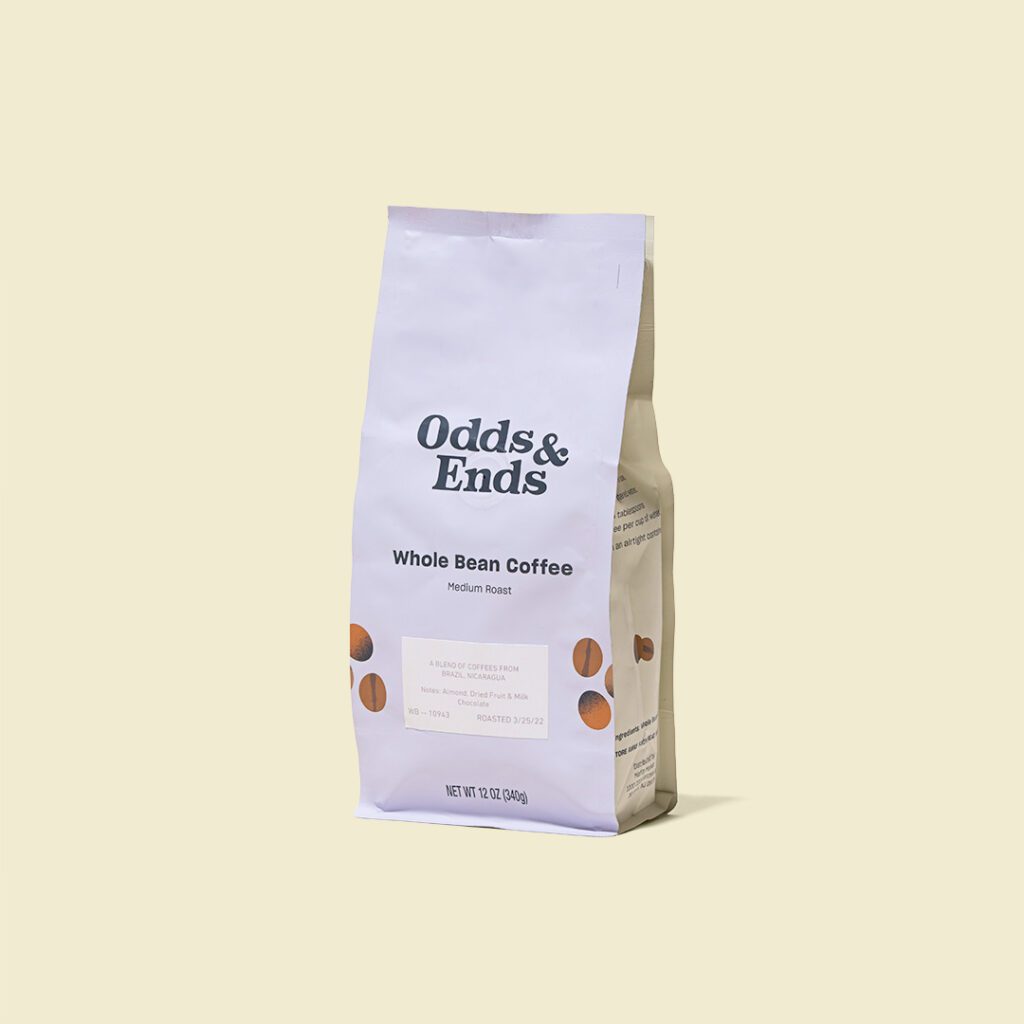 House Blend Medium Roast Whole Bean Coffee
Though subject to seasonal changes, our House Blend is a whole bean blend made Brazilian and Nicaraguan beans. Upon first sip, you'll taste notes of almond, dried fruit, and milk chocolate.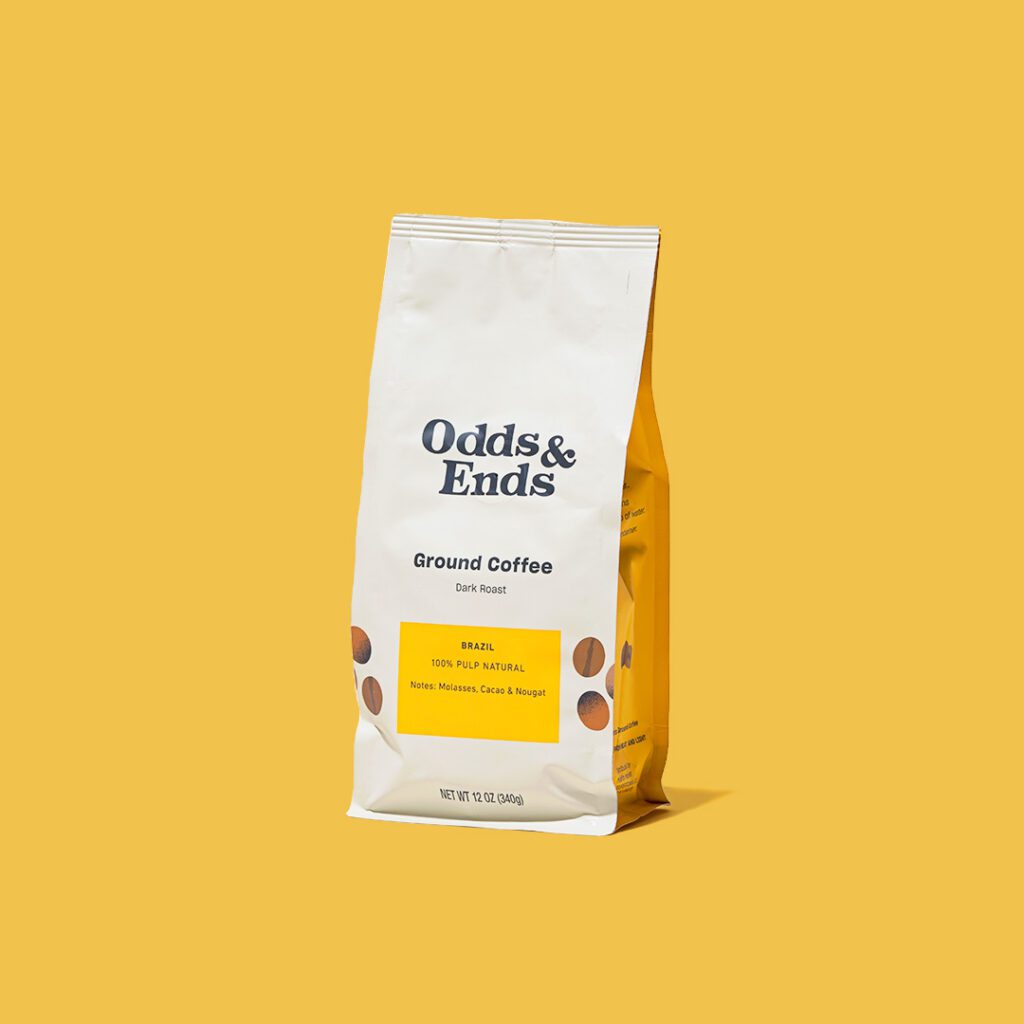 Dark Roast Ground Coffee
If you're more of a ready-to-drink coffee drinker, try our dark roast ground coffee made of Brazilian pulped natural beans. Upon first sip, you'll taste notes of molasses, cacao, and nougat.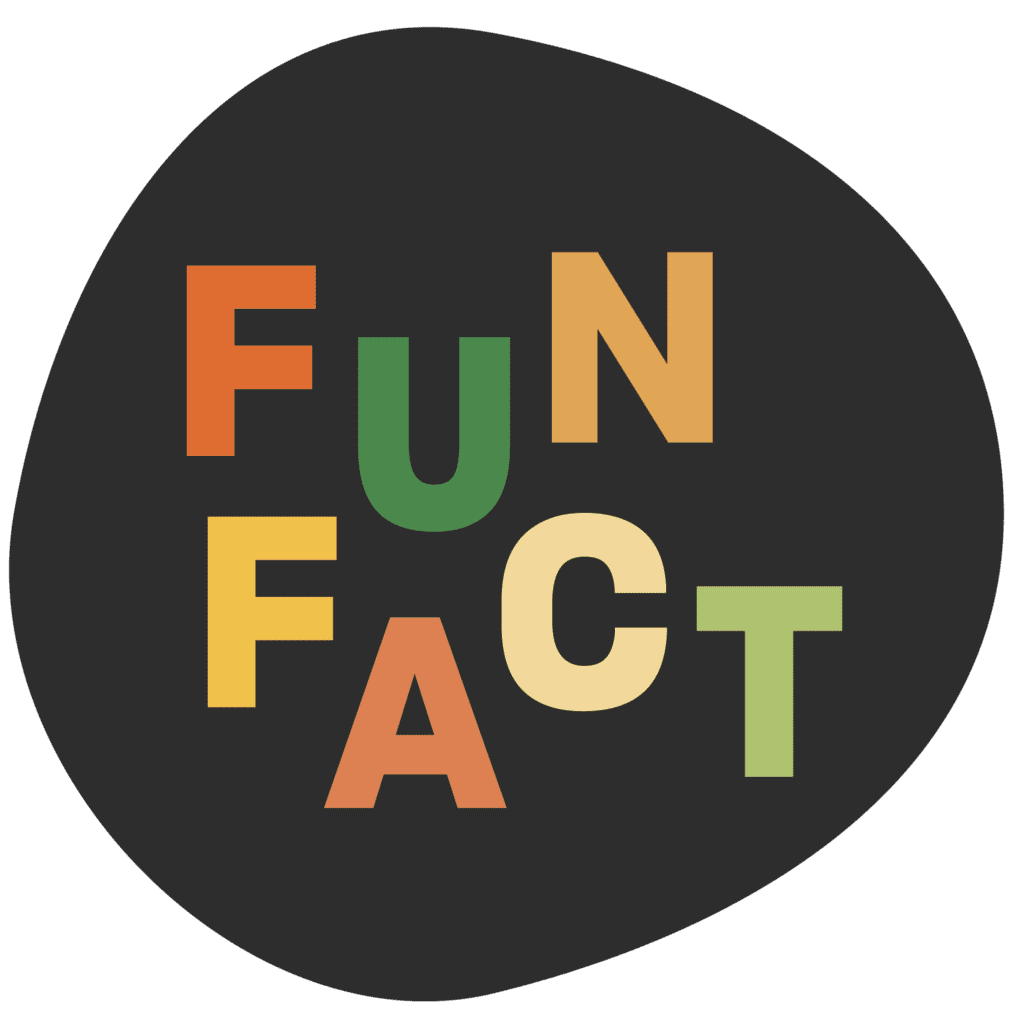 Why is coffee served with dessert?
The bitterness of coffee is a natural counterpart to the sweetness of dessert. But there is a scientific explanation as to why these two flavors are often served together. The same process that makes you feel awake from drinking caffeine also decreases your sensitivity to some tastes, including sugar. Because of this, drinking caffeinated coffee could make you more likely to eat more dessert.
Related:
A No-Bake Chocolate Coffee Pecan Pie
Oatmeal Chocolate Chunk Coffee Cookies