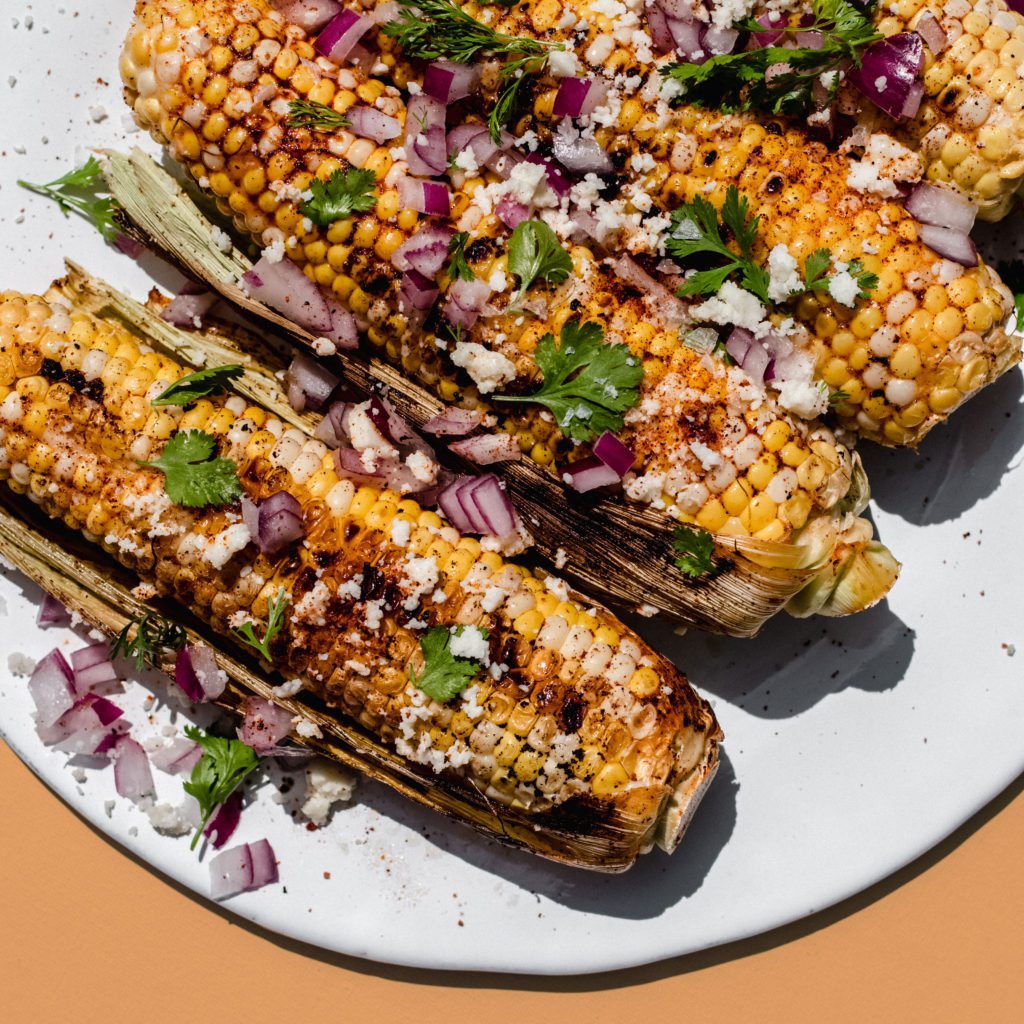 There are too many things to name that we love about Mexico, but one thing we're especially obsessed with is their street food. From chili-covered mango slices to fresh-made tortillas topped with beef cooked right on the street, you really can't go wrong with any of the street eats. But, we may be just a little bit partial to one of Mexico's most recognizable street dish: elotes. And you don't need a street corner to make this dish at home.
Print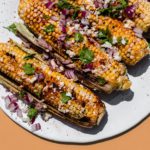 Mexican-Inspired Street Corn
---
Description
Corn is having its moment and no bigger a moment than when paired with spicy Mexican seasoning and tangy mayonnaise. Also called elotes, this dish is a staple on the streets of Mexico and now a staple in American homes, too. What's more, this recipe can be easily turned into a vegan-friendly side perfect for any summer dining occasion.
---
5

corn cobs, husks pulled back

1 cup

mayonnaise (or vegan mayonnaise)

2 tablespoons

oil

1/2

lime

3 tablespoons

Mexican seasoning*

1/4 cup

queso blanco (or vegan cheese with a crumbly texture)

1/2

red onion, diced
Cilantro for garnish (optional)
*If you don't have Mexican-style or taco seasoning on hand, you can create your own by combining:
4 tablespoons

chili powder

2tablespoons

cumin

1 tablespoon

paprika

1 teaspoon

garlic powder

1 teaspoon

dried onion

1 teaspoon

oregano

1 teaspoon

black pepper
---
Instructions
1. In a small bowl, mix together mayonnaise and juice of 1/2 a lime.
2. With clean hands or a brush, evenly coat the corn kernels with the mayo-lime juice mixture.
3. Evenly dust the corn with Mexican seasoning.
4. Cover a large grill pan with cooking oil and bring to medium heat.
5. Cook corn about 8-10 minutes until grill marks appear, rotating four times to ensure even cooking.
6. Place corn on a serving dish and sprinkle with diced onions, cheese, and chopped cilantro to serve. 
---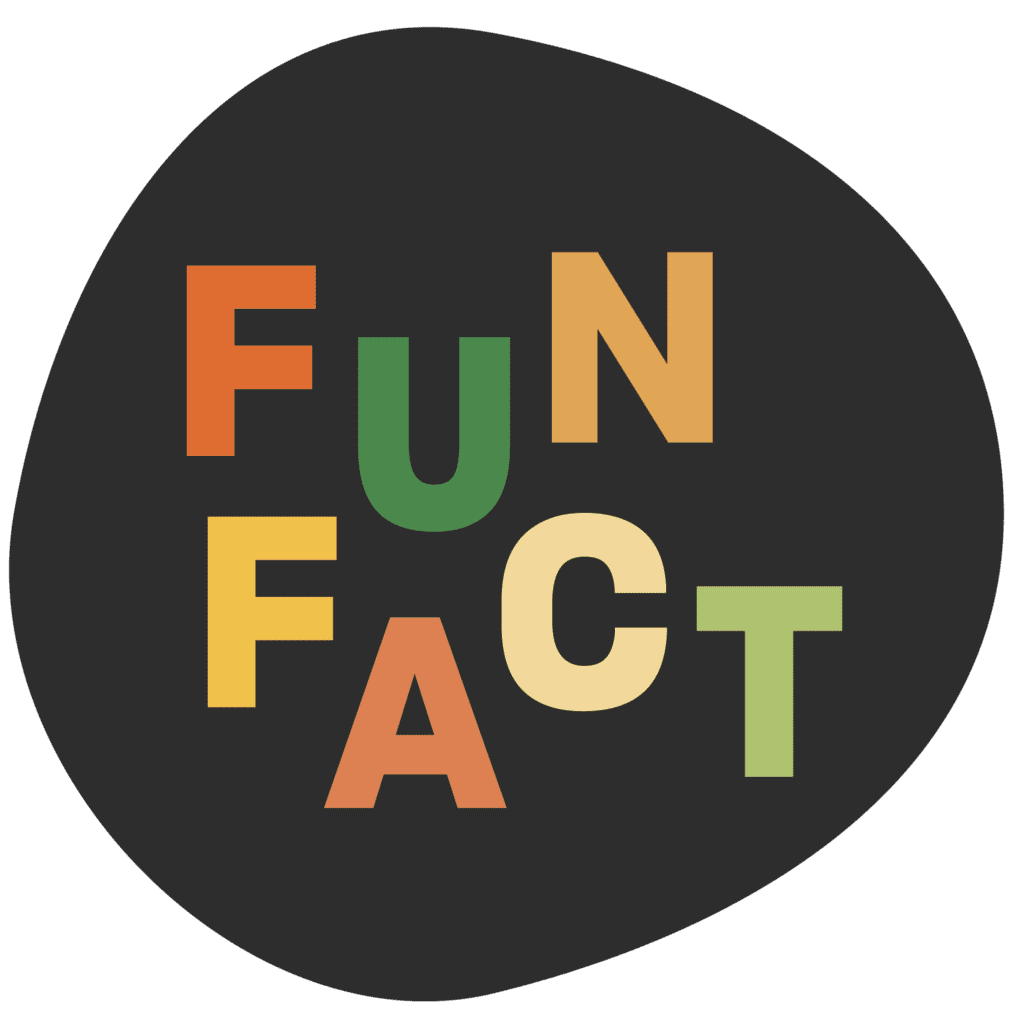 Where did street corn originate?
Street corn involves corn covered in butter, mayonnaise, cotija cheese, and chili powder, often with cilantro and a squeeze of lime juice. It originated in Mexico City, which is why it's often referred to as "Mexican street corn." In Spanish, it's known as elote, which translates to corn cob. Mexico City is widely known for its street food, and corn is one of the most common ingredients used by street food vendors in the city.