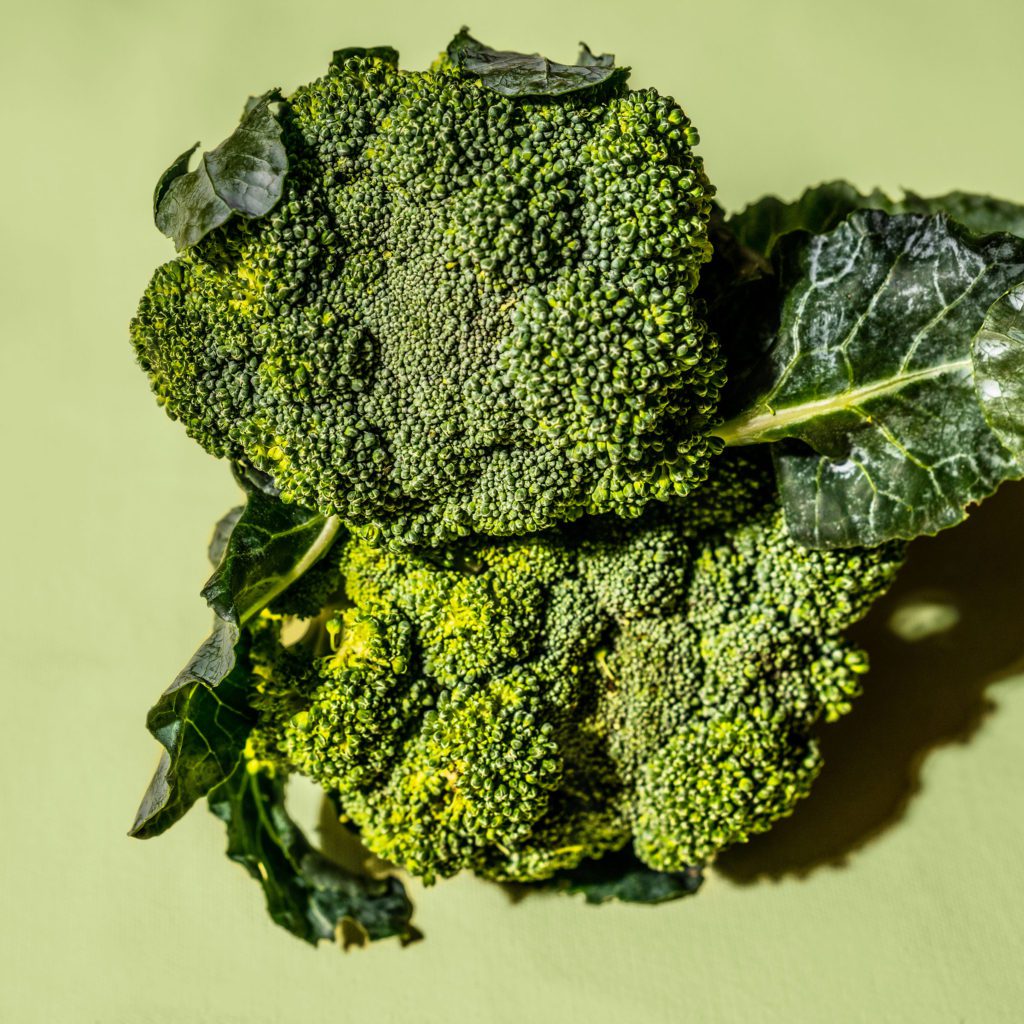 If you're struggling to find new ways to cook broccoli, look no further than our "What the Heck Do I Do with This?" Series.
Before we get into the drool-worthy recipes, remind us again why we hated broccoli when we were younger? The cruciferous veg is more than just a good-for-you staple forced on us in childhood, though it is super high in vitamin C and fiber and low in calories. We celebrated the day we realized our mistake and learned that broccoli is a delicious treat that can be enjoyed in more ways than just steamed or dipped in ranch.
Spicy Pickled Broccoli
When it comes to pickles, cucumbers and onions get all of the glory, so we're spreading the wealth with these pickled broccoli florets. Cooking on the Weekends' recipe calls for sesame oil, rice wine vinegar, and chili paste for an Asian-inspired spicy pickle.
Broccoli Stalk Pesto
Most greens can be used in a simple homemade pesto—blended with lots of olive oil, whole cloves of garlic, and a nut or seed of your choice—and that includes broccoli. Our go-to recipe is from Love Food, Hate Waste, since we're all on a mission to use the most of our veggies to eliminate unnecessary food scraps.
Parmesan-Roasted Stalks
Don't toss those stalks! They're just as good as the main event, and maybe even better when thinly sliced and roasted with hefty amounts of Parmesan cheese. Follow Two Healthy Kitchens' recipe for perfectly crisp, cheesy chips.
Broccoli Coleslaw with Lemon Buttermilk Dressing
Use both the florets and julienned stems for this easy no-cook dish. Top with creamy homemade buttermilk dressing for a sweet yet tangy spin on this classic side salad. (Recipe via The Endless Meal.)
Grilled Broccoli Stem Hummus
Our minds were blown when we found this recipe on Everyday Healthy Recipes. First, grill your broccoli stems before blending them into your favorite hummus recipe. Then, use your raw florets to dip into the hummus once it's ready to eat! It's a healthy snack that uses all parts of your broccoli.
Broccoli Stir Fry with Ginger and Sesame
Broccoli is a must in most stir fry dishes, but you need the best base recipe before you can build upon it. We like this one from Simply Recipes that combines broccoli with lots of garlic, soy sauce, sesame oil, and fresh minced ginger. Pair the dish with shrimp or tofu and rice for a full meal in less than 15 minutes.
Broccoli Cheese Quiche
Broccoli and cheese go together like PB&J. But we're not here for your vintage broccoli and Velveeta dish. This 5-ingredient broccoli and cheese quiche dish from Kristine's Kitchen Blog is an updated twist on a classic with enough room for customization for all tastebuds.
Broccoli and Garlic-Ricotta Toasts
Ricotta is the perfect neutral whipped cheese to top on crunchy bread with roasted broccoli. Bon Appetit suggests a hefty drizzle of hot honey, making these toasts the perfect spicy-sweet appetizer at your next dinner party.
Roasted Broccoli Chickpea Burgers
Don't fear the veggie burger! Start with a base, like chickpeas, and add in your favorite veggie combos. This recipe from Hummusapien calls for lots and lots of tasty broccoli. Bake, grill, or sauté your patties like you would the meat version, add your favorite burger toppings, and be prepared to never eat a traditional burger again.
Broccoli, Lemon, and Parmesan Soup
This isn't your grandmother's broccoli soup! This Food52 test kitchen-approved recipe combines lots of fresh broccoli (stems and all!), tangy lemon, and nutty parmesan to create the perfect soup. Serve with crusty bread and never roll your eyes at broccoli soup again.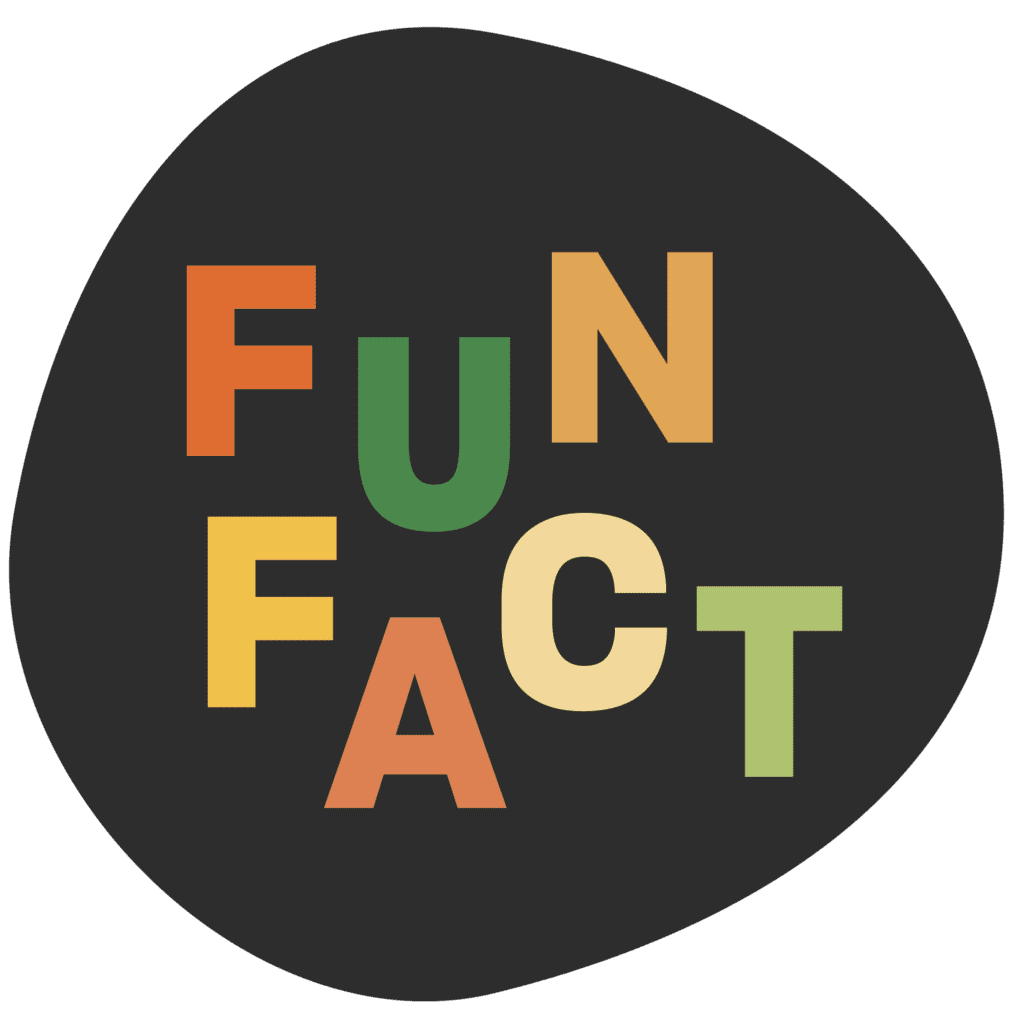 What are some of the benefits of eating broccoli?
Incorporating more broccoli into your diet is an easy way to up your nutrient intake. One serving packs in a variety of vitamins and minerals, including vitamin K and folate. Broccoli also contains loads of vitamin C, which is thought to help maintain a healthy immune system. While preparing your broccoli in different ways may change the nutrient profile, you'll still get the health benefits. It also contains a healthy dose of fiber, which may help your digestive system.