Your one-stop grocery shop just got better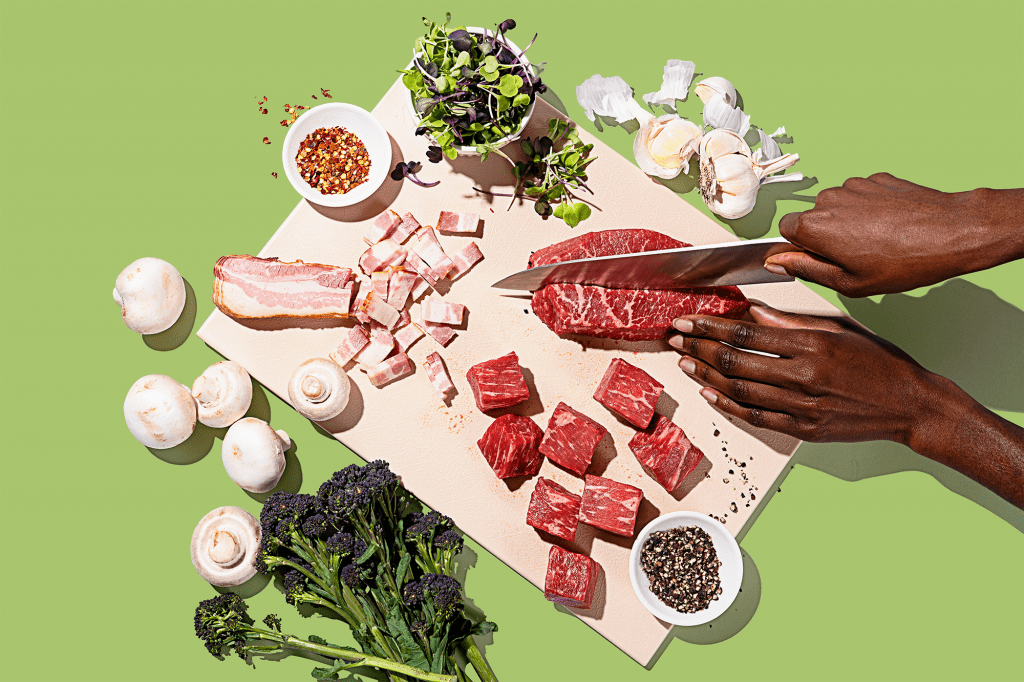 It's official: high-quality proteins have arrived at Misfits Market! All customers can now choose from a curated assortment of quality meats and seafood from sustainable producers of animal-based proteins raised without antibiotics or hormones.
From free-range non-GMO chicken and 100% grass-fed beef to wild-caught Atlantic cod, we now carry a variety of essential cuts, ground packs, and other items so you can tackle even more of your weekly shopping list. We're also introducing Impossible™ Burger so our vegan and vegetarian friends can get plant-based proteins delivered alongside their weekly organic produce and pantry staples.

Our growing assortment includes the following items (availability may vary by delivery area):
Beef — cuts and ground: 100% grassfed and finished, raised in the U.S. on open pastures without antibiotics or growth hormones
Pork — cuts, ground, and bacon: Raised in the U.S. without hormones or antibiotics; Certified Humane®
Chicken — cuts and mixed pieces: Raised in the U.S. without preservatives, hormones, antibiotics, or GMOs; Global Animal Partnership Step 3 rating
Turkey — ground: Raised in the U.S. without preservatives, hormones, antibiotics, or growth stimulants; Global Animal Partnership Step 5 rating
Impossible™ Burger: Manufactured from plant products in the U.S.
Salmon fillets and tail pieces: Farm raised without antibiotics, hormones, or GMOs in Norway
Atlantic cod fillets: Wild caught in the Barents Sea (off the coast of Norway)
Blue hake fillets: Wild caught in New Zealand
Steelhead trout fillets: Farm raised without antibiotics, hormones, or GMOs in Norway
Mahi-mahi fillets: Wild caught (long line caught on day boats) in Ecuador
Yellowtail fillets: Farm raised in Australia without antibiotics with 100% traceability from smolt to table
Shrimp: Wild caught in the Gulf of Mexico
As with all the items we carry, the unifying thread among both animal- and plant-based proteins is uncompromising quality. For the most part, they'll look exactly like what you might find at the grocery store. Plus, these high-quality meats cost roughly 20-40% less than they would in stores, thanks to our direct relationships with suppliers. And because we're sourcing direct from suppliers, fewer resources are wasted in getting it to you versus a traditional grocery store.
Why we're expanding our assortment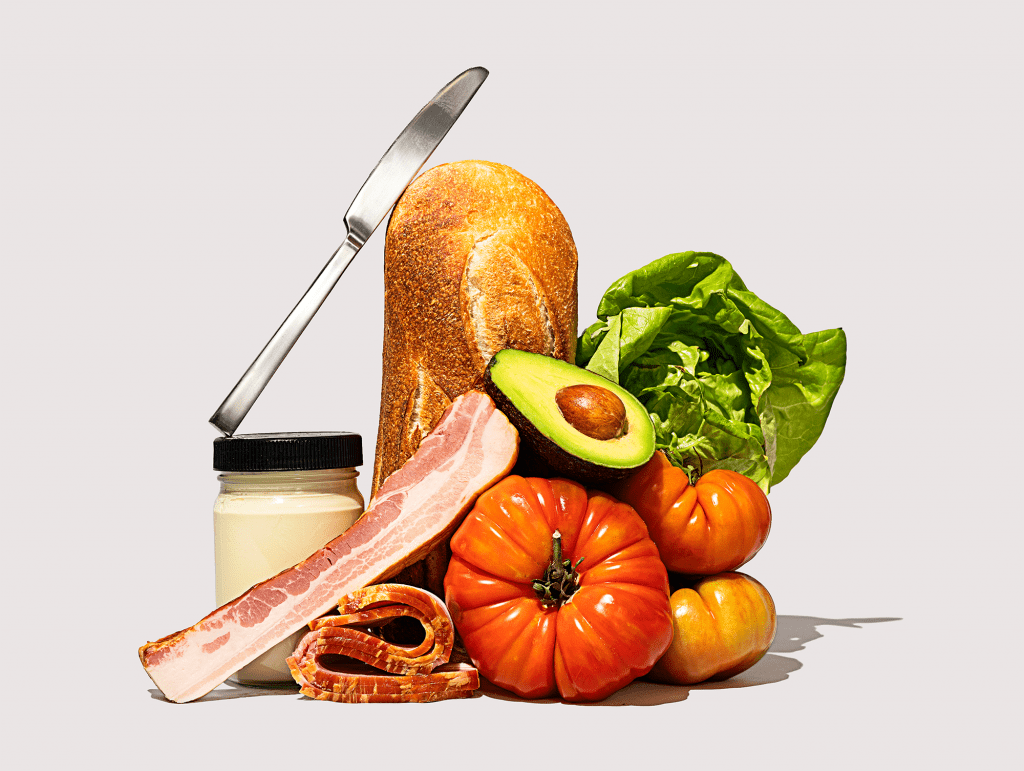 Affordable, high-quality meats and seafood are something you'll be seeing more of as we grow, which is why we want to provide transparency behind this expansion. Misfits Market strives to work with farmers and food makers who share our vision for a more sustainable food system—and we'll continue to do so. That's not going to change. But, as a mission-driven company committed to giving everyone access to affordable, quality food, we're making it a priority to give customers more choice. Whether meat has a home on your plate regularly, or just every once in a while, we believe you deserve better options and transparency around how it was raised and where it comes from. Expanding to a fuller assortment that's inclusive of a variety of dietary preferences and restrictions helps even more people avoid trips to the grocery store and helps support sustainable suppliers of animal-based proteins.
What types of foods we carry and how they're sourced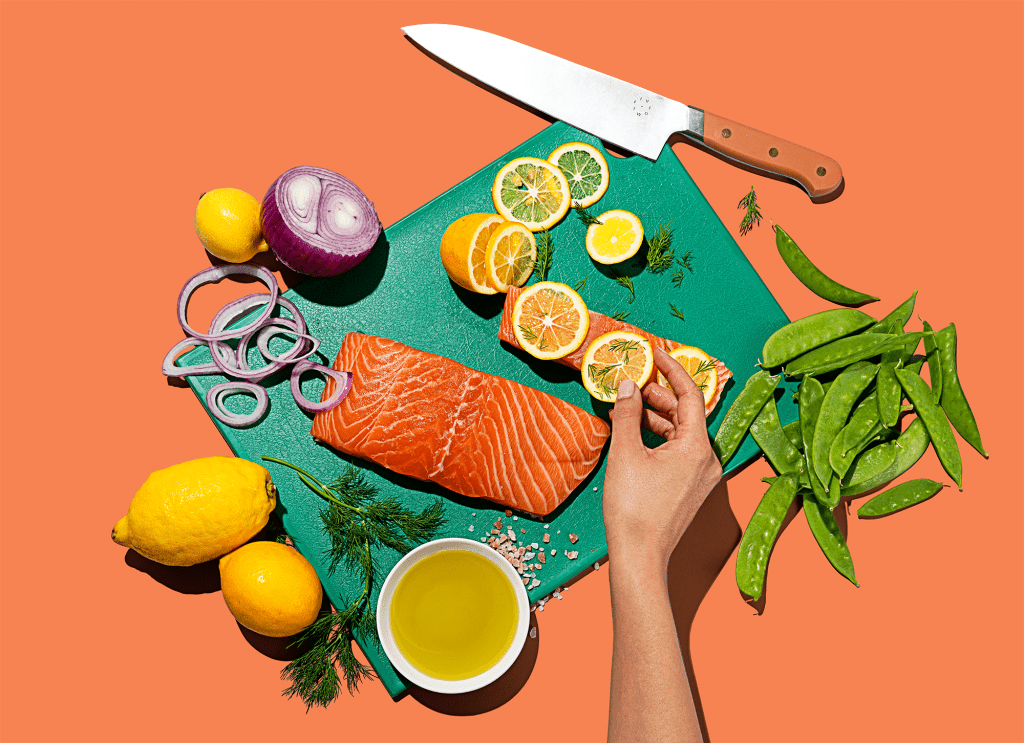 We've conducted an exhaustive search for producers that meet our high quality standards and are committed to practices like humane treatment, regenerative agriculture, and other methods that cause less harm to the environment.
Occasionally, we may have a few unusual cuts of meats we source for a limited time. Like salmon tails (which take less time to cook than fillets) or differently sized pieces of chicken breast (great for fajitas). It's the same high-quality meat subject to the same high standards of our other cuts, just in a little different presentation. By opting for this unique offering, you'll help reduce waste and save even more money in the process.
For those who don't eat animal proteins, we're thrilled to launch our first plant-based protein from Impossible™ Foods. Their alternative "ground burger meat" is the perfect base for tacos, bolognese, and so much more. Plus, we'll have even more plant-based proteins in the future. In the meantime, you can find plenty of protein-rich beans, grains, and other foods in our pantry aisles.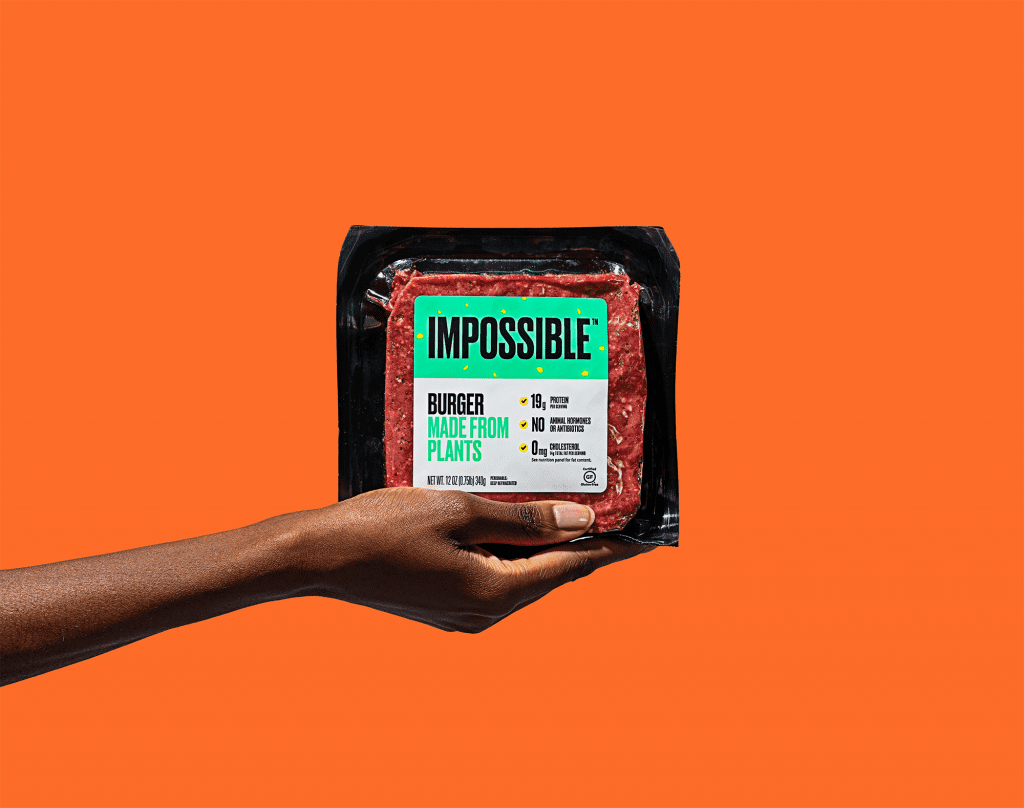 How it works
Simply log into your account during your regular Misfits Market shopping window and build out your Meat & Seafood pack to a $30 minimum. You'll have the ability to edit your picks after confirming them.

Your $30 pack minimum for Meat & Seafood items counts toward to your overall Misfits Market $30 minimum order. You can even get only meat and seafood in your order, if you'd like, as long as you reach the $30 pack minimum. Learn more here about how our pack minimums allow us to be more efficient and conserve resources.
How your proteins arrive
Each individual item is vacuum packed separately in its own airtight packaging, then frozen before it's shipped to the Misfits Market distribution center. Individual items are kept frozen at our facilities before being packed in a Coldkeeper, a sustainable thermal liner made with cotton fiber insulation. Ice packs are added to the Coldkeeper to keep items refrigerator-cold in transit.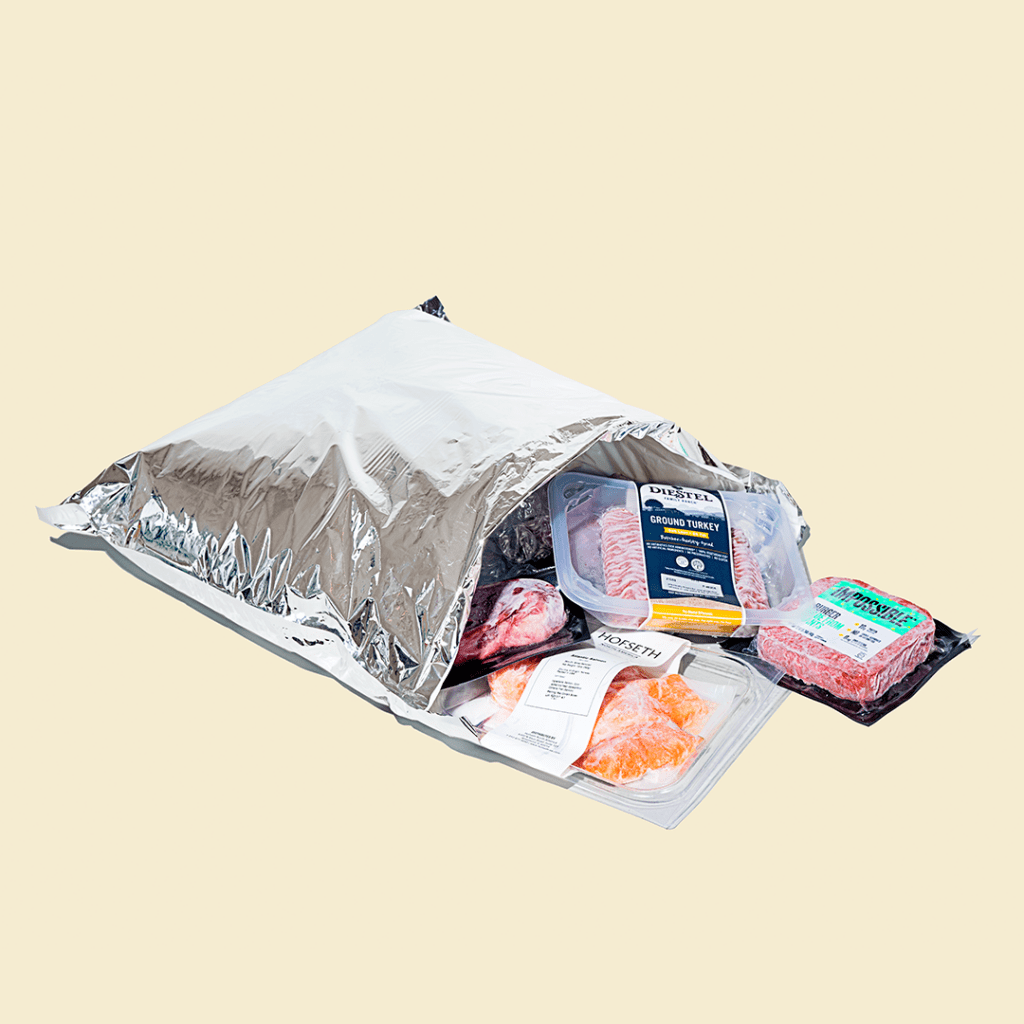 Items should arrive at least refrigerator cold—below 40 °F as measured with a food thermometer—and may even arrive frozen or partially frozen with ice crystals still visible. They can then be stored in the freezer for later use or in the fridge to thaw to be used sooner. All meat and seafood items are separated from produce and other grocery items in your box; the barrier created by the Coldkeeper bag and its tight seal means there's no need for another box—or the resources and carbon footprint needed to ship another box.
Questions? Find more info here. Then, let us know below what proteins you'd like to see in our store next!
Here for our Instagram giveaway? Check out the official rules here.