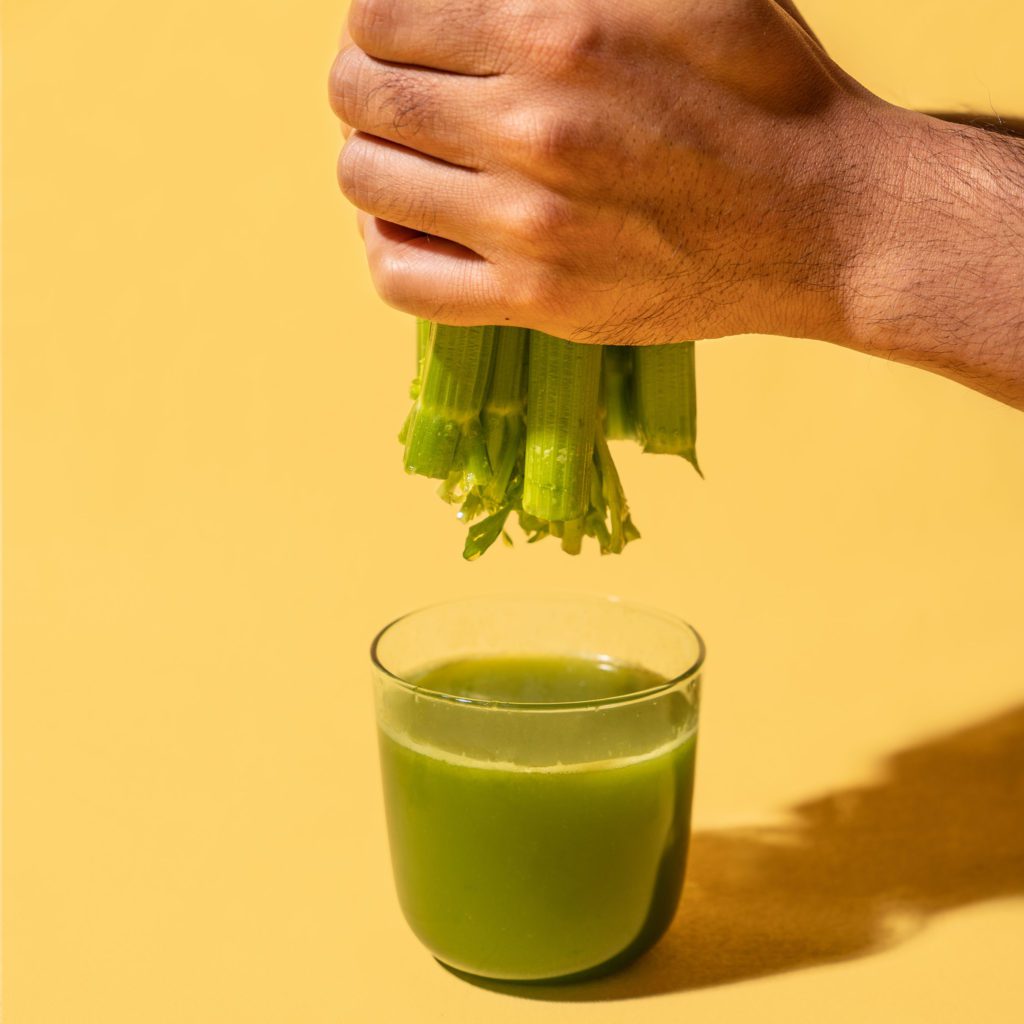 If you've suddenly seen bright green juice take over your social feeds, you're not alone. According to Google Trends, there was a huge spike in "celery juice" searches in late January of this year and, although slowing, the trend has been steady ever since.
Celery juice has made a big splash in the foodie, health, and wellness worlds recently. So why the sudden obsession with celery juice? It may have started with an article published by Goop nearly six months ago—"The Medical Medium on the Virtues of Celery Juice"—including claims that it's a "miracle juice" and "thousands of people who suffer from chronic and mystery illnesses restore their health by drinking sixteen ounces of celery juice daily on an empty stomach."
But is celery juice really this magical elixir of youth, health, and happiness? The short answer is probably not. Despite a recent surge in popularity, there are very few medical studies that support the claim that drinking celery juice will improve chronic illnesses, according to Medical News Today. The majority of research simply tries to outline the health benefits of eating (or drinking) celery. However, a handful of studies have found some correlation with celery extract and possible health benefits, such as lowered blood pressure (Natural Medicine Journal), a reduction in the type of tissue inflammation that's associated with arthritis (Wiley Online Library), and lowered LDL cholesterol levels (NIH). Still, whether you're consuming celery or other vegetables, nutritionists typically advise that you eat the whole veggie so you get more fiber in your diet.
Even though celery juice won't cure all of your ailments, there are a number of benefits in eating and drinking your veggies, and celery juice is no exception. Celery (and its extracts) are full of good-for-you vitamins K, A, B-12, B-6, and C. It's also a solid source of folate, potassium, and dietary fiber. And, according to Medical News Daily, celery is also packed with what nutritionists call "phytonutrients," which are chemicals full of antioxidants with anti-inflammatory properties. Bottom line: Consuming veggies in any form is clearly a good thing. And if you're opting for low-calorie veggie juice instead of soda, you're definitely on the right track. Check out our favorite recipe for this good green stuff.
Print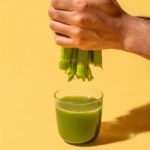 ---
Description
Though there's been a spike in viral popularity, celery juice has long been a staple in smoothie shops, organic stores, and juiceries alike. However, a bottle of fresh-pressed celery juice can set you back anywhere from $5-11, so we're big fans of making your own, particularly when you can DIY with the delicious add-ons here. 
---
2 bunches celery
Water (optional)
2 large green apples (optional)
1 English cucumber (optional)
2-inch piece ginger (optional)
2 tablespoon fresh lemon juice (optional)
---
Instructions
1. Wash your celery and remove the tough base and leafy tops from the stalks. (Don't throw them away though! Save with other valuable produce scraps for a homemade veggie stock later.)
2. Chop the stalks into thirds and put them in a juicer or blender. If using a blender, blend celery stalks and add in two tablespoons of water at a time until you've reached your desired consistency.
3. Using a colander or juice strainer to filter the pulp, pour the celery juice into a bowl or mason jar. Serve juice immediately.
4. If plain celery juice doesn't do it for you, start with this celery juice base and add in additional fresh ingredients. First, slice apples in half and put them through the juicer.
5. Slice cucumber in half and place through juicer, followed by chunks of fresh ginger. Combine apple, cucumber, ginger, and celery juices with 2 tablespoons of fresh lemon juice. Serve immediately (over ice, if desired) and enjoy!
---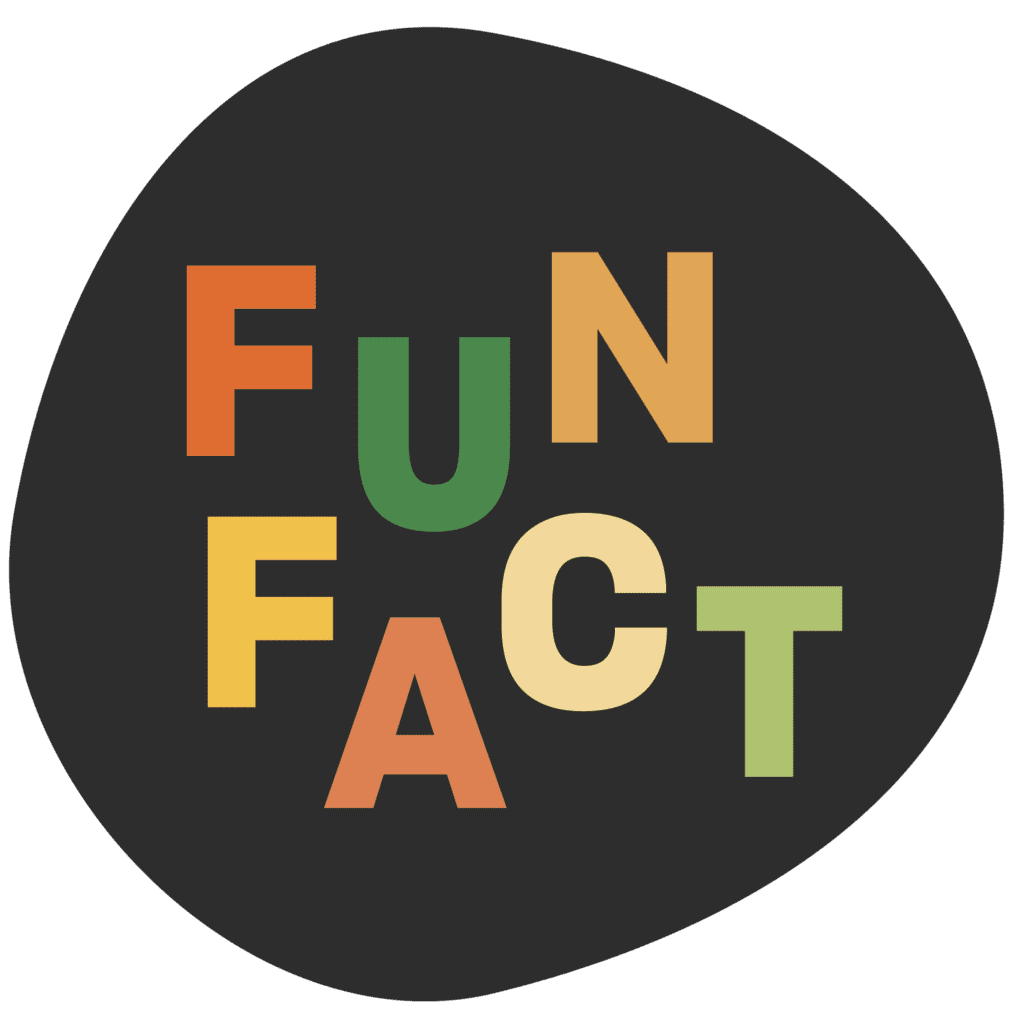 What are some of the benefits of juicing?
Juicing is an easy way to consume lots of essential vitamins and minerals in a single glass. Nutrient-dense vegetables like kale, ginger, carrots, and spinach can sometimes be hard to fit into your diet, but juicing makes it easy. The B vitamins found in leafy greens help promote increased energy, while vitamin C is helpful in building up your immune system.