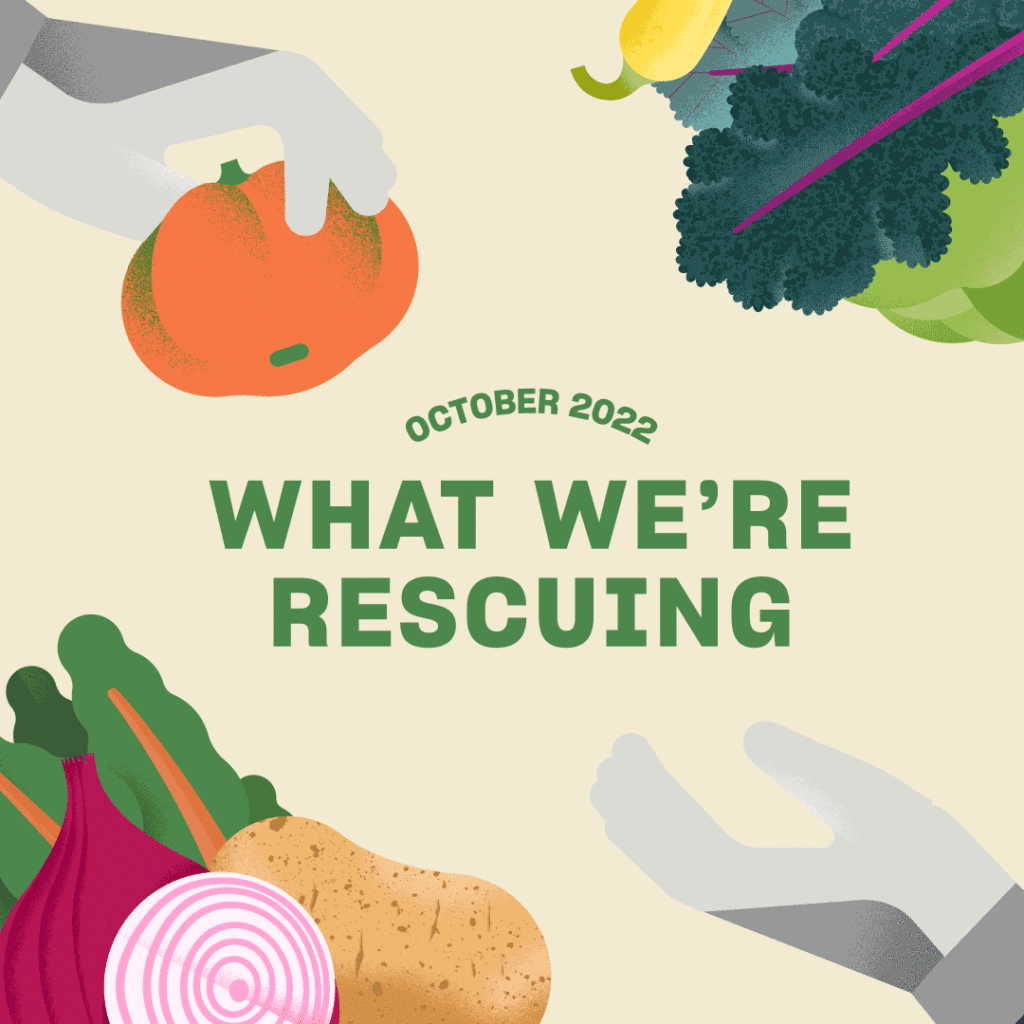 September is one of those weird "in-between seasons" months whereas October is 100% fall. This month, you'll begin to see even more hardy squashes and the tail end of hot weather fruits like plums. Summer sweets seem to get the most love. But we're here to make a case for fall fruit being highly underrated. Spoiler: We won't even get into apples! Because this month it's all about persimmons, pomegranates, and pears.
Get a look at all of the delicious fruits and veggies you might see in your boxes this month: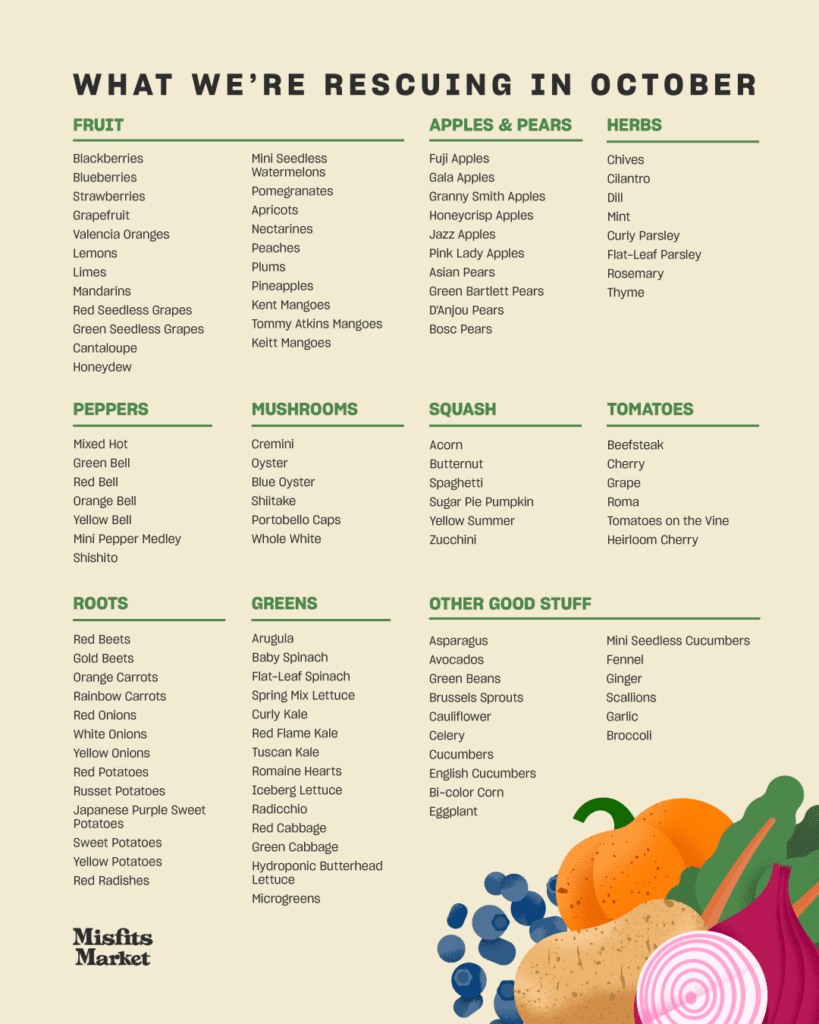 Learn more about our sourcing philosophy here.
Get a sneak peek at what's in your box each week here.