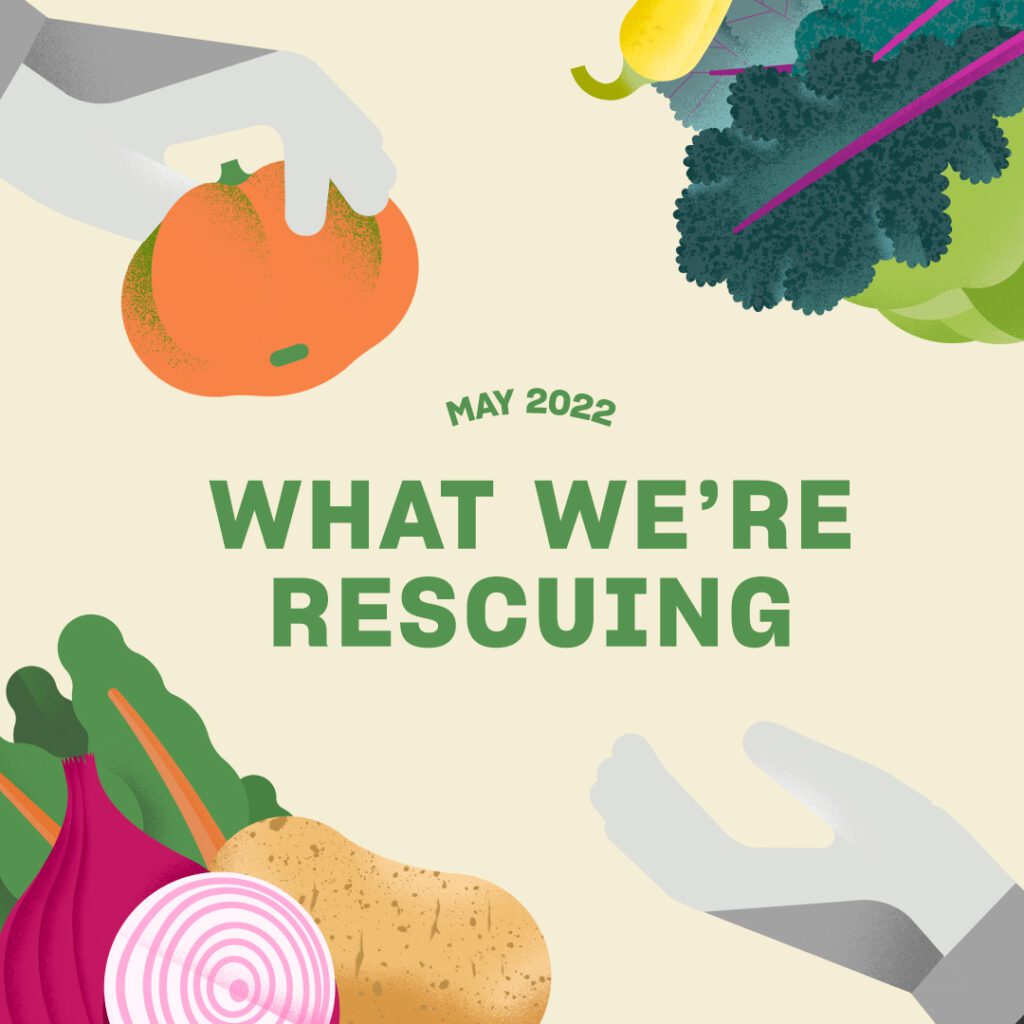 Another month, another new batch of fresh organic produce! This month, you can expect to see lettuce, lettuce, and more lettuce! Often relegated to boring base, lettuce can be used for so much more than salads—though May is National Salad Month. We'll also get a glimpse into first-of-the-season summer tomatoes (and maybe a stone fruit or two at the end of the month!) while still enjoying the last bit of root veg like beets and winter citrus.
Below are just some of the goodies you can add to your boxes this month.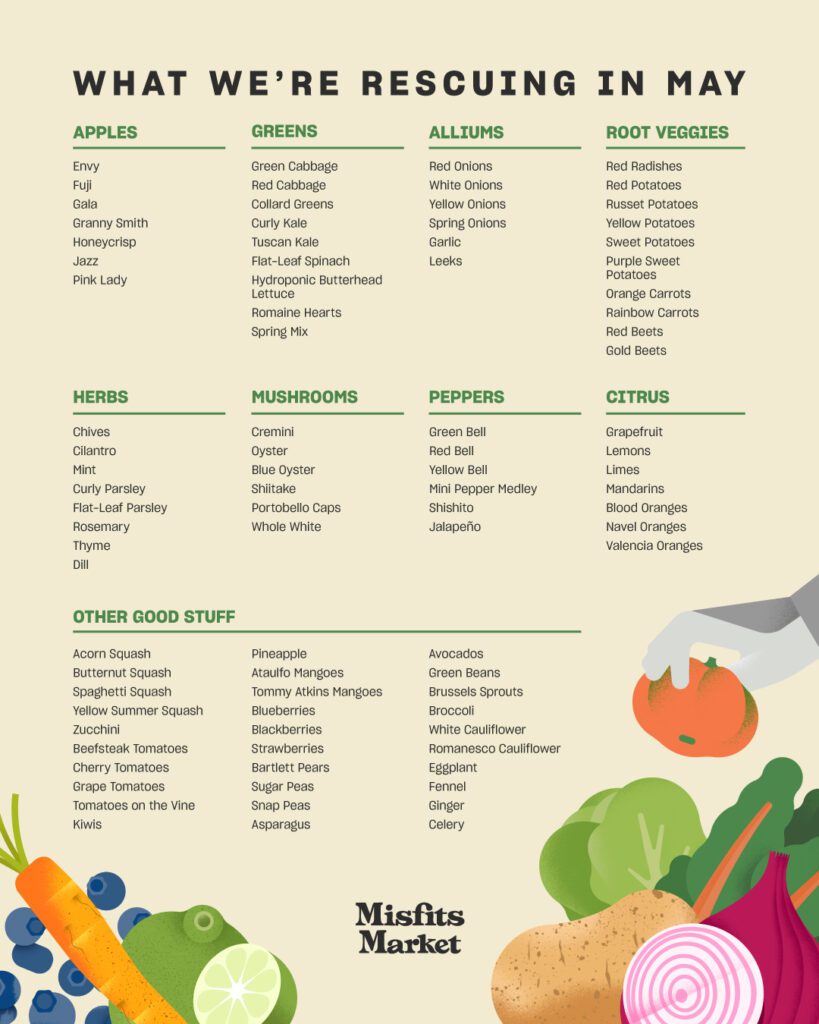 Learn more about our sourcing philosophy here.
Get a sneak peek at what's in your box each week here.