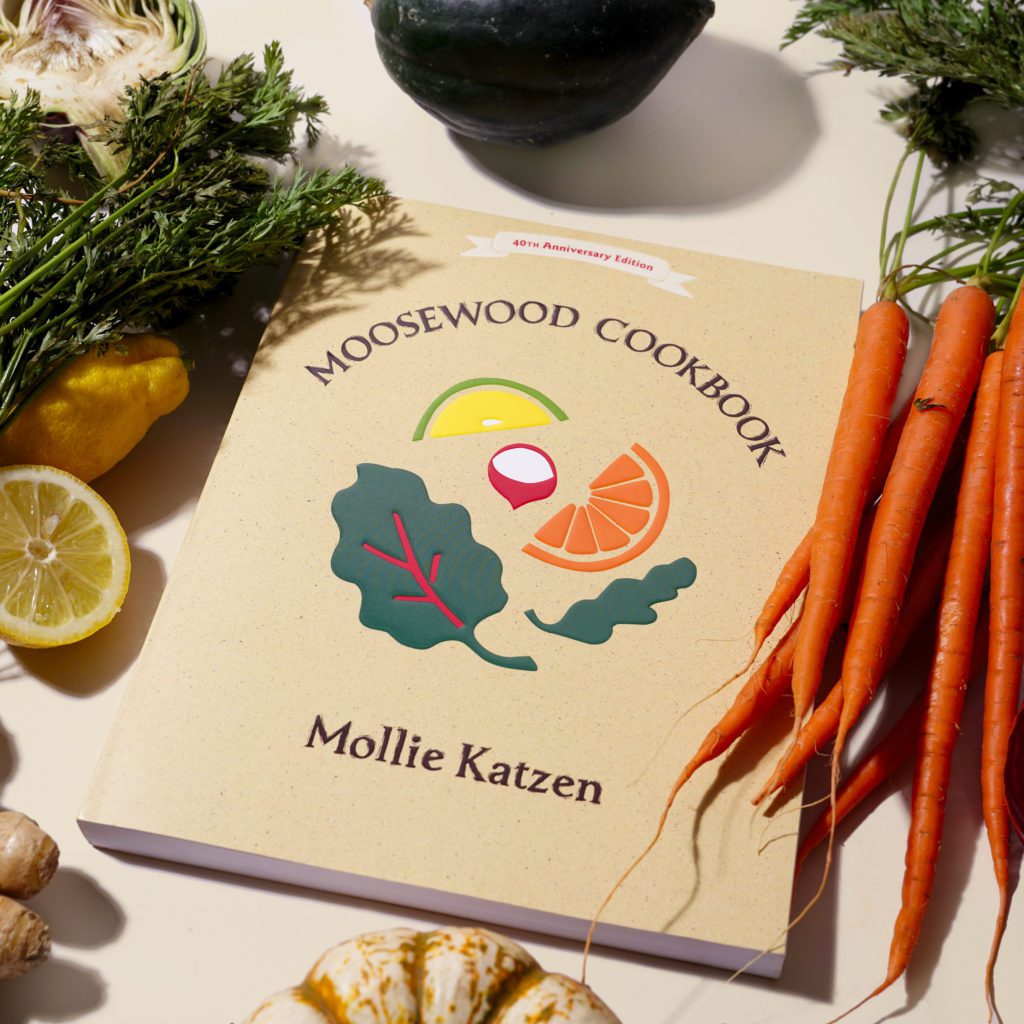 It's no secret that we love food. We love sourcing food, we love talking about food, we love cooking food, and we especially love eating food. There's one thing we dislike about food, though. It's the massive amount of avoidable food waste that can come with consuming it.
As we continue to fight systemic waste that's contributing to rapid climate change, there's one easy thing everyone can do to help: Hew to a more plant-based diet. Just by making your diet largely plant-based, you can reduce your own CO2 footprint by almost one ton annually.
For World Vegetarian Day, we're challenging our colleagues and customers alike to try a vegetarian diet, even just for one day. To get inspired, we asked our team to tell us their favorite veggie-centric cookbooks that get them excited about eating more veggie-forward meals. Here's what they said.
The Moosewood Cookbook: 40th Anniversary Edition by Mollie Katzen
One of the first vegetarian cookbooks on the market, this is the bible for plant-based cooking. If you're trying to cut out meat while also building on beginner cooking skills, this book is packed with easy-to-follow tips and basic techniques on top of the delicious recipes. Think starters like sweet onion tarts, filling entrees, and crowd-pleasing fruit-forward desserts. What's more, the entire book was hand-written and hand-drawn by Mollie Katzen, so it feels extra special, like an heirloom you'd pass down to loved ones.
Vegan 100 by Gaz Oakley
Cutting dairy cold turkey can be tough, but this book makes it both surprisingly easy and delicious. It's full of gorgeous photos (remember, you eat with your eyes first!), super flavorful recipes, and a comprehensive overview of how to make vegan basics like milks, stock, ketchup, mozzarella, and more. If you aren't into reading your recipes, Gaz has a great YouTube channel, too.
Six Seasons: A New Way with Vegetables by Joshua McFadden
If you're one of those Misfits fans who treat your boxes like Chopped baskets, you're pretty used to basing your meal prep on ingredients, not recipes. That makes this veggie-focused cookbook right up your alley. Though it's not strictly vegetarian, Six Seasons presents recipes by time of year and is segmented by vegetable, making it super easy to follow. So, if you aren't a fan of say, fennel, you can skip that section entirely. But why would you?!
Plenty: Vibrant Vegetable Recipes from London's Ottolenghi by Yotam Ottolenghi
Our Director of Inventory Operations, Aimee, calls this her go-to cookbook—and she's not even a vegetarian. (You know a veggie cookbook is solid when it appeals to meat-eaters!) It's penned by the chef behind one of the UK's hottest restaurant empires and has won fans worldwide since its debut nearly a decade ago. Beyond classic grilled eggplant dishes and other twists on Mediterranean-inspired BBQ must-eats, Plenty has one recipe that fans like Aimee go to time and time again: a versatile garlic sauce that goes with everything. (If a dish doesn't have garlic, consider us not interested.)
The Garden of Vegan: How It All Vegan Again! by Tanya Barnard and Sarah Kramer
Ready to take the next step from vegetarianism to full-fledged vegan? Let The Garden of Vegan, a cheeky cookbook chock-full of animal-free recipes, be your roadmap. With just a hint of sass and more helpful hints than we can count, it's a must-have cookbook to help introduce vegan-friendly dishes into your recipe rotation. Best friends Tanya and Sarah slash the concept of being the only vegan at the table, making the meat-free lifestyle feel homey and welcoming. (No angry vegan stereotypes here!)
Dinner for Everyone: 100 Iconic Dishes Made 3 Ways by Mark Bittman
You can't talk about being a modern vegetarian—or "flexitarian"—without mentioning Mark Bittman. While his latest book does include meat in the dishes, it's the concept that makes this book great: All of the dishes come with three versions of the recipe in the form of easy, vegan, and "all out" for fancier occasions. For now, we're following the vegan-friendly versions, but this cookbook is the perfect addition to the meat eater's collection, too.
Minimalist Baker's Everyday Cooking: 101 Entirely Plant-based, Mostly Gluten-Free, Easy and Delicious Recipes by Dana Shultz
Not only is the Minimalist Baker our go-to blog for clean recipes and veggie-friendly dishes, but now Dana Shultz's physical cookbook is also a staple in our kitchens. Like the name suggests, every recipe is minimal—10 ingredients or less!—but they're anything but flavorless. What's more, dishes have to be ready in 30-minutes or less, making this your essential quick-and-easy weeknight recipe handbook.
World Vegetarian by Madhur Jaffrey
Vegetarian recipes are by no means synonymous with boring or plain, and Madhur Jaffrey proves just that with hundreds (count it: more than 650!) of recipes here. Staples like beans and grains get unexpected riffs, as well as flavorful global twists on even the most basic of single-ingredient dishes. What's more, Jaffrey adds layers of historical context and personal stories to her dishes, making it a book to savor long after you've finished cooking all the dishes.
Chez Panisse Vegetables by Alice L. Waters
Because Misfits produce is seasonal, Alice Waters' cookbook is the perfect companion for cooking with what's fresh in your box right now. Many of her recipes tie together veggies by season and emphasize cooking at the height of their freshness. This volume is especially helpful if you're a gardener, too, and you like experimenting with lesser-known varieties of veggies.
Super Natural Every Day by Heidi Swanson
Looking to impress your dinner guests with more robust flavors but not really breaking a sweat while doing it? Consider this your new go-to cookbook. Like the description notes, Heidi Swanson's whole-food-focused dishes are ones you'll return to "time and time again because they're approachable, good for the body, and just plain delicious." There's no arguing with that! Whether you're looking for veggie-forward recipes for breakfast, lunch, dinner, and even dessert, Swanson has an approachable recipe for you.
Ottolenghi Simple by Yotam Ottolenghi
Another incredible Ottolenghi volume worth adding to your library, this one streamlines and simplifies many of the veggie-centric principles in Plenty. All dishes can be made in 30 minutes (or less!), use 10 (or fewer!) ingredients, utilize a single pot, or can be made ahead and added to more robust recipes later. There's nothing simple about the flavors, though, so prepare to be wowed by the delicious alchemy in each of the dozens of recipes inside.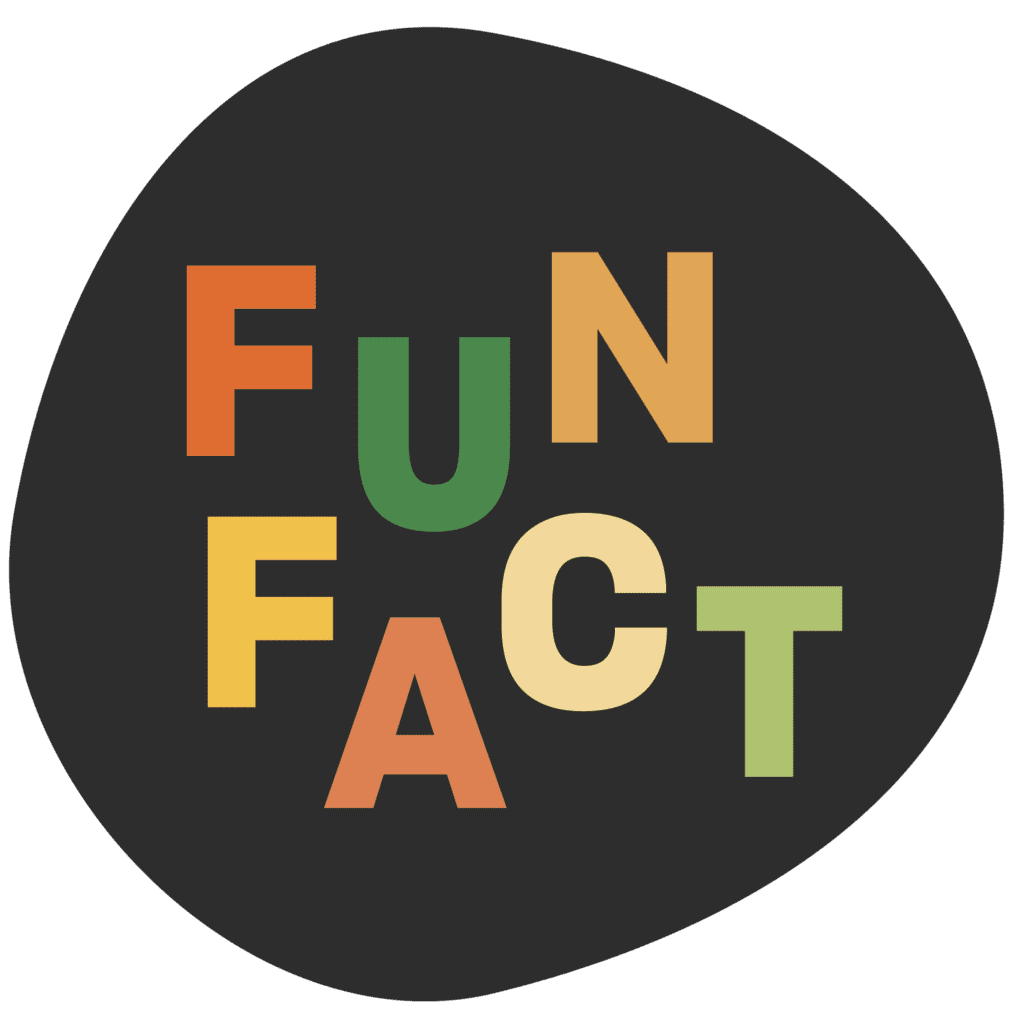 Does Misfits Market have a cookbook?
We might not have a cookbook (yet!), but we do have tons of recipe ideas, ranging from baking projects to easy weeknight dinners. From guides to how-tos to recipes, we've got you covered. Just head to our blog and navigate to your recipe category (e.g. main dish, dessert, etc.) for recipe inspiration. It's an easy way to put all of your Misfits Market ingredients to delicious use.