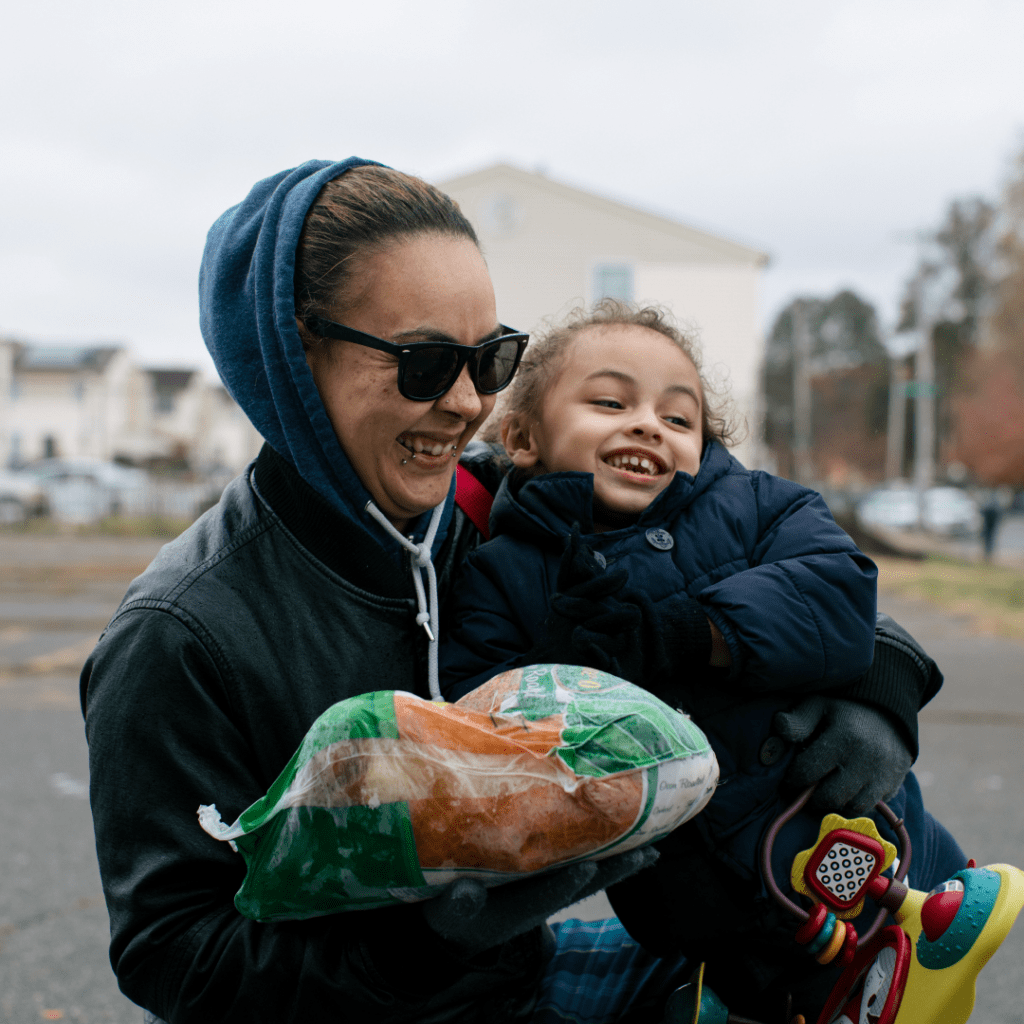 Since our founding, we've been focused on building a better food system for everyone. We do that by buying up delicious food that might otherwise go to waste or lesser outcomes and delivering it to your doorstep at a discount—but also by supporting the organizations fighting food insecurity every day. We've donated more than 19 million pounds of food to date, and we're not slowing down anytime soon.
In honor of Hunger Action Month, we're spotlighting six of our favorite hunger-fighting organizations. When you shop with us, you support their work and you can even donate a box through Feeding America when you're on our Grocery Subscription plan.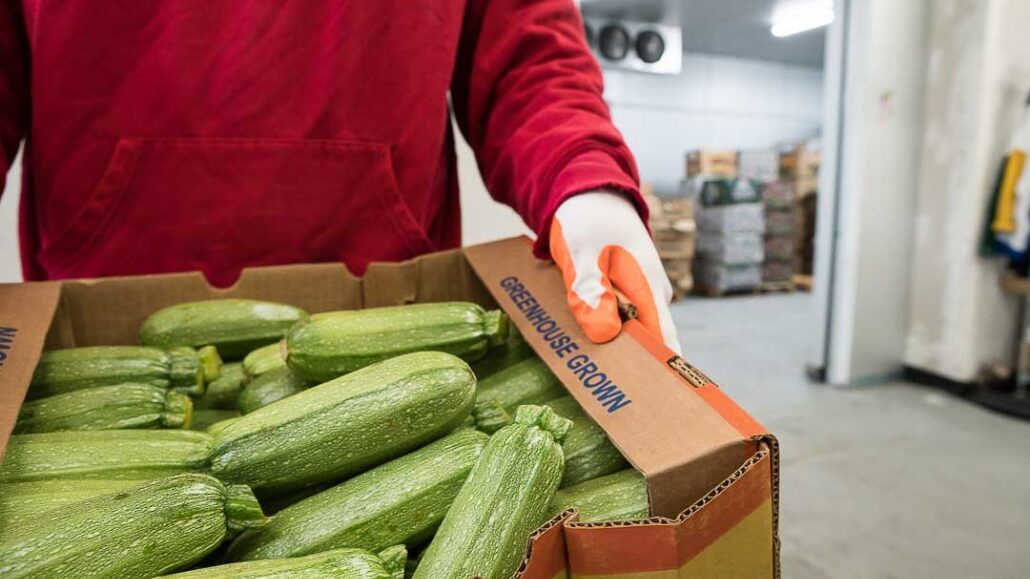 Its mission: To feed and serve the immediate needs of the hungry every day of the year so they can build better lives.
Partner since 2021
409,432 pounds of food donated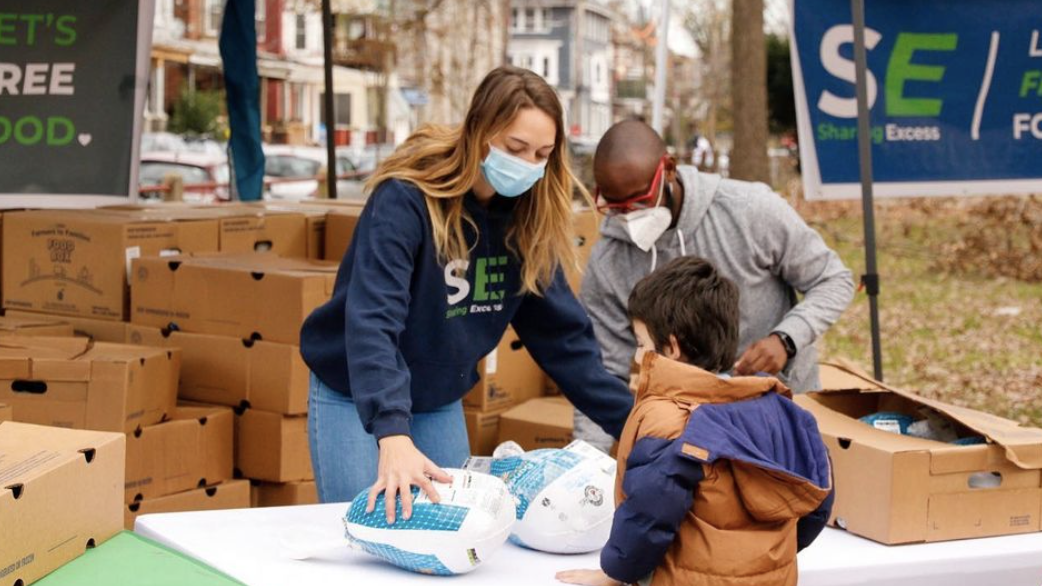 To revolutionize food sharing by solving the logistical barriers of rescue and redistribution. They make it easy for any business to donate fresh food on a regular basis, covering transportation, coordination, delivery, and everything in between.
Partner since 2023
28,443 pounds of food donated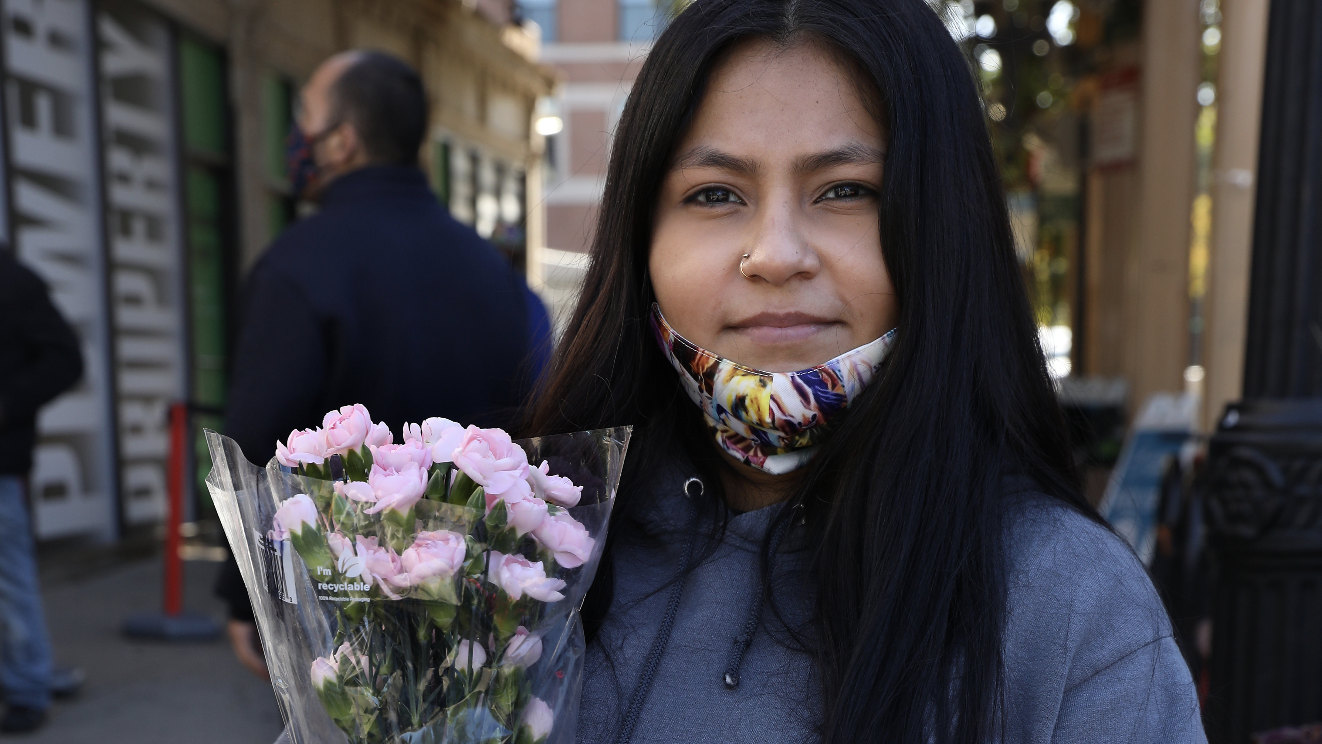 Its mission: To eliminate hunger and poverty in the community—it's one of Chicago's largest and longest-operating food pantries. Nourishing Hope provides food to fill the basic needs of hungry people, empowers clients to gain independence through innovative social service programs, and raises awareness of hunger and poverty while working toward a solution to eliminate them.
Partner since 2019
383,606 pounds of food donated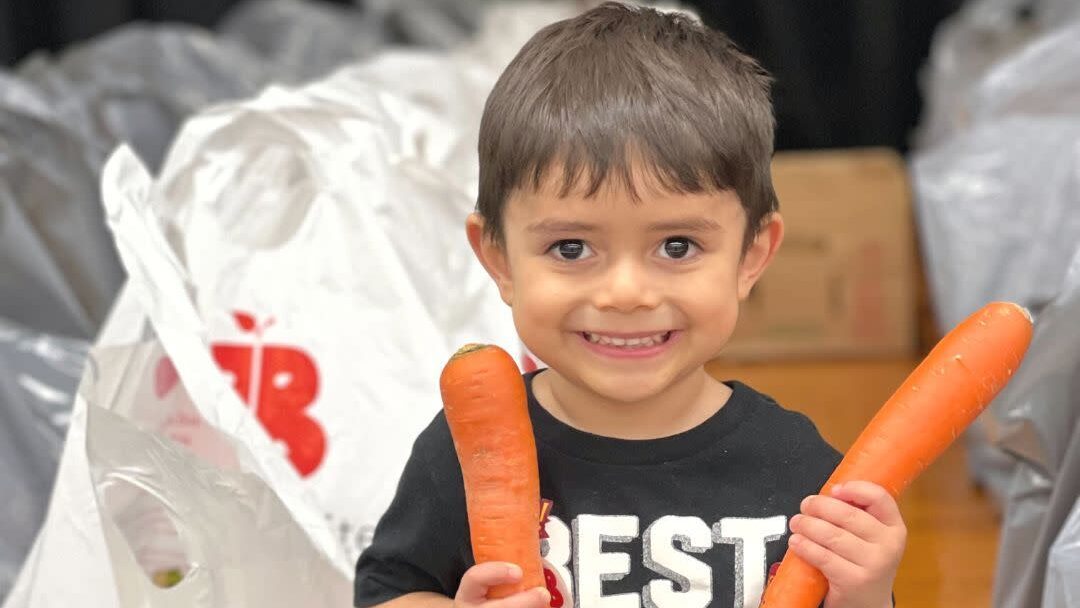 Its mission: To create communities of health through fresh food. Brighter Bites is a comprehensive, multi-component school, preschool, and after-school program. The program increases access to fresh fruits and vegetables, and nutrition education for obesity prevention among low-income children and their families.
Partner Since 2021
220,507 pounds of food donated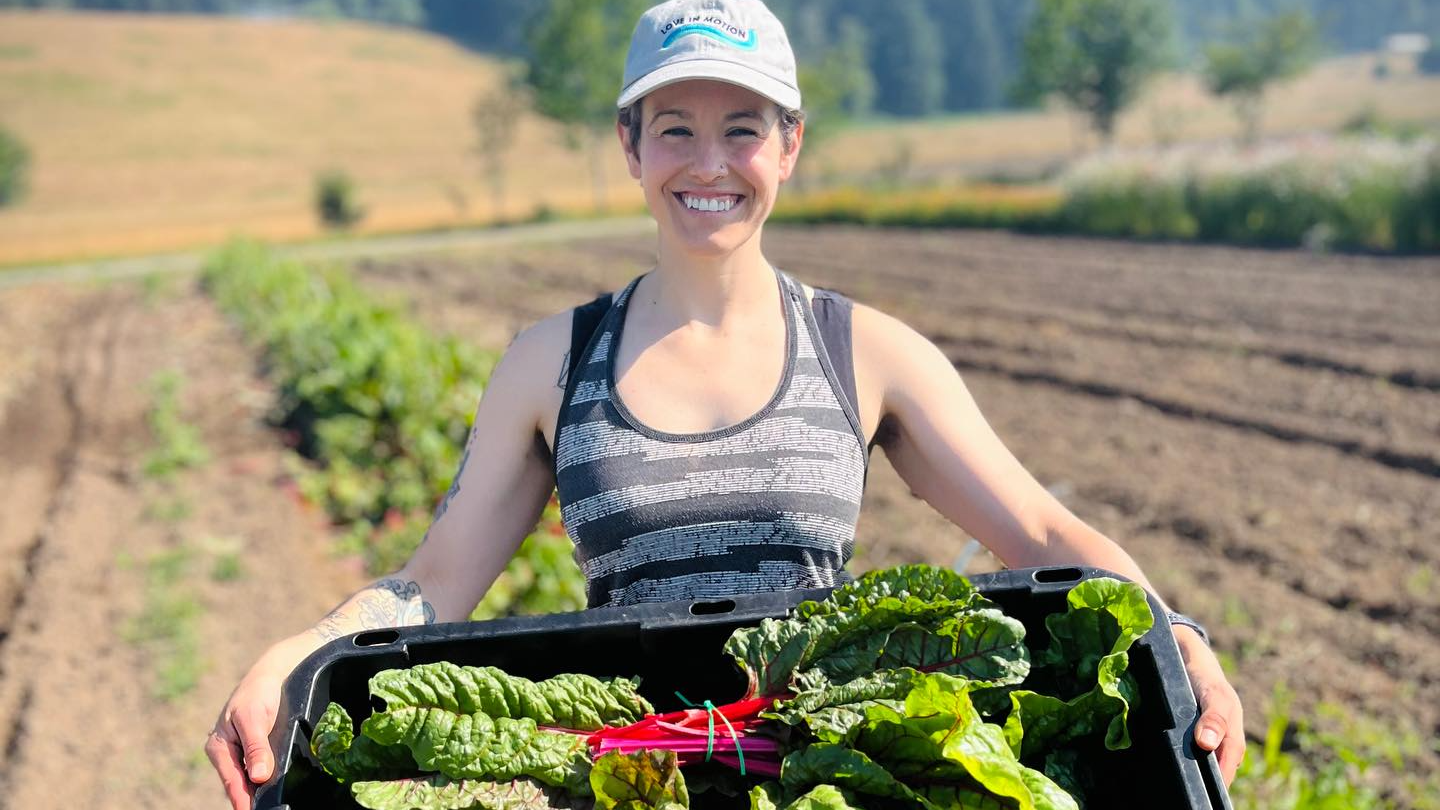 Its mission: To help alleviate hunger by collecting edible, surplus food that would otherwise be thrown away and delivering it to feed those experiencing food insecurity. The concept of picking up and redistributing food is a simple weapon in the fight against hunger.
Partner since 2018
190,217 pounds of food donated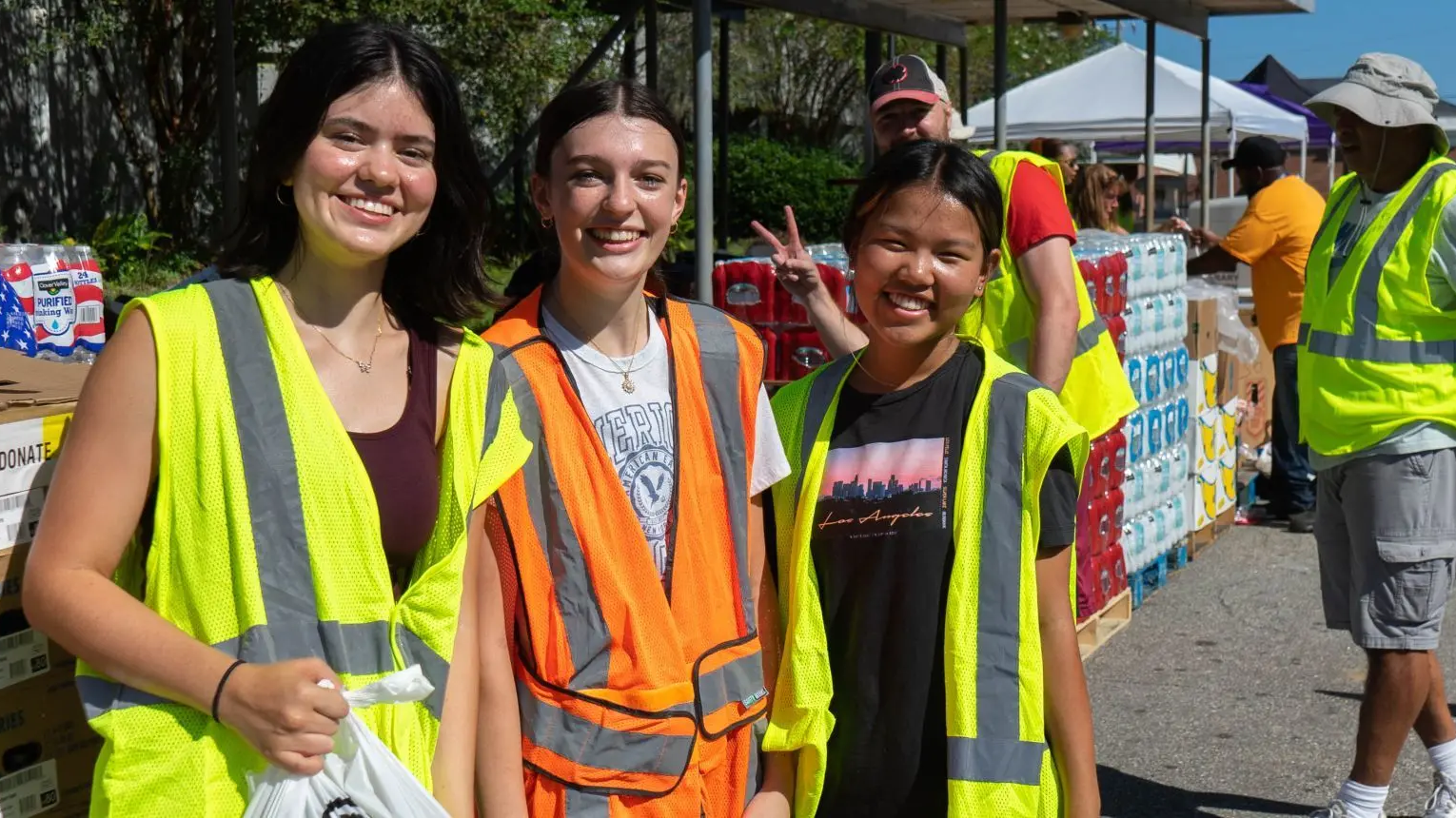 Its mission: To advance change in America by ensuring equitable access to nutritious food for all in partnership with food banks, policymakers, supporters, and the communities they serve.
Partner since 2021
3 million meals* donated since 2021
*$1.00 helps provide at least 10 meals secured by Feeding America on behalf of local member food banks.