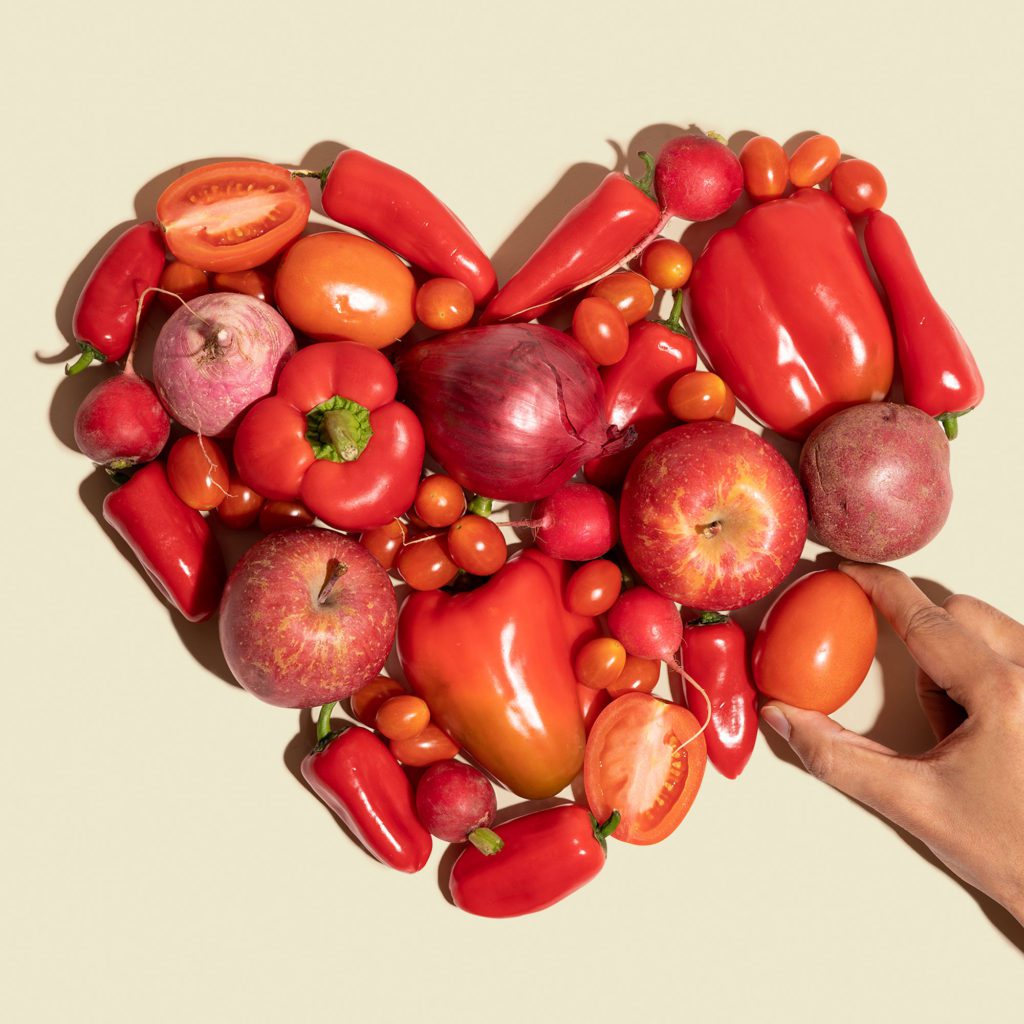 Our thoughts are with the residents of Middle Tennessee who were impacted by the devastating tornadoes of March 3rd. To help do our part, Misfits Market will be distributing 200 free Misfits boxes to households in the area affected by the storms.

We're committed to distributing 100% organic, nutritious food to people who request assistance through the month of March so you have one less thing to worry about as you focus on rebuilding homes and getting lives back in order.

To apply for a box delivered right to your door (or on behalf of someone affected), simply follow the link below to a short application:

https://misfitsmarket.typeform.com/to/RpHjar

Applicants will be evaluated on a first-come, first-served basis; residents of affected areas in Putnam, Davidson, and Wilson counties (e.g., North and East Nashville, Germantown, Cookeville, and Mount Juliet) will be prioritized. We expect to notify recipients of the boxes on a rolling basis until all 200 are chosen.
Donations will be limited to one per household in zip codes affected by the storm. For those who apply after the first 200 are chosen, Misfits Market will email a discount code good for the purchase of the recipient's first Misfits produce box.
If you're a current Misfits Market subscriber who has been affected by the storm, please email us directly at feedback@misfitsmarket.com.