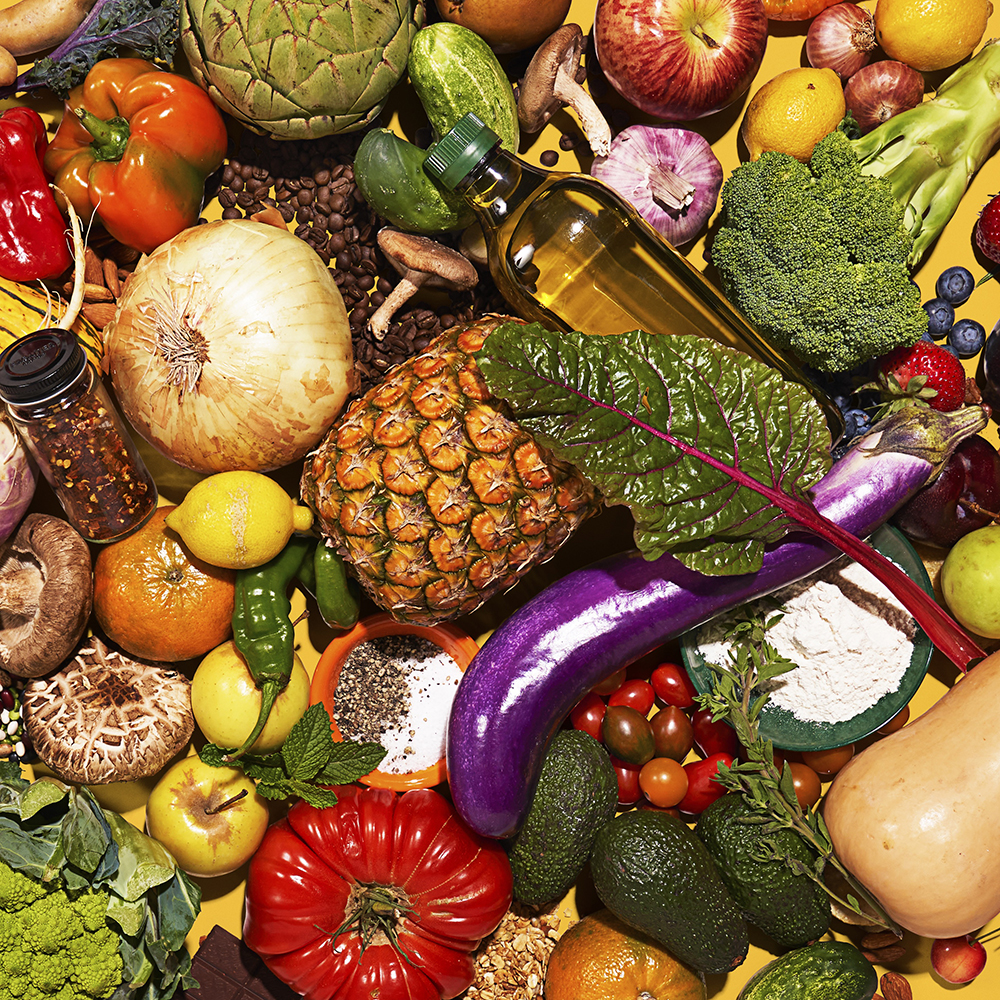 At Misfits Market, we're always thinking about how we can improve the food system for everyone—especially as Black History Month wraps up. But fighting for food justice isn't just a month-long effort—there's years of work ahead.
In our 2021 Annual Report, we pledged to eradicate food apartheid in America by 2025. From farmland dispossession to supermarket redlining to diet-related chronic health conditions, a system of food apartheid has been built along racially segregated lines. And because the production, distribution, and consumption of food in this country is inextricably linked to issues of race, our pledge is also one for racial justice.
The work starts with acknowledging the role that systems play in creating the conditions for inequitable food access in this country, but that's just the beginning. In 2022, we doubled down on our commitment to end food apartheid by underscoring our focus on affordability, accessibility, and sustainability. We're closing the food insecurity gap by offering a wide selection of affordable groceries at up to 40% off savings to customers and lowering the barrier to accessing high-quality groceries by delivering to nearly every zip code in the 48 contiguous states. Last year, we launched our loyalty program, debuted our first private-label line, and introduced more than 1,500 new products to bring more variety to our store. All in an effort to bring more food to more people—no matter where they live.
Sources: RePEc, Feeding America, UCI.edu, The Counter, Nutrition Studies
Inspiration: The Nation