We're not prone to exaggeration, so when we say that this recipe will change how you think about eggplant forever, we mean it. Thick cuts of this nightshade are grilled to perfection then topped with nutty roasted radishes and a tasty allium-based sauce. Try it at your next dinner party and see if the meat eaters aren't tempted to give this type of steak a whirl the next time they host a cookout.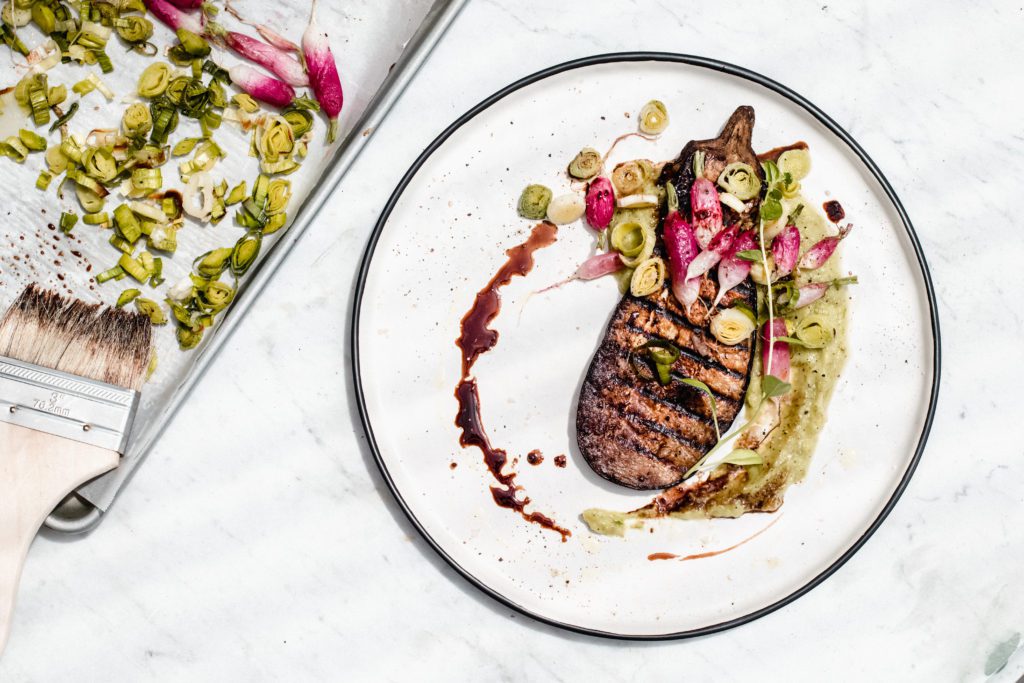 Try fresh produce delivery with Misfits Market
Print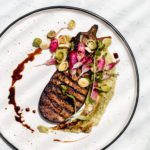 Eggplant "Steaks" with Leek Puree
---
Description
Craving something hearty? This plant-based hits all the right notes between sweet, smoky, and savory and still manages to feel light and nutritious.
---
1

medium eggplant, sliced 1/2″ thickness lengthwise

1.5 cups

small radishes (quartered)

2

small yellow onions, diced

3

small leek stalks, chopped

2

cloves garlic (minced)

1/4 cup

balsamic vinegar

3 tablespoons

olive oil, plus an extra tablespoon for cooking pan

1 tablespoon

salt

1/2 teaspoon

freshly ground black pepper

1/2 cup

vegetable broth
---
Instructions
Preheat oven to 425°F and prepare a 15″x10″ baking sheet with parchment paper.
In a large mixing bowl, toss together radishes, onions, leeks, garlic, olive oil, salt, and pepper until well coated. Transfer to baking sheet. Then bake for 18-20 minutes or until golden.
Meanwhile, heat a large pan (preferably with grill lines) to medium high. Coat with the remaining tablespoon of olive oil, brushing on oil if using a grill pan.
When heated, lay the eggplant slices on the pan, brush with balsamic vinegar, and cook for about 6 minutes on each side or until browned and cooked thoroughly. After flipping, coat the other side with vinegar.
When the baking is finished, set aside the radishes and transfer the remaining ingredients into a food processor along with vegetable broth. Make sure to set aside extra radishes, and leeks to garnish. Then, purée until smooth.
When ready to serve, spread the purée onto the plate, lay an eggplant steak on top, and top with radishes, leeks, and micro greens (optional). Share, and enjoy!
---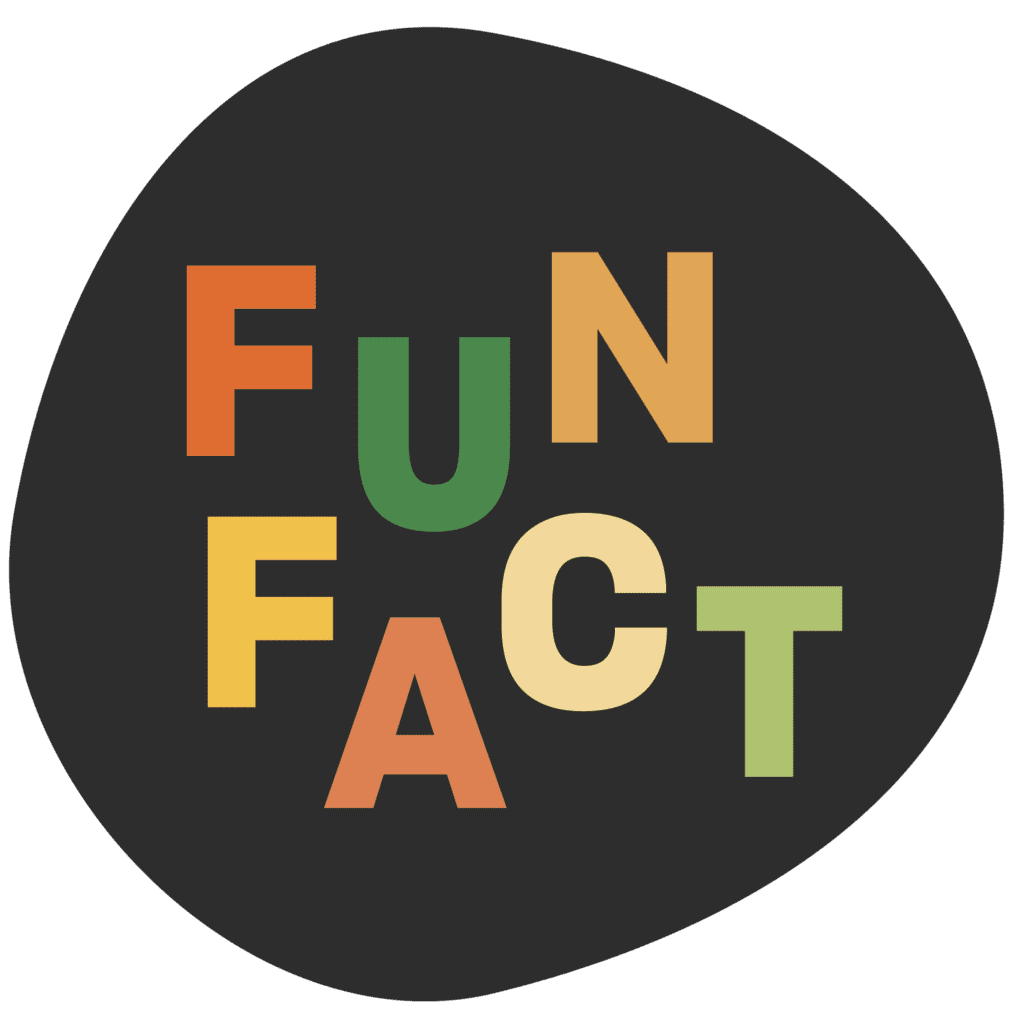 Why is eggplant called a nightshade?
Some people refer to the eggplant by its ominous family name: the nightshade. The nightshade family is made up of vegetables and fruits like potatoes, peppers, tomatoes, and of course eggplants. It's not exactly known how this group of foods received its name, but some believe it is because these plants like to grow in the shade. The eggplant fruit is an excellent source of fiber and is packed with a hearty dose of plant protein. Enjoy this delectable vegetable as a meat replacement or as a side dish in your next meal!