Welcome to our new series, What The Heck Do I Do With This? Every other week, we'll help you put a single ingredient from your Misfits Market box to delicious use. First up: Onions!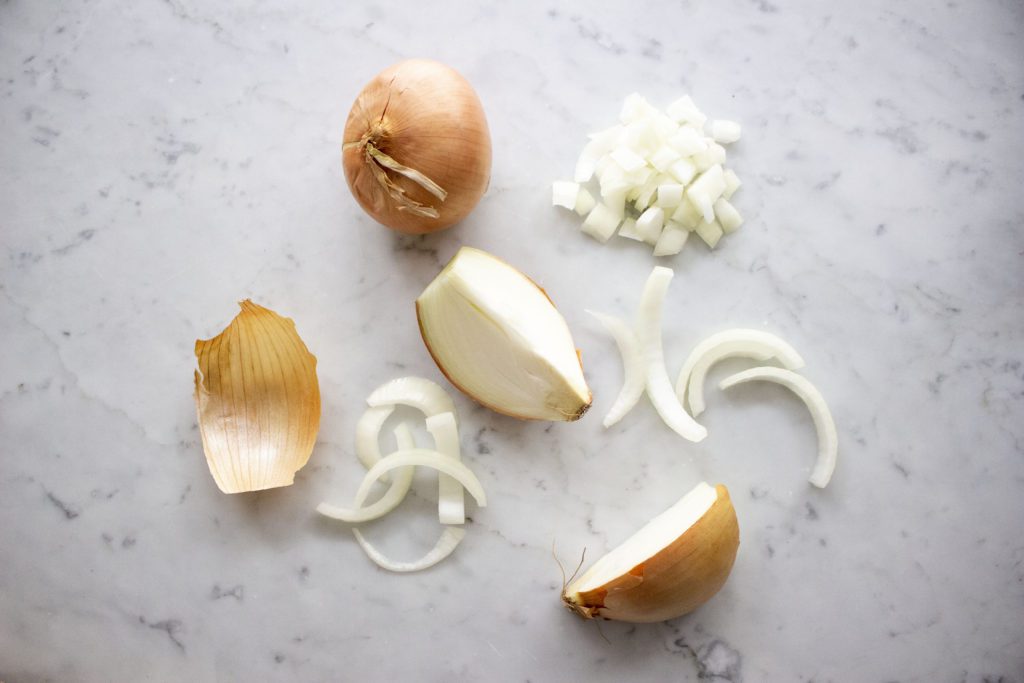 For some, a raw slice on top of a burger or diced in a chopped salad is sheer perfection. For the rest of us, using up more than one onion at once can be a tricky prospect—not to mention a teary one. But there are plenty of preparations that highlight the mellower qualities of this allium and amp the flavor of your favorite dishes. Check out these nine ideas for serving and preserving onions. Just keep the breath mints handy.
1. Onion jam
A savory and sweet spread for sandwiches (try it on grilled cheese—you'll regret every other past version!), it also makes an excellent addition to a cheeseboard. This recipe from Attainable Sustainable employs balsamic vinegar for incredible depth of flavor.
2. Caramelized onions
There's almost no dish that couldn't benefit from a hit of umami-packed caramelized onions. When you cook a batch, make it a big one, as you'll spend at least 30-45 minutes to get them nice and golden brown. (Or try the baking soda trick from the venerable J. Kenji Alt-Lopez of Serious Eats to cut the time in half.) Here's our favorite tip for saving a huge batch of caramelized onions: Portion them out into an ice cube tray and freeze. That way you can pop small pieces in future soups, pastas, dips, or grain bowls.
3. Sautéed strips
Need an easy weeknight option? Cut a half of an onion into strips and fry up alongside sausage and peppers, fajitas, or any vegetable medley. We like this sautéed carrot and onion side dish from Veggie Quest that's simple and satisfying.
4. French onion soup
A Parisian bistro classic, you can actually master it at home too! Whether you do the traditional stove preparation or slow cooker method, just don't skimp on top-quality beef broth and gruyere cheese. They make all the difference.
5. Onion rings
Get these into rotation now so you've perfected them by the time it's cookout season. You can try them in your air fryer, deep fried, or even baked with panko breadcrumbs if healthy is your thing.
6. Pickled onions
A quick pickling tempers the harsher aspects of onions and turns them into a versatile condiment. Cookie & Kate has a recipe that you'll want to bookmark ASAP. They make a great topping for burgers, tacos, or our delicious BBQ squash sliders.

7. Onion quiche
Sure, it's the quintessential brunch food, but quiche is also great make-ahead weeknight option. You could jazz up the traditional Lorraine with onions or experiment with this fig, goat cheese and caramelized onion version from Caroline's Cooking. Serve alongside a green salad for a filling hit of comfort food.
8. Onion tart
This sophisticated riff on the quiche makes a gorgeous presentation at potlucks and parties but is actually super easy to pull off. We're crazy about the Smitten Kitchen version that also puts your Misfits cauliflower to great use.
9. Chow chow
A slaw-like relish often found in Southern or Pennsylvania Dutch cooking, this tangy condiment is made from a veritable cornucopia of veggies, chiefly onions and cabbage. Try this recipe from Taste Cooking if you're new to the concept!
How do you use up your onions? Share in a comment below!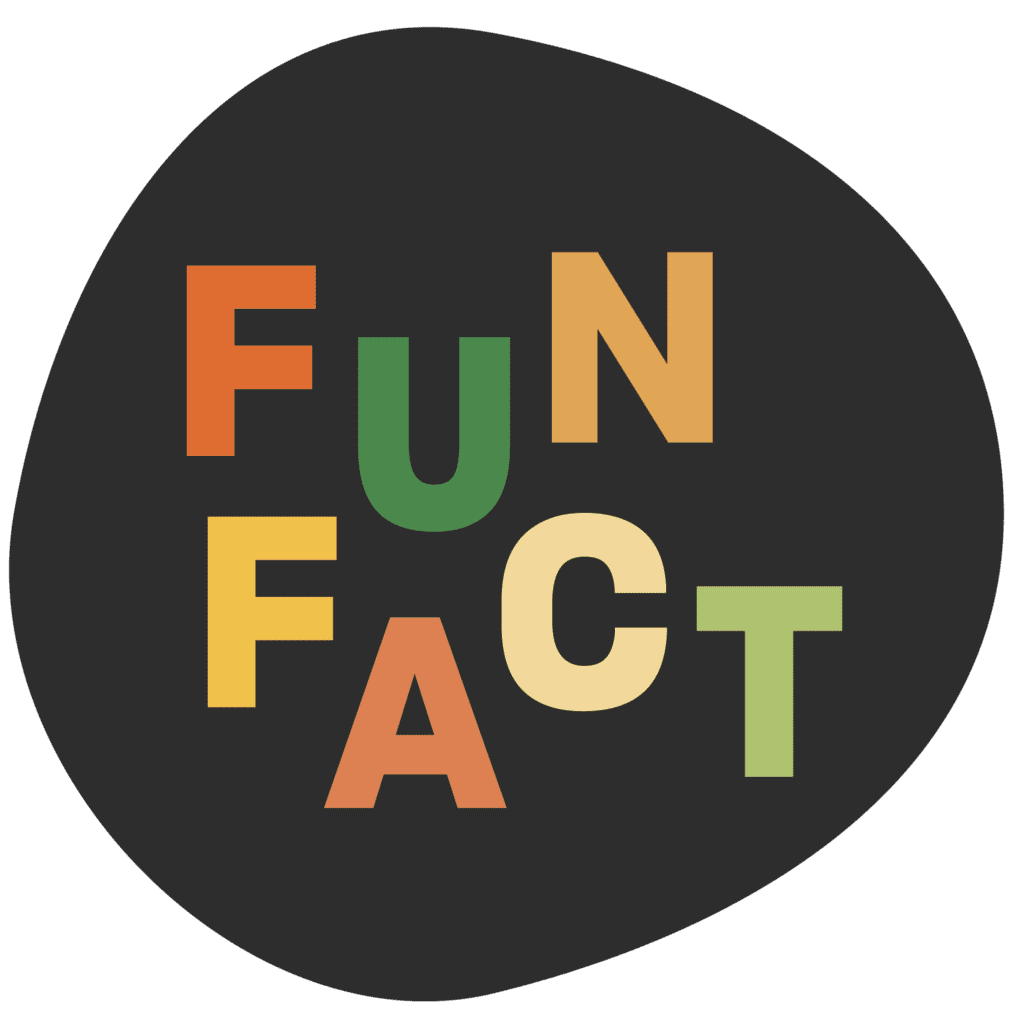 What are some of the benefits of eating onions?
Onions are an excellent source of fiber, vitamins, and minerals. Many onions are high in quercetin, which has been associated with a lower risk of developing lung cancer. Onions also contain organic sulfur compounds. Both organic sulfur compounds and quercetin are known to promote insulin production, which may be helpful for those with diabetes. Onions are also a great source of vitamin C, vitamin B6, potassium, manganese, and copper. Although eating onions won't magically cure illnesses, there are many nutritional benefits that make them an excellent addition to your diet.