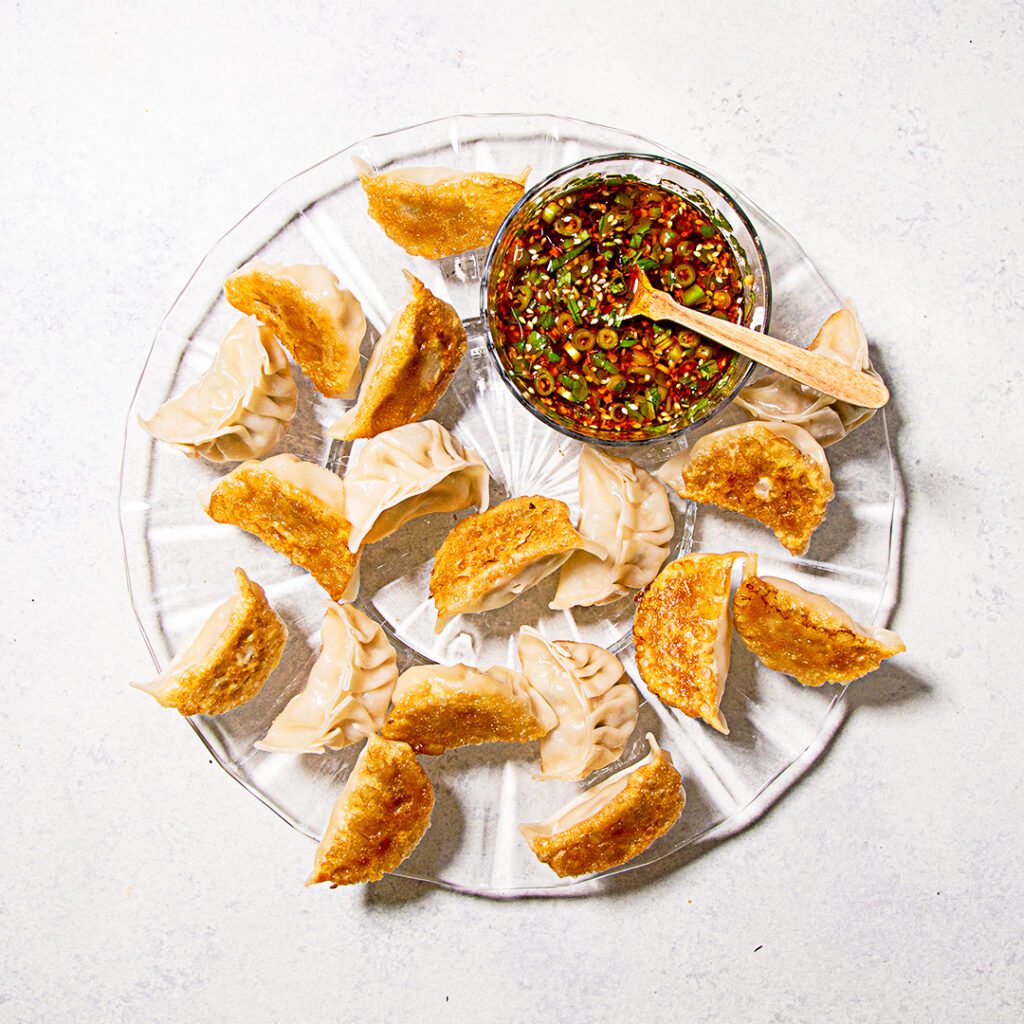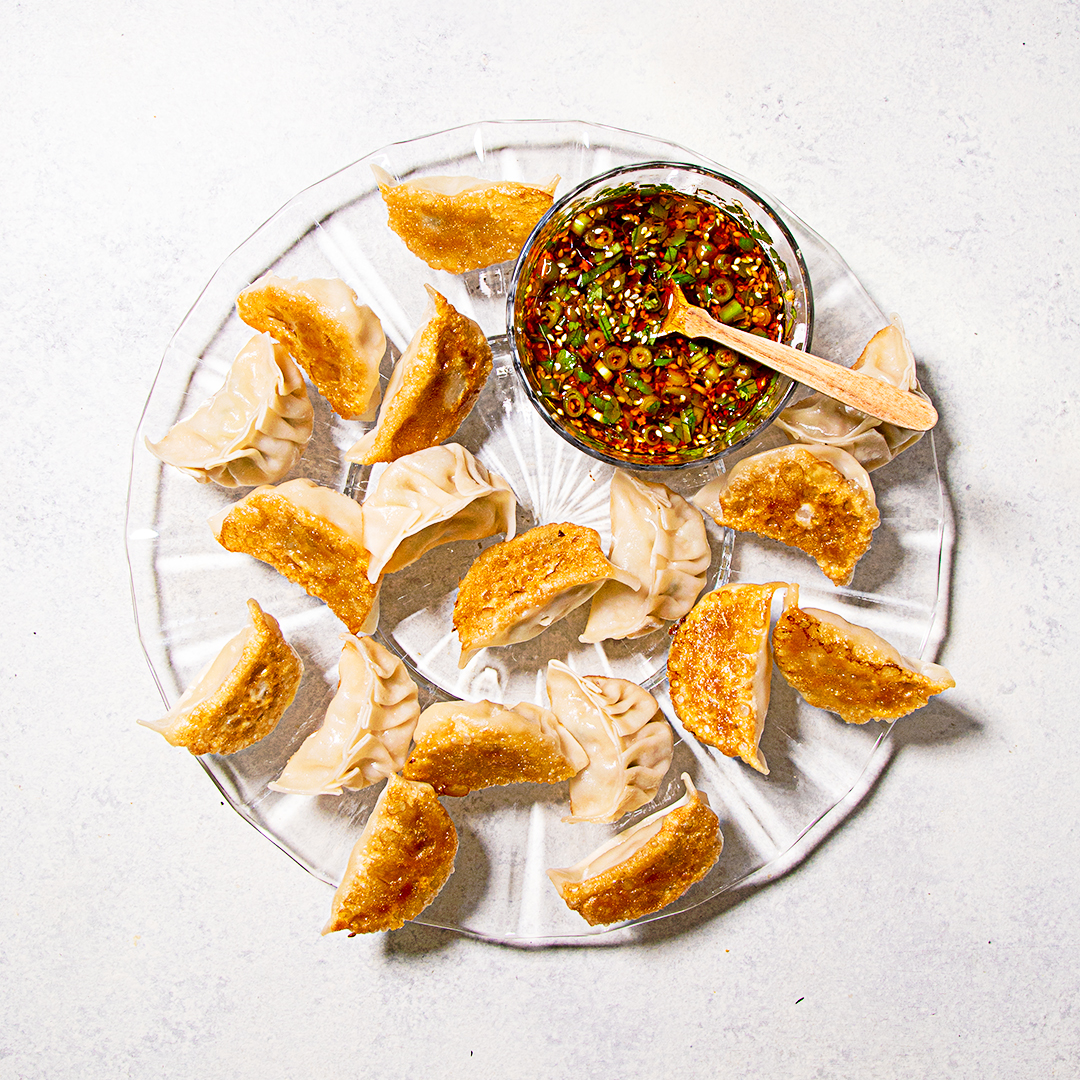 Happy Lunar New Year! To celebrate the Year of the Tiger, we're getting our fill of homemade dumplings. It's an auspicious—and delicious—dish that's often on the menu for New Year celebrations. It's a lucky food that symbolizes wealth and the more dumplings you eat, the more money you'll make. We'll have no problem filling up on our version, full of pork and scallions.
Get the full recipe:
Print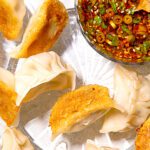 Pork and Scallion Dumplings with Spicy Vinegar Dipping Sauce
---
For the dumplings
1

pound ground pork

1 cup

scallions, thinly sliced

1 tablespoon

ginger, peeled and grated

3

garlic cloves, grated

2 tablespoons

soy sauce

2 teaspoons

toasted sesame oil

¼ teaspoon

white pepper powder

¼ teaspoon

five-spice powder

1

pack dumpling wrappers

4 tablespoons

neutral oil (like vegetable or canola)
For the dipping sauce
1

garlic clove, grated

2

scallions, thinly sliced

2 tablespoons

fresh cilantro, chopped

1 tablespoon

sesame seeds, toasted

3 tablespoons

soy sauce

2 tablespoons

Chinese black vinegar

2 teaspoons

chili oil
---
Instructions
For the dumplings: Use your hands to combine pork, scallions, ginger, soy sauce, sesame oil, and spices in a large bowl.
Place a small bowl of warm water next to dumpling wrappers and filling. Place a dumpling wrapper in your non-dominant hand and spoon about 1 tablespoon of filling into the center. Dip the index finger of your dominant hand into the water and paint around the edges of the wrapper to moisten. Fold dumpling into a half-moon shape and pinch the top together, leaving the sides open. With your fingers, form 3-4 pleats going inwards toward the middle of the dumpling starting from the center-right of the dumpling all the way to the end, and then repeat on the left side. Repeat to form the rest of the dumplings.
Heat 2 tablespoons of oil in a heavy-bottomed skillet with a lid over medium-high heat. Once the oil starts to shimmer, turn the heat down to medium. Add as many dumplings as will sit comfortably in the pan without overcrowding. Cook without moving until the dumplings are golden brown and crispy on the bottom, about 2-3 minutes. Carefully lift one dumpling to check for browning. Add 2 tablespoons of water to the pan and cover. Cook until all of the water evaporates, about 2 minutes. Remove the lid and continue to cook until the bottoms of the dumplings crisp up again. Repeat with remaining dumplings.
For the dipping sauce, combine all the ingredients in a small bowl and stir to combine. Serve dumplings immediately with dipping sauce.
---
Notes
Dumplings can last in the freezer for up to 3 months. Freeze uncooked, wrapped dumplings in a single layer on a baking sheet. Then, transfer to a freezer bag and keep frozen. Just add a few minutes of cooking time when cooking from frozen.
Do your online grocery shopping with Misfits Market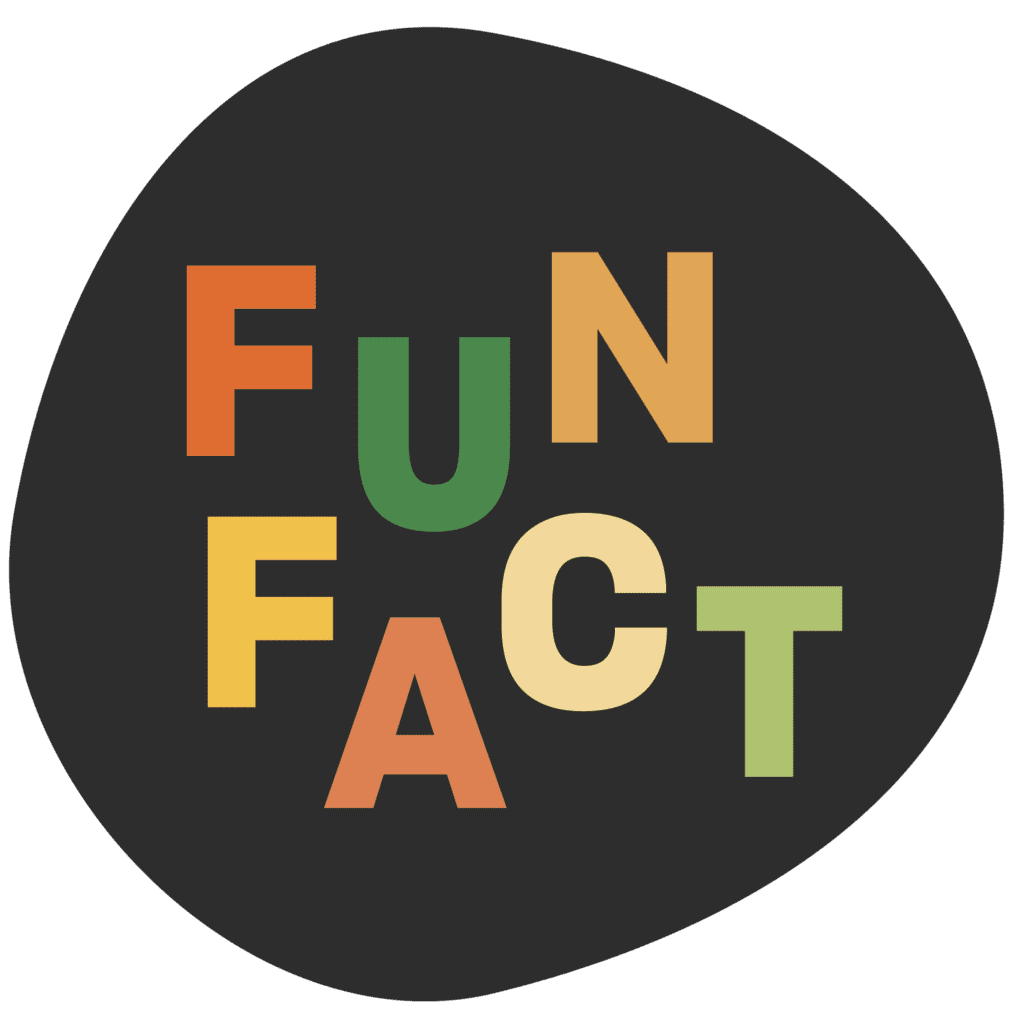 What's the difference between boiled and steamed dumplings?
Boiled dumplings are cooked in boiling liquid, either water or directly in the soup or broth you will serve them in. Steamed dumplings are typically steamed in a basket over boiling water. Steaming usually results in tender dumplings that are slightly more firm than boiled dumplings. Steamed dumplings can also be seared in oil for pan-fried dumplings, which makes them golden brown underneath. Although these are the two main cooking methods, dumplings can have many different kinds of fillings and dough styles depending on regionality.