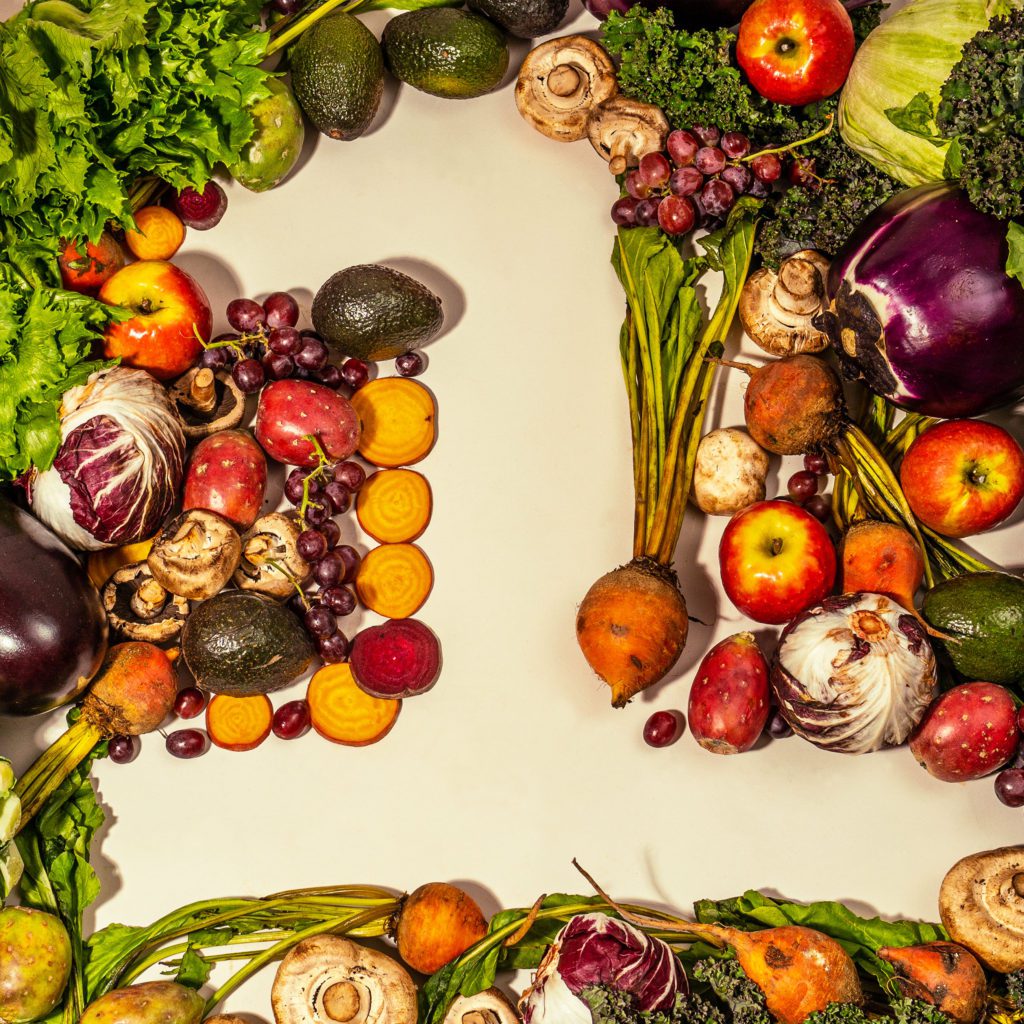 What a year! As Misfits Market marks its first birthday, we're reflecting all of the amazing milestones we hit as we combatted food waste, made healthy food more accessible, and helped save the planet together.
In the past 12 months, we…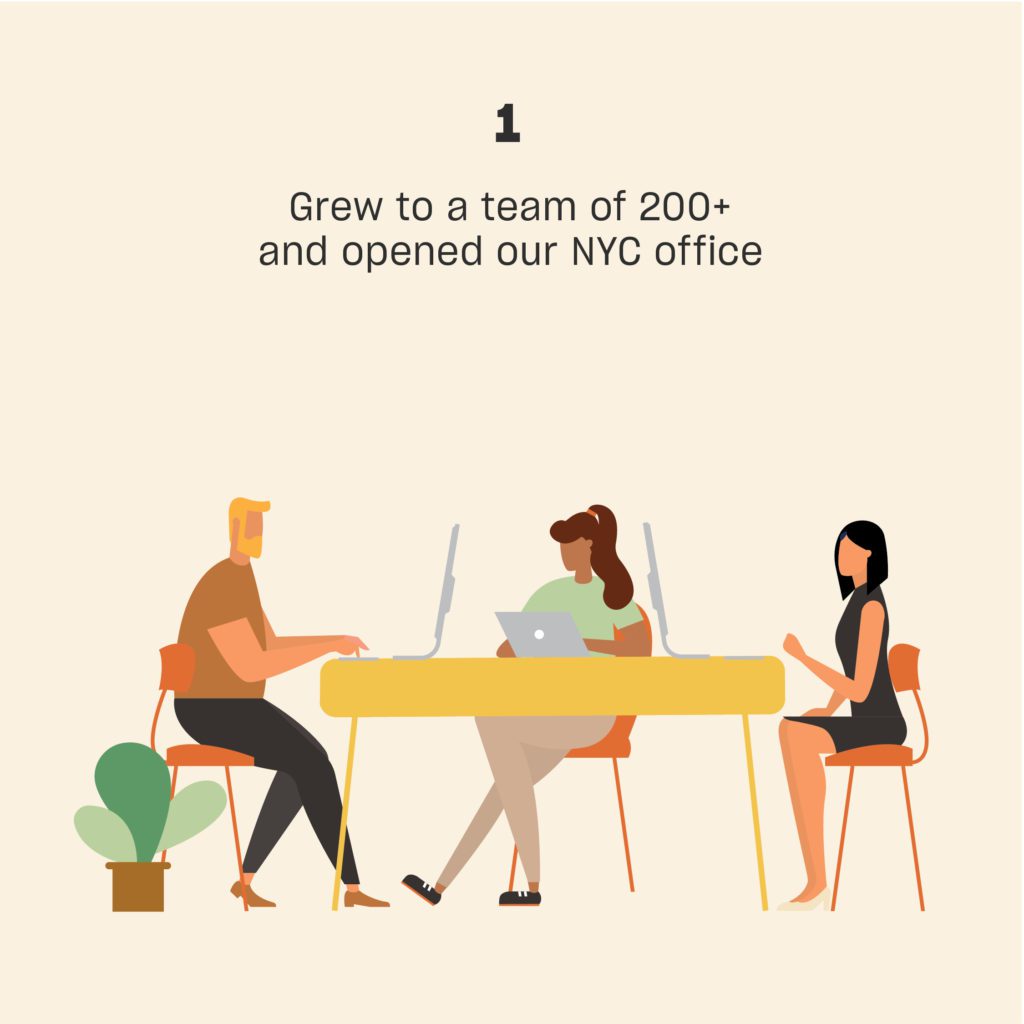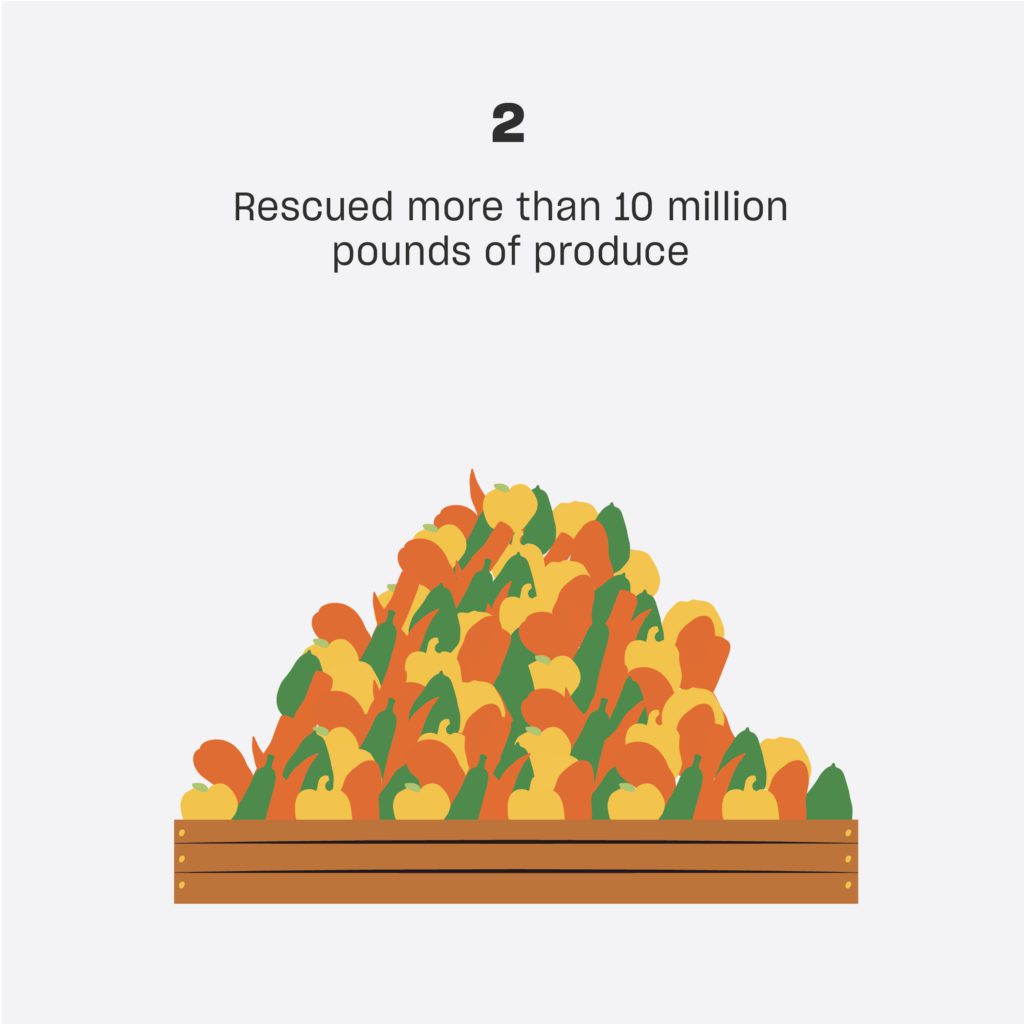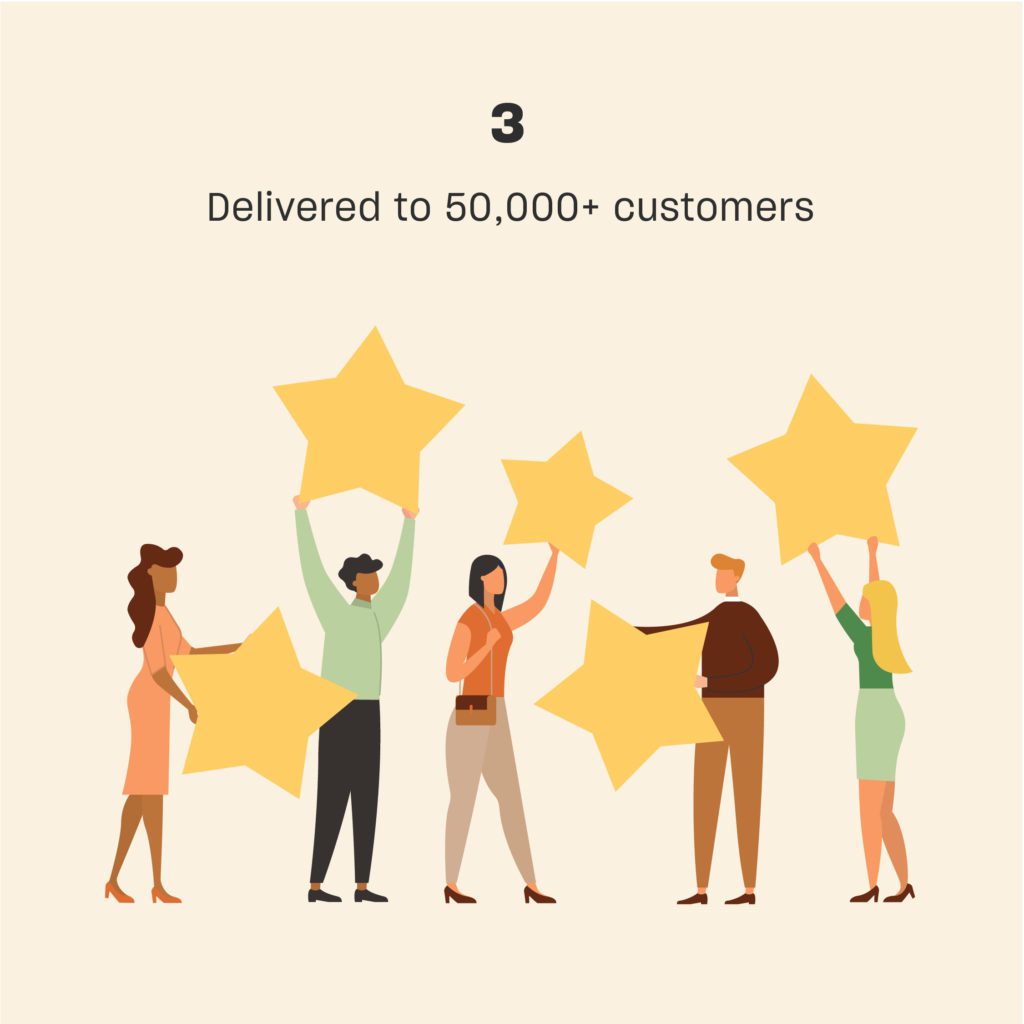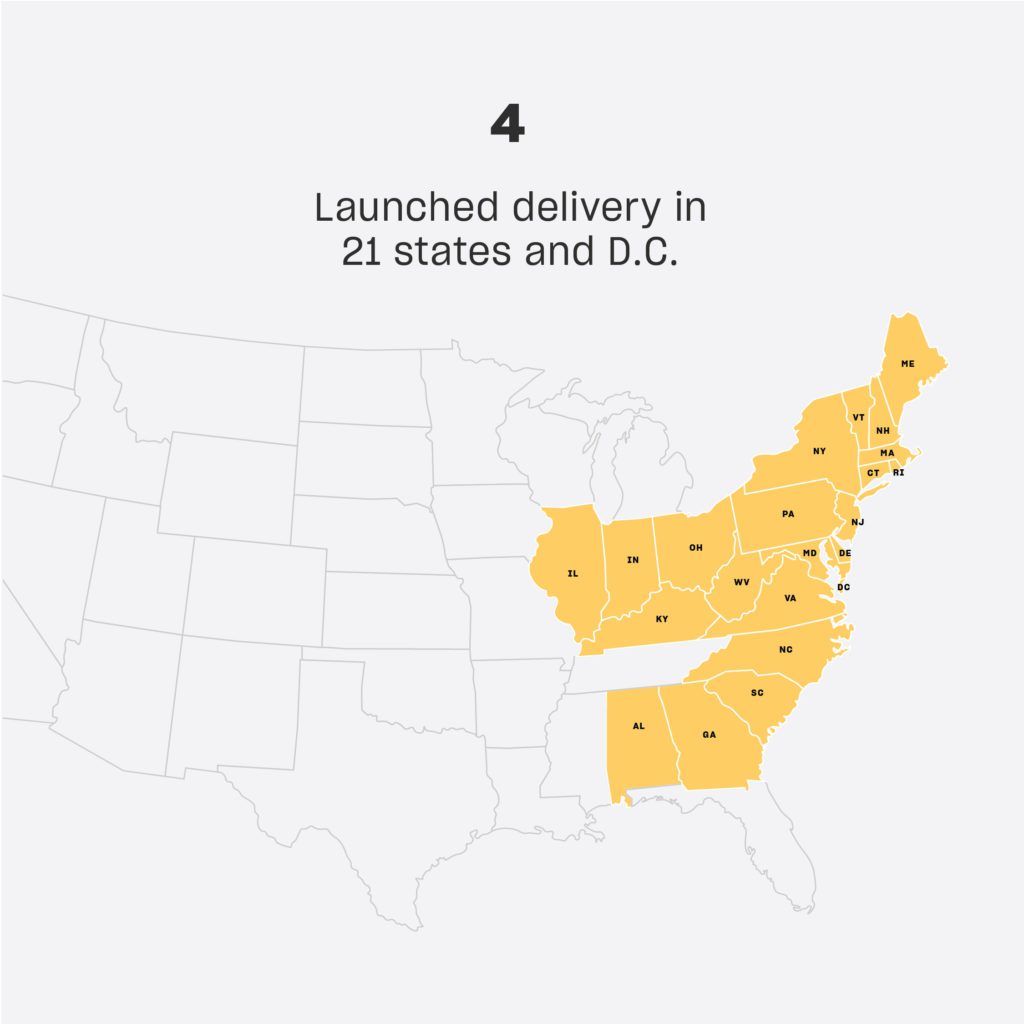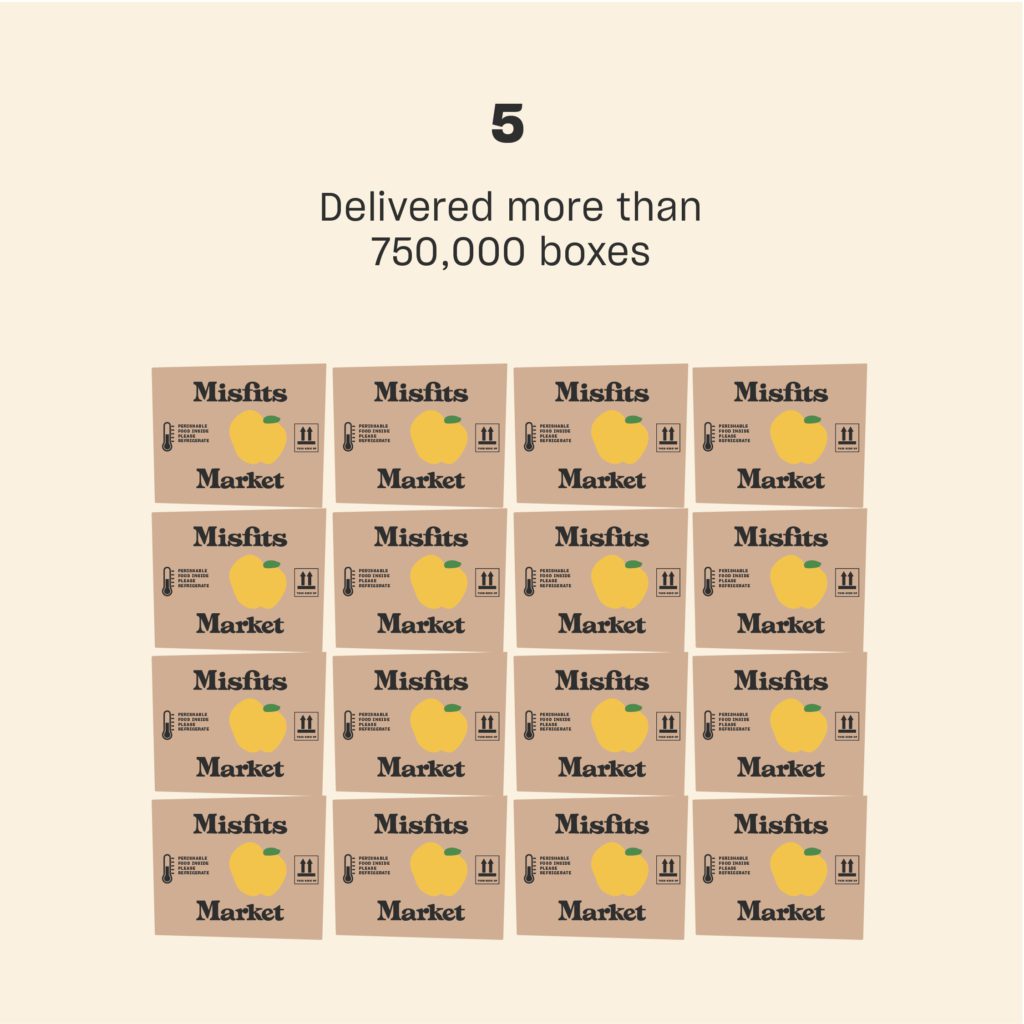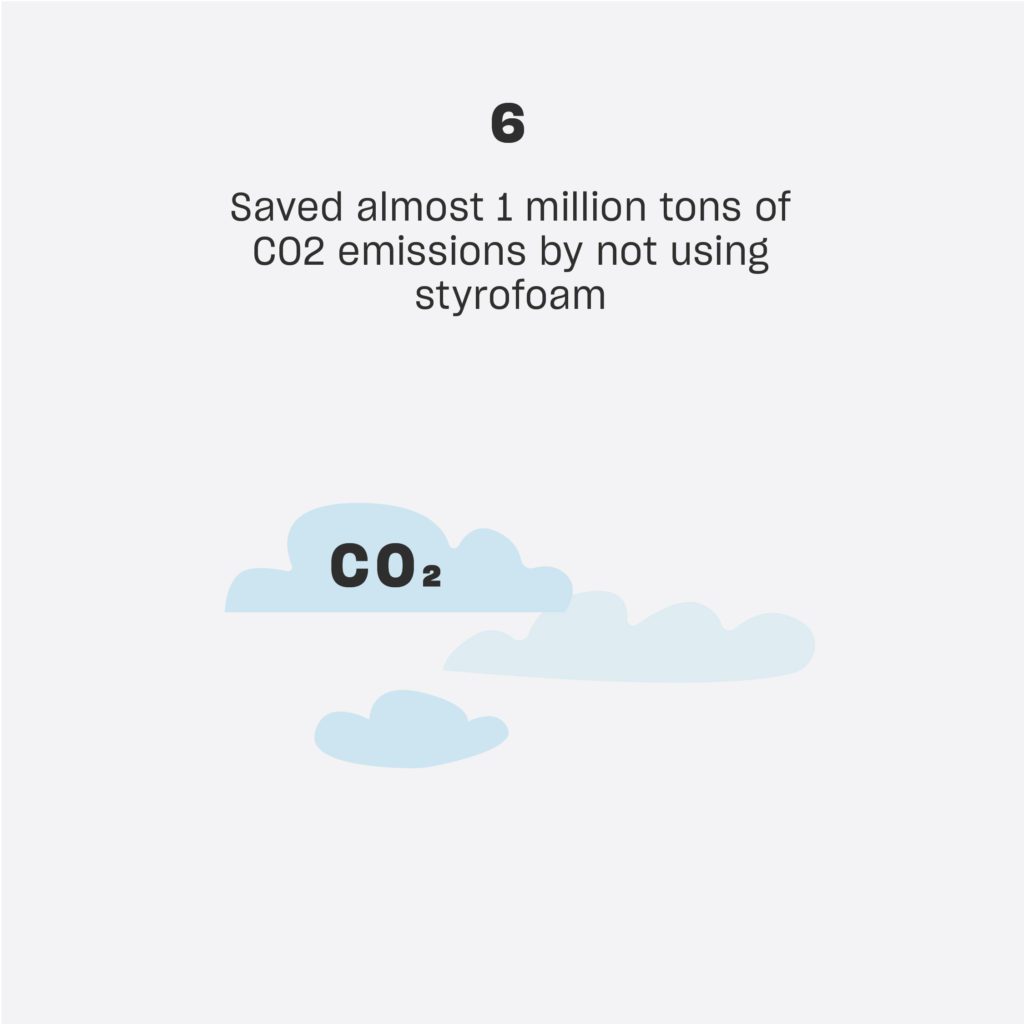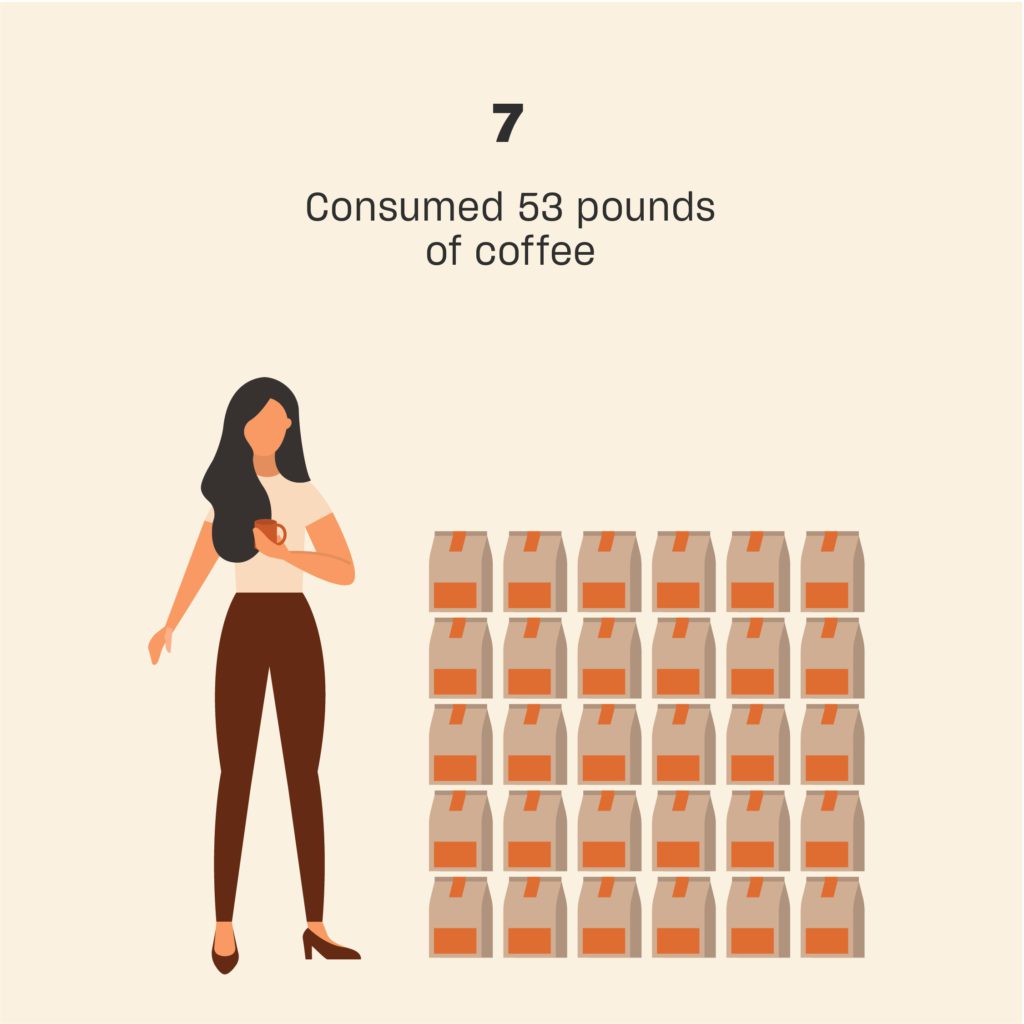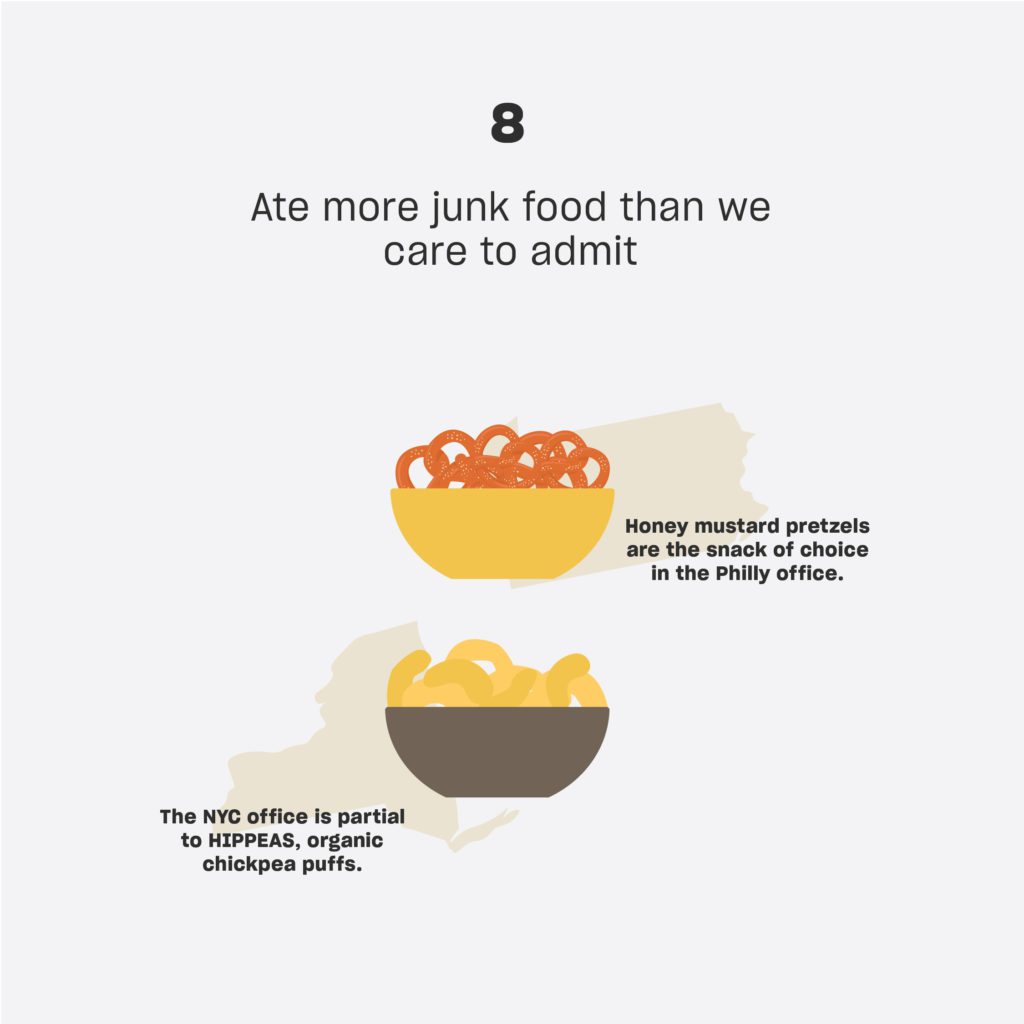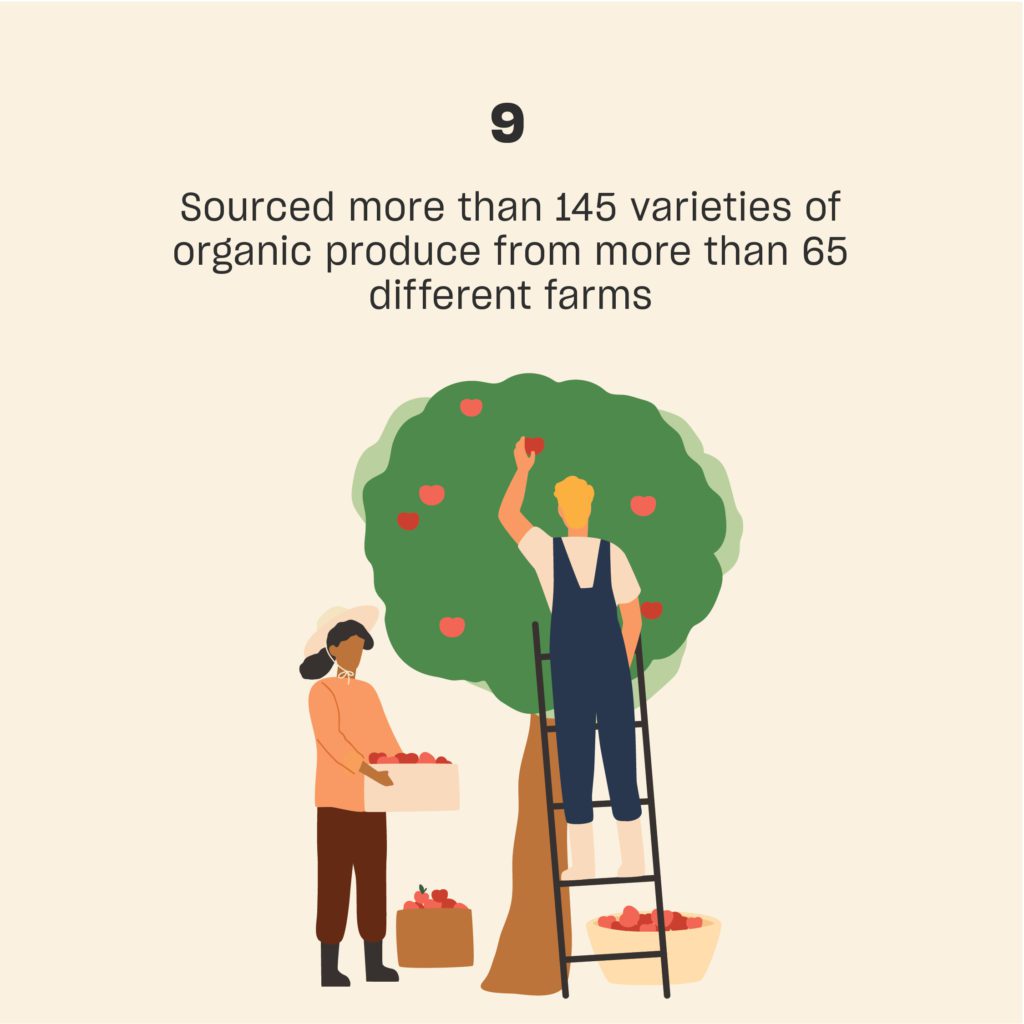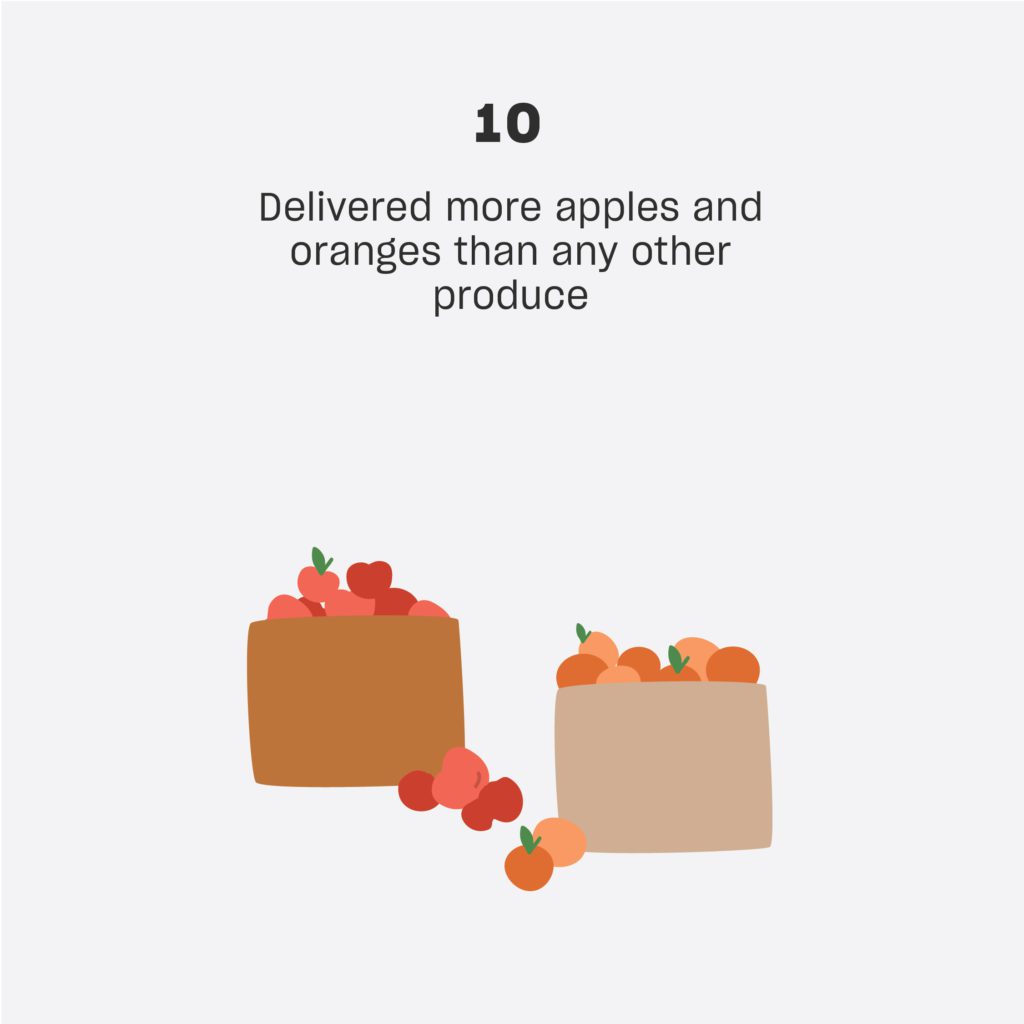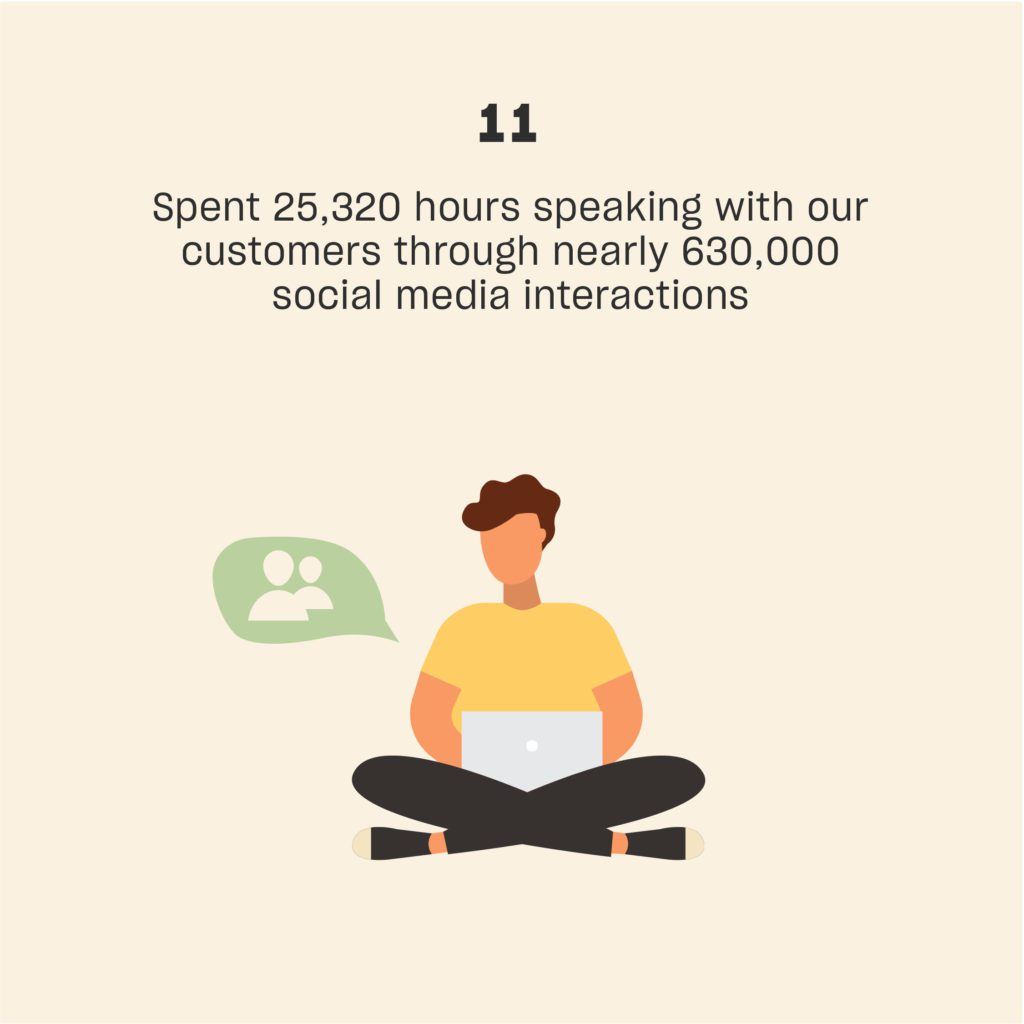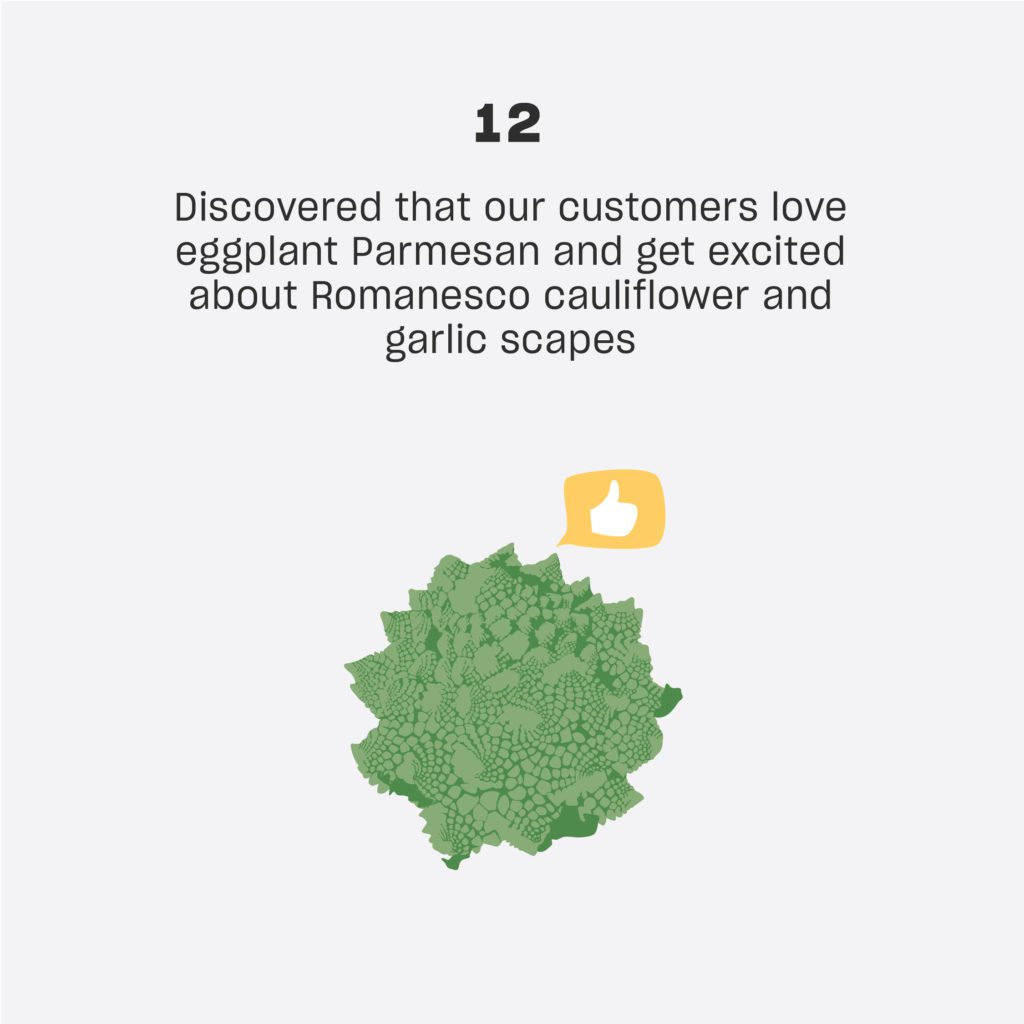 Thank you for supporting us on this journey. Here's to many more millions of pounds of rescued food. Happy birthday to us!