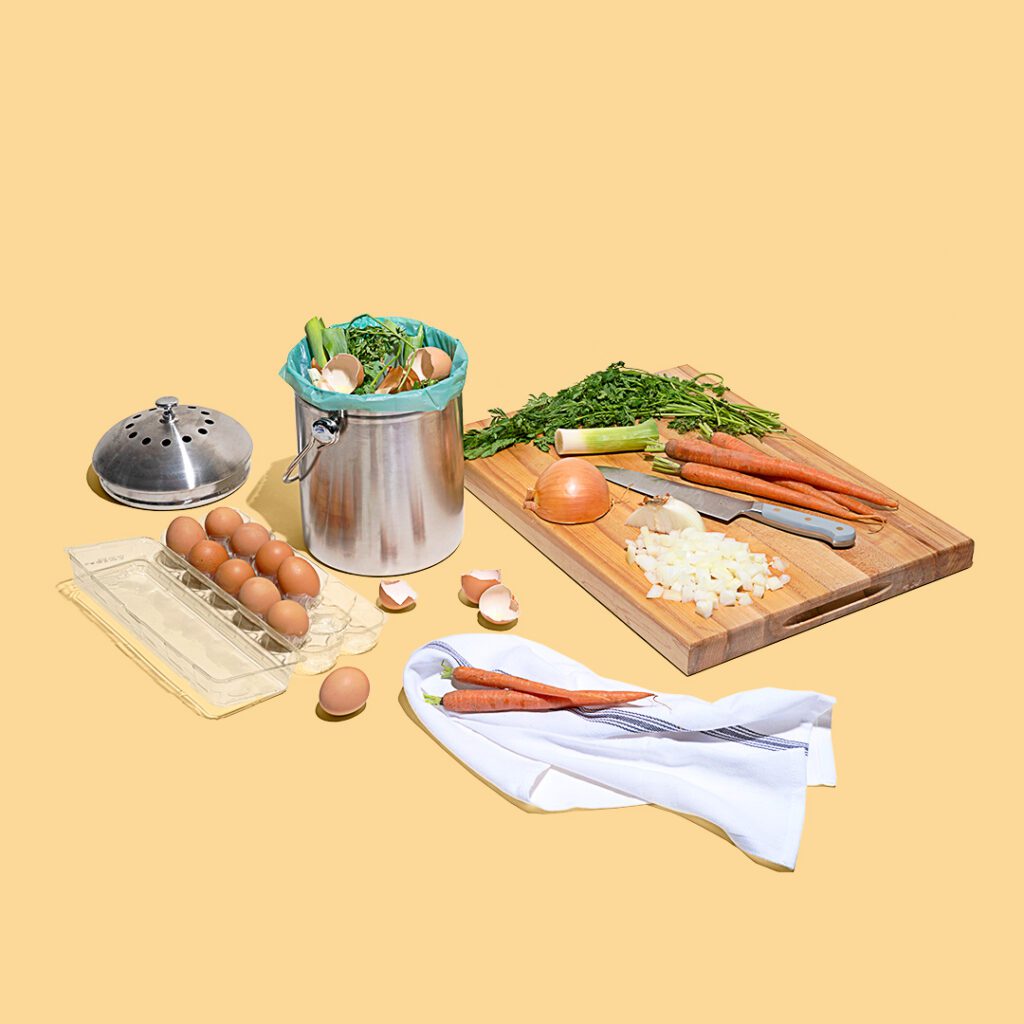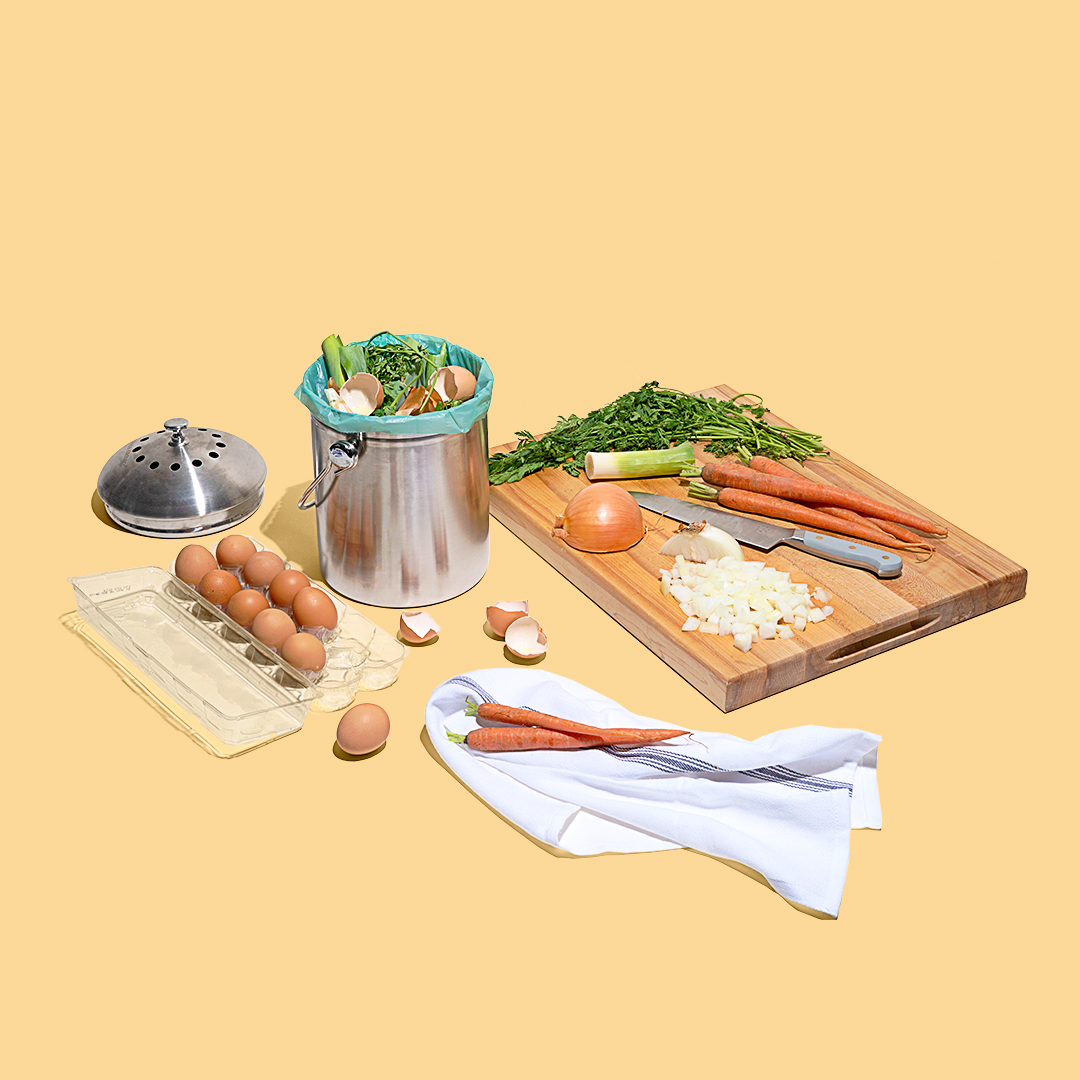 It's no secret that food waste is a huge problem here in the U.S., with nearly 25% of all food eventually ending up in the trash. The good news is, by shopping with Misfits Market, you're already helping reduce your carbon footprint and food waste. Composting at home is another easy way to kick your eco-friendly efforts up a notch. By transforming food waste into compost, you're creating nutrient-rich fertilizer for gardening and saving waste from landfills.
And the benefits don't stop there: "Compost adds nutrients and organic matter back to soil, which benefits agriculture, reduces our reliance on synthetic fertilizers, diverts methane-producing organic materials from landfills, and improves soil's water retention capacity so you don't need to water as much," says Darby Hoover, the Natural Resources Defense Council's senior resource specialist.
Still unsure about composting at home? Let us demystify some common questions.
Q: Will compost make my kitchen smell?
Generally no. Thanks to airtight lids, countertop compost bins contain any smells when closed (just don't forget to keep it closed!).
Q: Is composting expensive?
It doesn't have to be! You can build your own compost bin and pile at home, or find inexpensive ready-to-use compost kits. And if you're a home gardener, composting can actually save you money on expensive fertilizers in the long run.
Q: Once I start composting, how long does it take to turn into usable compost?
Generally a year.
Q: Can I compost all year long?
Yes!
Q: Will a countertop compost bin attract bugs?
Not usually! We recommend that you regularly dispose of your compost and keep the bin's lid locked tight to help avoid any issues.
Ready to start? Here's what you can and cannot compost.
What's good:
Shells (from nuts and eggs)
Fruit and vegetable peels
Whole fruits and vegetables
Coffee grounds and filters, tea bags
Wooden chopsticks and toothpicks
Paper products (paper towels, plates, napkins, bags, boxes)
What to avoid:
Citrus peels
Dairy products
Cooking oils and fats
Toxic plants
Animal waste and diapers
Stickers on fruits and vegetables
Raw meat and fish
Recyclables (plastic, cardboard, and glass)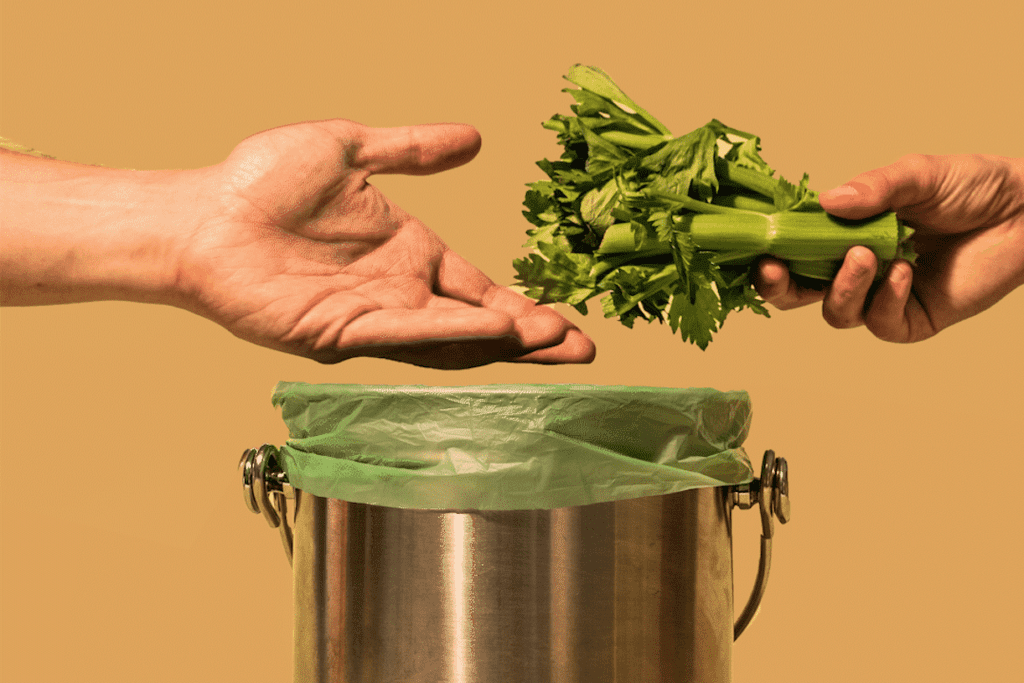 Be Even More Sustainable with Arcadia
Want to take your eco-friendly routine one step further and get $50* toward your next Misfits Market order? Sign up with Arcadia, a tech company helping people increase clean energy usage. Here's how it works:
You keep your current utility provider while helping shrink your carbon footprint.
Depending on what state you live in, you may be able to use your existing power bill to fund a local community solar farm and help bring more clean energy to your local power supply.
In other states Arcadia matches your energy use with renewable energy certificates (RECs) from U.S. wind farms, further supporting renewable energy generation.
Sign up at www.arcadia.com/misfitscompost to get $50* at Misfits Market. (You must use this link to sign up.)
Need help signing up? Call Arcadia at 866-526-0083 or email support@arcadia.com.
Sources:
NRDC
Better Homes & Gardens
The Composting Council
The City of New York Department of Sanitation
*Existing Misfits Market customers who sign up for an Arcadia account using the link above by May 17, 2023 at 11:59 p.m. ET and use the same email address as associated with their Misfits Market account will be eligible to receive a $50 credit to Misfits Market (the "Offer"). Must be a new Arcadia customer to be eligible for the Offer. $50 credit will be applied to your Misfits Market account by or before June 14, 2023 and will automatically be applied to orders placed thereafter until applied in full or until expiration on May 17, 2024 at 11:59 p.m. ET, at which point any unused credit amounts will be automatically forfeited. Offer not valid for past purchases and may not be combined with other offers. Limit one Offer per household. Exclusions may apply.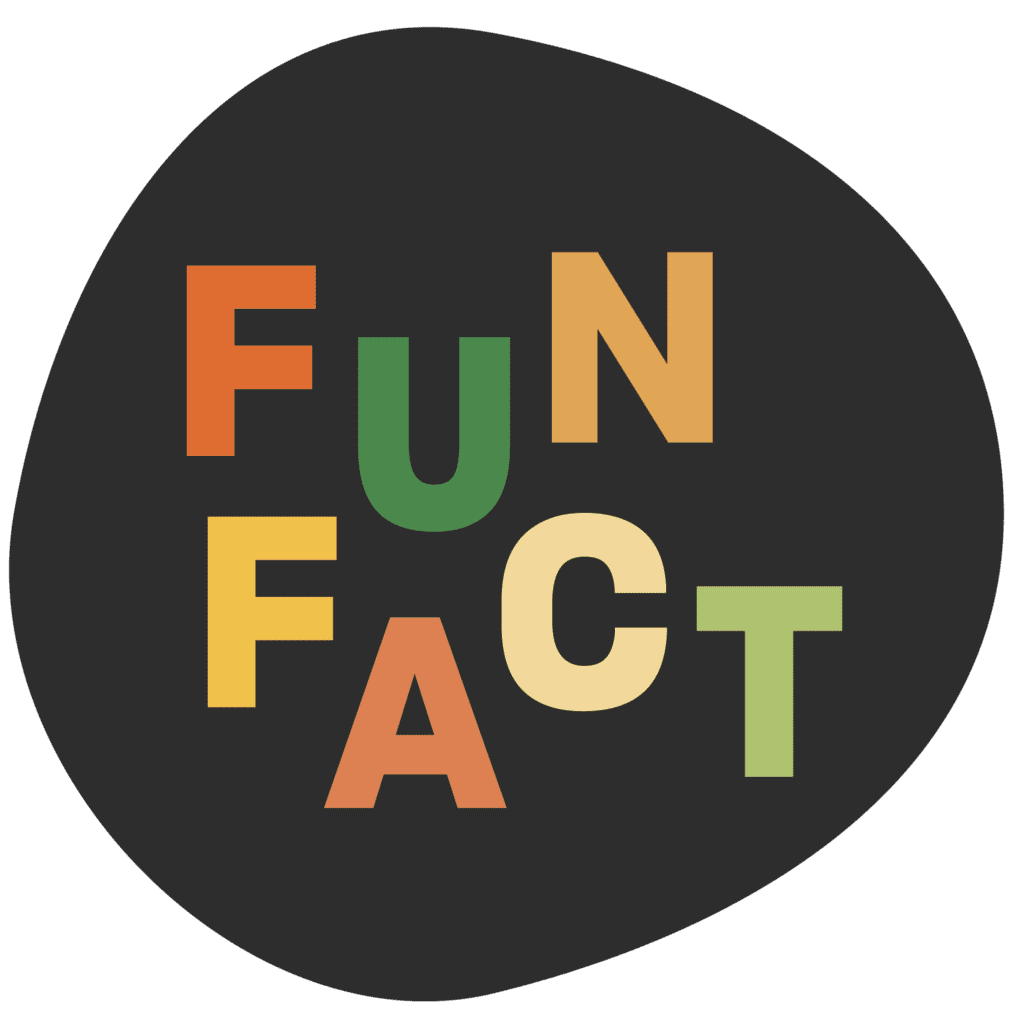 How do you start a kitchen compost?
Compost bins are an excellent way to recycle your kitchen waste and use it in your garden. The simplest way to start is by using a bin with a tight-fitting lid. As you cook, just throw your produce waste into the bin. Eggs shells, coffee grounds, fruit and vegetable scraps, and newspaper strips are all great organic matter. You'll want to avoid dairy products, oils and greasy foods, bones, and highly acidic foods. You can then either use these scraps to make your own outdoor compost pile, or find a compost collection service near you.