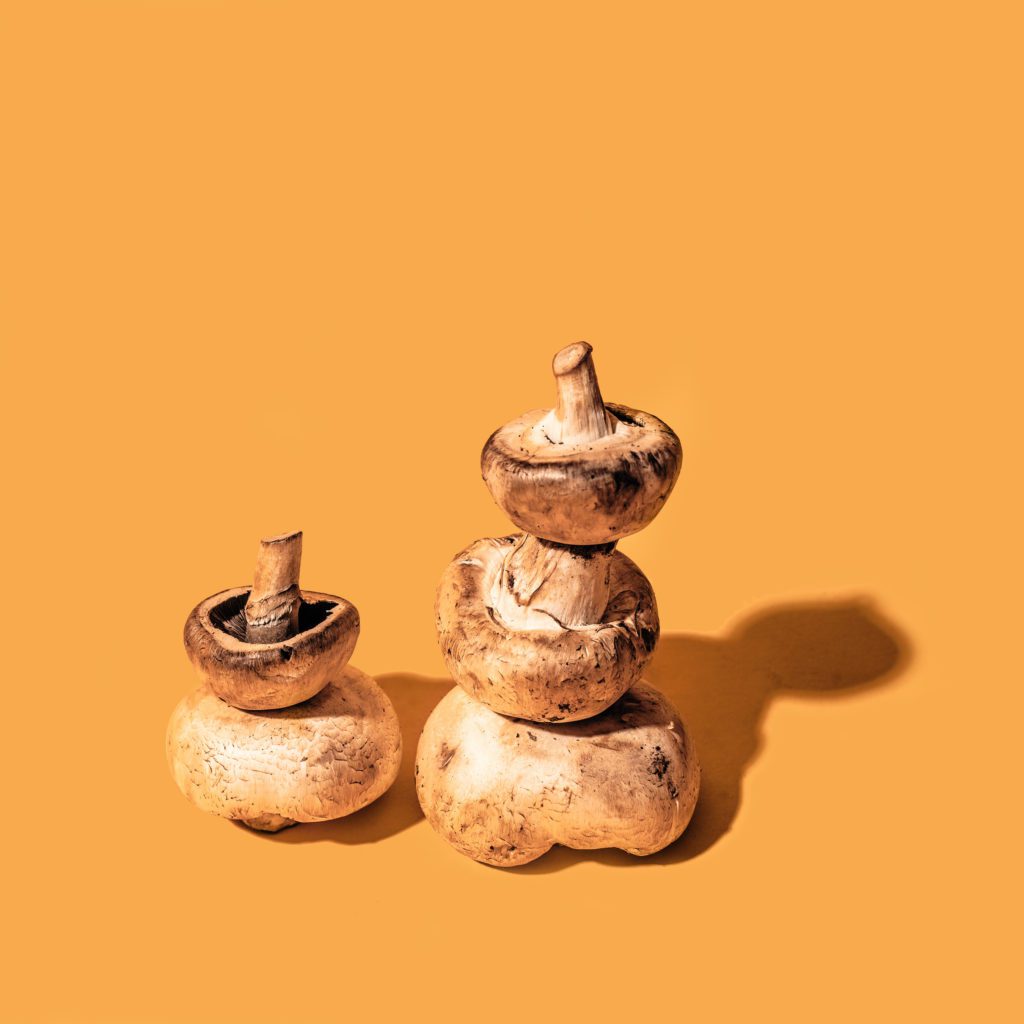 Mushrooms are one of the more polarizing foods due to their spongy, meaty texture and distinct umami flavor. But they're also an incredibly versatile addition to dips, sauces, and stews, as well as a solid option for a meat-free main event. That's especially true of the mild button mushroom, the middle-ground cremini, and the heartier portobello mushroom, which are all actually the same mushroom, just harvested at different levels of maturity.
Because their taste falls on the tamer side, cremini mushrooms are the perfect vehicle for flavor in nearly every cuisine. Here are 12 of our favorite preparations, from sweet and sour to savory and spicy.
Garlic Mushrooms
Because cremini mushrooms lack some of the same strong flavors as their earthier relatives, they pair well with robust flavors like garlic. This recipe from Cafe Delites combines mushrooms with lots of garlic, butter, and fresh herbs and is perfect as an addition to scrambled eggs, as a steak topper, or as a solo side dish.
White Mushroom Pizza
Those garlic mushrooms we just mentioned? They're an amazing addition to pizza, as exemplified by this recipe from Damn Delicious. Throw those garlicky shrooms on a pillow of creamy ricotta and mild mozzarella for an umami-packed spin on your classic white pizza.
Pesto-Stuffed Mushrooms
Both the mild button and cremini mushroom can handle a lot of flavor, which is why you'll commonly find them stuffed. We're partial to fresh pesto and grated Parmesan cheese, but other delicious fillings include mushroom-infused cream cheese or marinara sauce and mozzarella as a "pizza-stuffed" version!
Mushroom and Spinach Risotto
It's a classic for a reason but it can easily overwhelm due to the amount of attention a risotto needs. Enter the Instant Pot. This version calls for the addition of spinach, which adds a hint of freshness to this salty dish.
Cheesy Mushroom and Pancetta Bread Pudding
When paired with the mild cremini mushroom, flavors like salty pancetta, smooth gruyere cheese, and crusty bread stand out in this drool-worthy dish.
Cream of Mushroom Soup
Once you make your own homemade cream of mushroom soup, you'll never reach for the canned version again. Creminis are the ideal choice because they're more flavorful than buttons but aren't as meaty and overpowering as the portobello.
Lentil Mushroom Burgers
It's burger season year-round with these homemade patties that are chock-full of good-for-you lentils and cremini mushrooms. If you're not in the mood for for burgers, follow the same recipe to make lentil mushroom "meat" balls and pair with pesto or marinara sauce.
Mushroom Melts
These open-faced sandwiches combine tangy mustard, nutty fontina—a soft cheese that's sometimes described as "mushroomy"—and plenty of cremini mushrooms for a homemade lunch you can enjoy in less than 20 minutes.
Decadent Chocolate Cake
Yes, cake! Chocolate and a hint of coffee balances the umami flavor, leaving you with a creamy chocolate treat. This recipe calls for button mushrooms, but as you can recall, button mushrooms are just slightly immature creminis, so give them a shot for a more deeply-flavored profile.
Butternut Squash and Mushroom Tacos
When it comes to meat-alternative recipes, tacos are one of the most versatile. This one from Gimme Some Oven combines sweet squash and earthy 'shrooms and though it calls for portobellos, feel free to sub in garlic-roasted creminis. Don't forget the guac!
Mushroom Bacon Bites
It's a simple recipe that combines mushrooms with one of our favorite foods: bacon. Simply wrap mushrooms with thick slices of pork and a bit of barbecue sauce for an appetizer that won't last the first pass around.
Balsamic Soy Roasted Mushrooms
Bake mushrooms and garlic doused in sour balsamic and salty soy sauce for a simple yet effective recipe. We're salivating just thinking about it.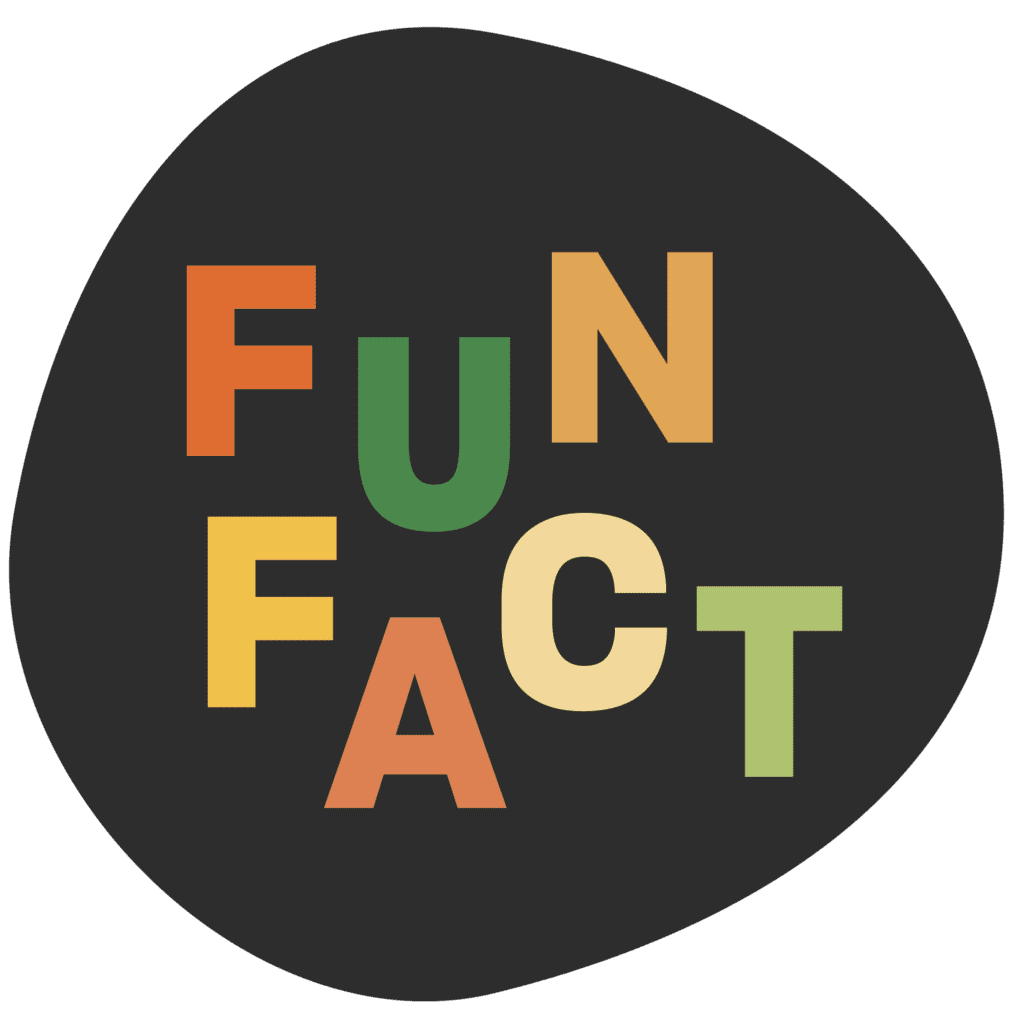 What is special about cremini mushrooms?
Cremini mushrooms, sometimes called baby bellas. are actually the same type of mushroom as white and portobello mushrooms. The main difference between these three types of mushrooms is the life stage at which they're harvested. White mushrooms are the least mature, portobellos the most, and cremini mushrooms land in the middle. Creminis have a rich, savory flavor that tastes delicious on pizza and in pasta.