Another month, another batch of delicious organic produce. And talk about a seasonal salute! June is a real sweet spot for prime produce. You'll still have springy, crunchy green things like snow peas, green beans, and green garlic. All while summery stone fruit makes its first appearance.
Below are just some of the goodies you may see in your boxes this month.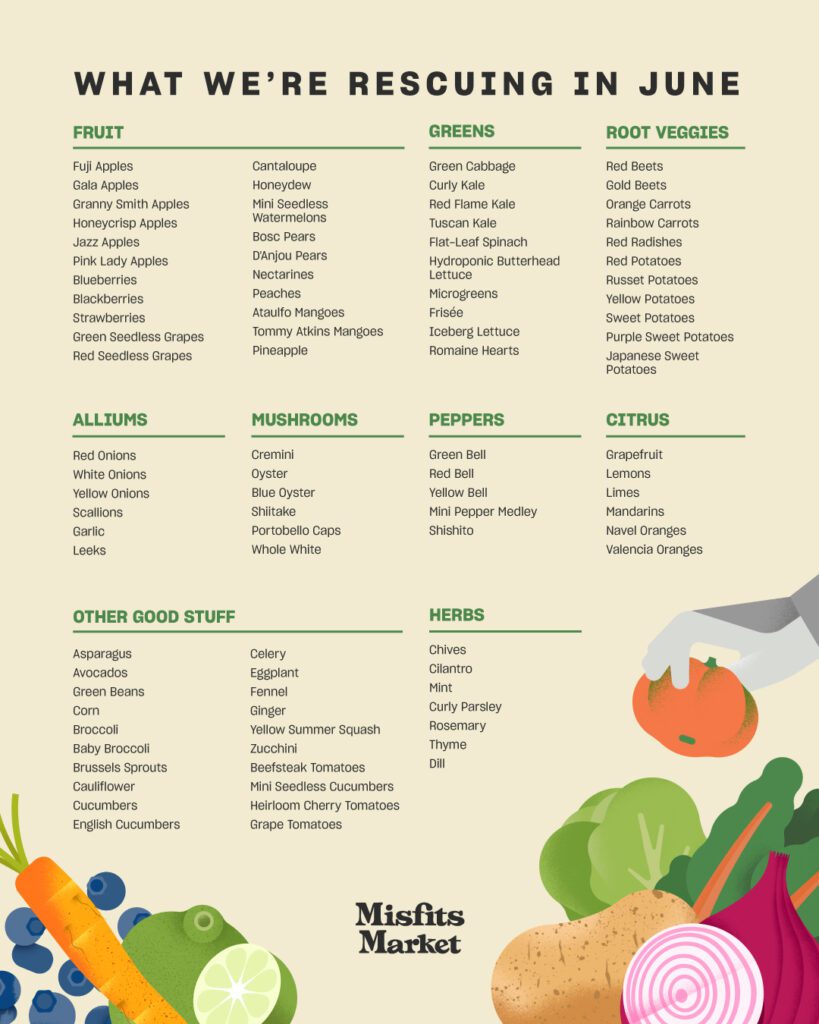 Learn more about our sourcing philosophy here.
Get a sneak peek at what's in your box each week here.